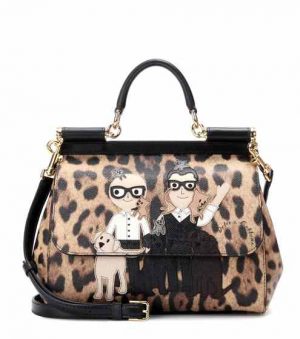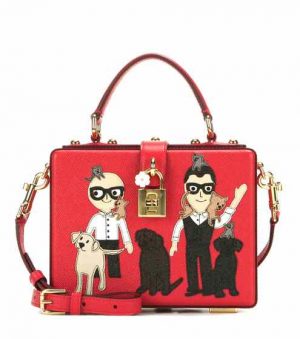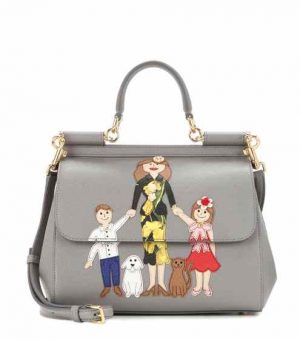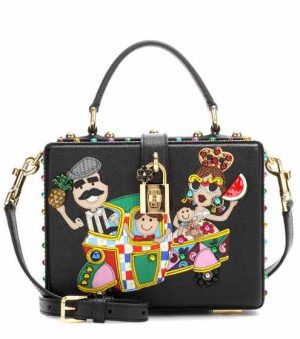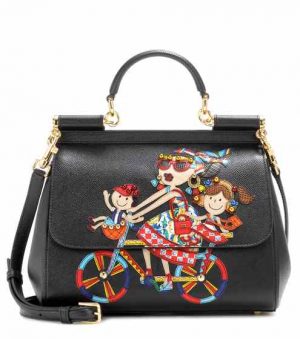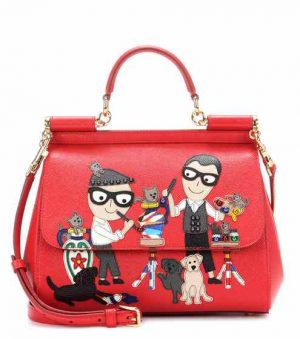 The fashion world accepts that there are a few things that will never go out of style. First, a well-tailored little black dress. Second, confidence looks good on everyone. Lastly, a good leopard print will always elevate your outfit, as long as it's done well.
I'm in the camp that believes leopard print looks better as an accent than a pattern that comprises an entire outfit. Dolce & Gabbana's current line of leopard print handbags manage to create a range of emotions suitable for different moods
The designer is taking the classic print up a notch by adding embellishments like studs and colorful beads. The burst of color on the handle sets the bag out from the crowd. Other features like leather-sewn figurines add a playful touch that's not kitsch. We're loving the whimsical collection!
What's Our Obsession With Leopard Print?
What makes leopard print so popular? In Western cultures, the print signifies social status, while in cultures where leopards are indigenous, wearing pelts signifies patriarchal power. Famous advocates of the leopard print in history include Joan Crawford in the 1920s, Christian Dior post-WWII, who warned that "fair and sweet women don't wear it," and Anne Bancroft in the classic film "The Graduate." Coo-coo-ka-choo, Mrs. Robinson. Click the purple links or the above images to shop and indulge these fabulous bags! #ThisSeasonsCovetedFashionGoodies