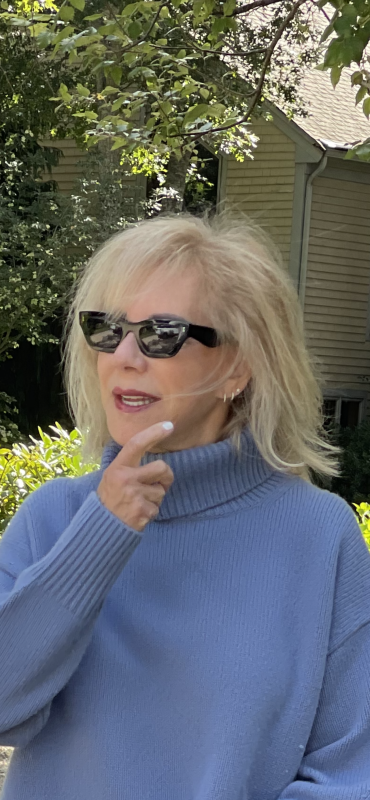 Have you ever bought something from a website like Wish? If so, then you definitely know about the disappointment you get when you open the package and realize what you got was basically nothing like the pictures! It's such a frustrating situation to be in and it really disheartening even though you paid a fraction of the cost when compared to a local retail store.
Yes, you can often get really good deals on various websites, but when it comes to something like jewelry where there's a certain prestige about having real jewelry items, you tend to gravitate towards more legitimate sources.
But with that being said, those legitimate sources are really expensive! There are obviously loads of fantastic jewelry deals if you know where to look, but part of that process is understanding how to identify jewelry scams and what you can do to avoid them completely.
If you're buying jewelry, make sure you do some homework
One of the big issues with jewelry scams is that they're so successful. A lot of the time though, it's because people just aren't really informed about jewelry before they buy it. For example, do you know what carats are? Do you know how to compare real metals to fake metal? Or let's go back a step–do you know if a store is reputable or not?
In other words, do your homework! It takes a bit of patience when you're buying jewelry because you want to ensure you're buying it from a well-respected store, but a lot of the time, we gloss over the red flags because we just want to snatch up a bargain. Whether it's diamonds or affordable gemstones, make sure you do a bit of research.
When in doubt, visit a local store!
Look, we get it, you want to buy jewelry from home because it's convenient. You don't have to leave your house, you can order from your chair, and there are plenty of pictures attached to each piece so surely you'll get the exact same thing, right? Well, even if you buy from a reputable source, there are other factors that can change what you're actually getting.
A good example of this is lighting. Jewelry can look a bit different under certain lighting conditions, and companies often use post-processing effects (basically Photoshop) to make things look prettier and more sparkly.
So the solution? Go to a local store. Follow the buzz about Hearts on Fire jewelry and visit one of their stores, or go to a similar location that lets you actually see and even try out jewelry before you decide to buy it. This will save you a lot of headaches compared to buying online, and you actually get to see what you're buying!
If we had to leave you with one single tip to help you avoid jewelry scams, it'd be to go with a reputable buyer. Chances are you probably don't know much about jewelry in the first place, so you won't be able to tell between something that's real or fake. The next best option here is to educate yourself, but you can also just buy from reputable stores too.
XOXO,