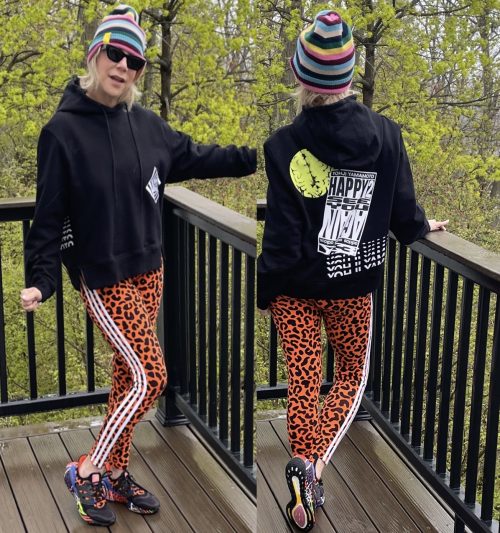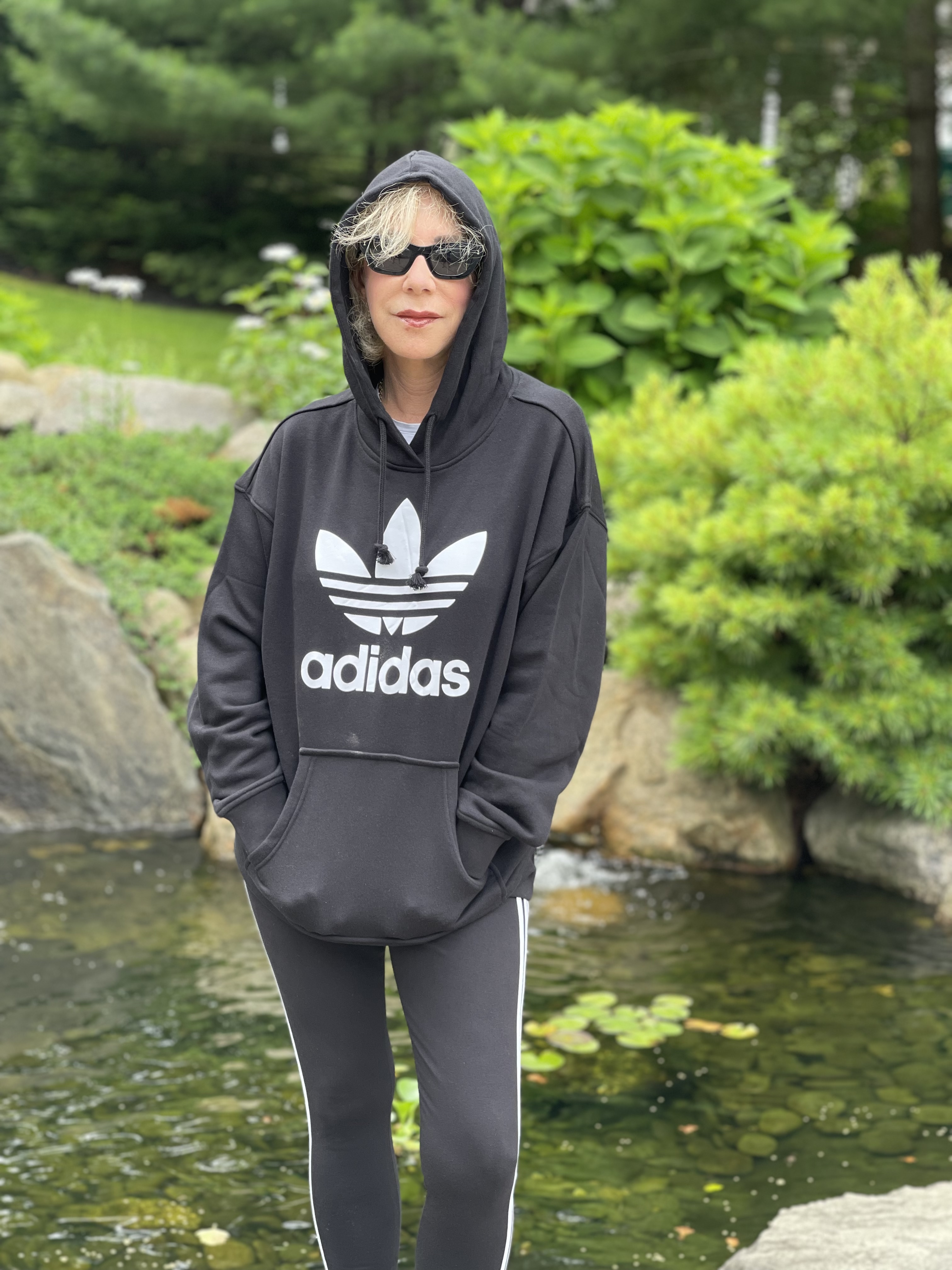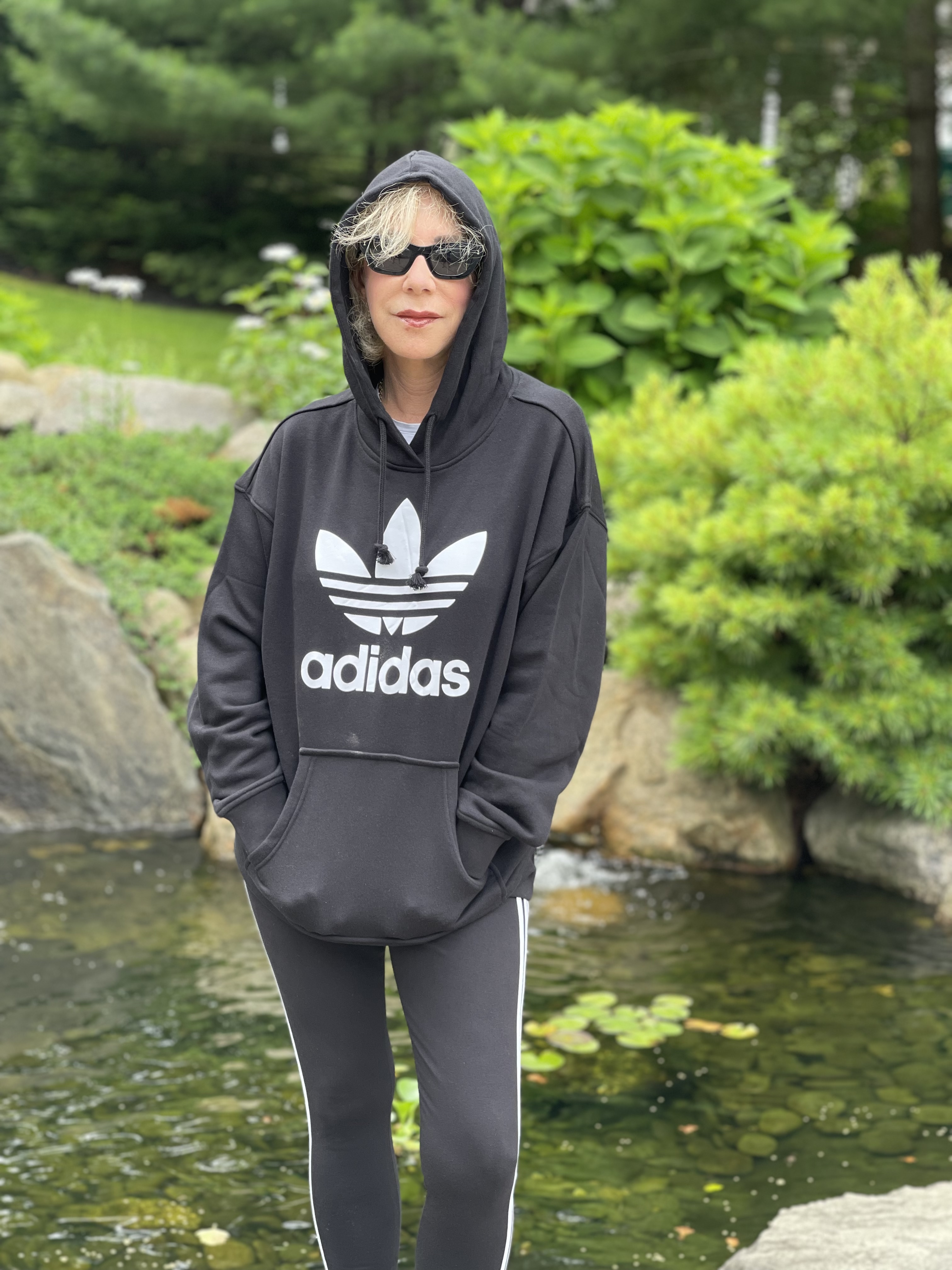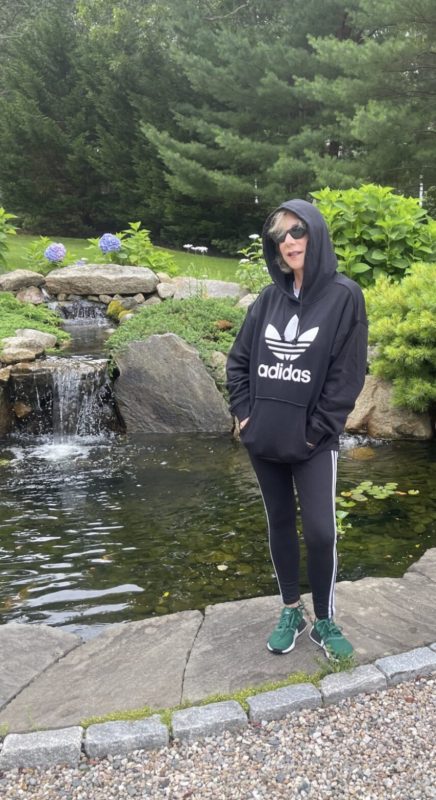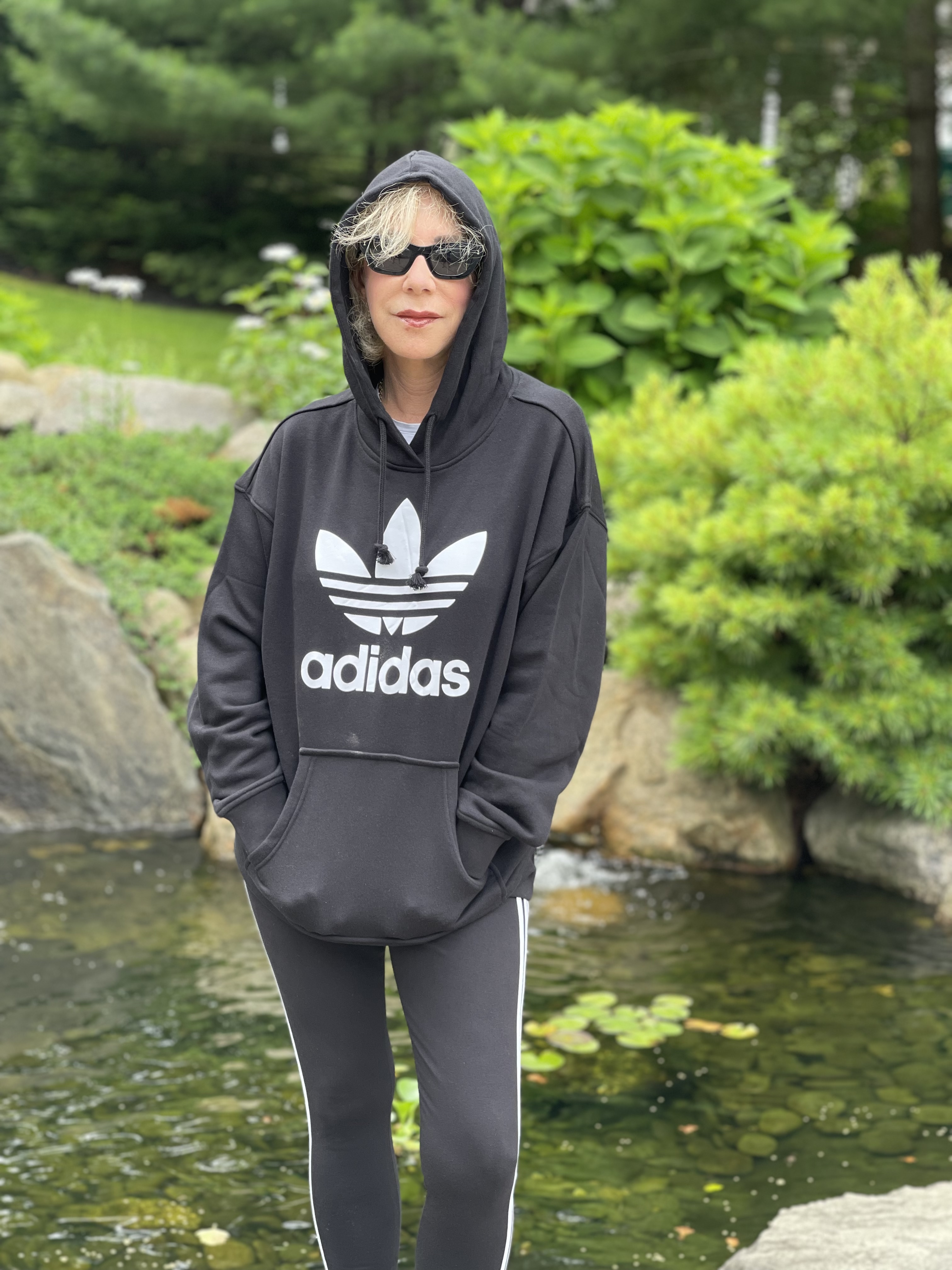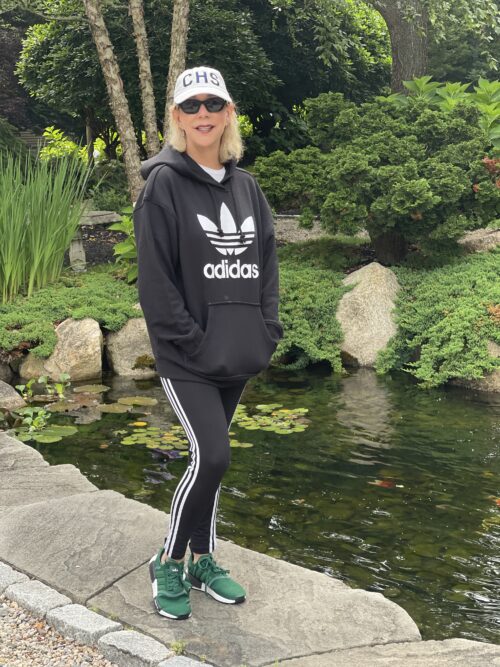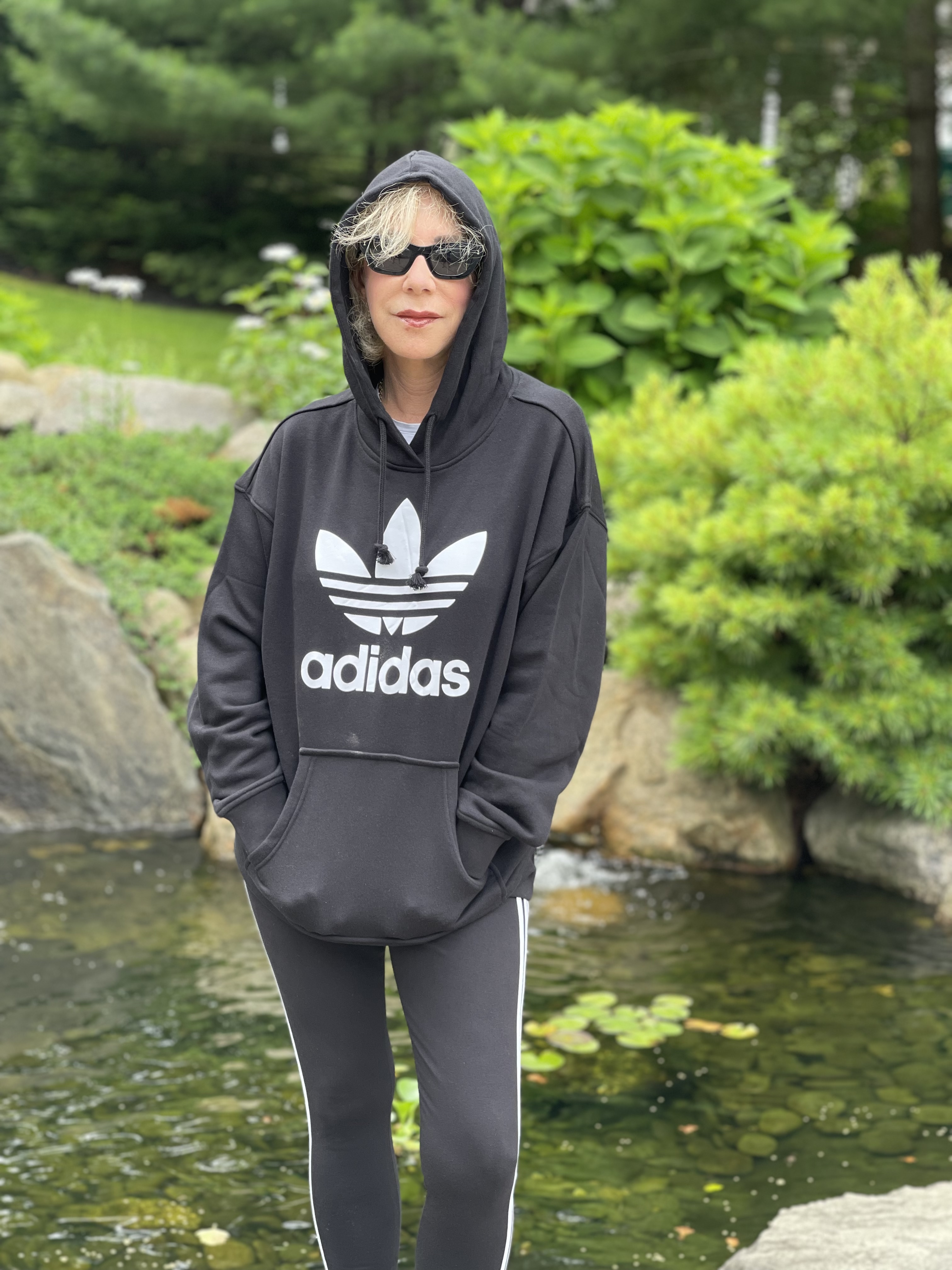 In the ever-evolving world of fashion, there's one trend that has truly captured the hearts of millennials: athleisure. Blending the lines between sportswear and everyday fashion, athleisure has revolutionized the way we dress, providing comfort, functionality, and style all in one package. Among the key players in this trend, adidas stands out as a brand that consistently delivers high-quality, fashionable pieces. In particular, their women's hoodies have become an essential staple in the wardrobes of stylish individuals. In this blog post, we will explore how pairing your adidas women's hoodies with the right accessories can create chic and trendy outfits while discussing why the athleisure trend shows no signs of fading away anytime soon.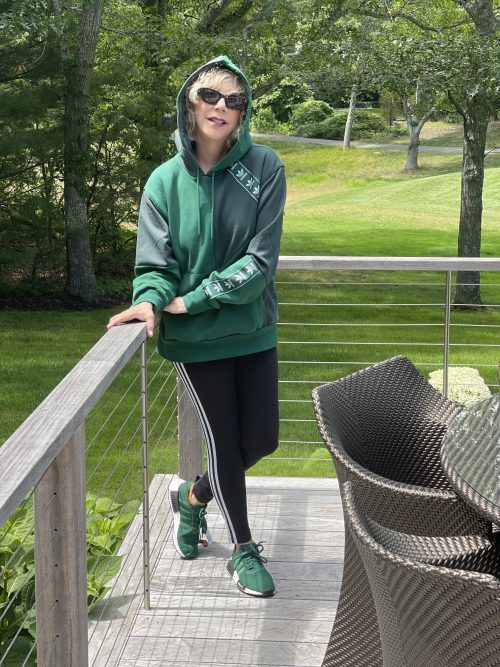 Adidas is renowned for its exceptional craftsmanship, comfort, and unmistakable three-stripe logo, which has become a symbol of timeless style. Women's hoodies from adidas not only provide warmth and functionality but also exude a sense of effortless coolness. The versatility of these hoodies allows them to be dressed up or down, making them the perfect choice for various occasions.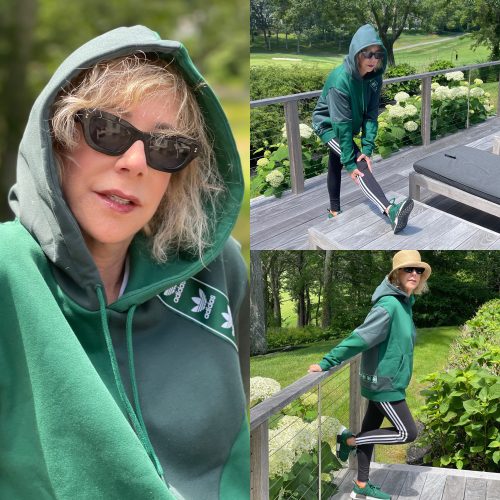 Accessorizing for Style:
To elevate your adidas women's hoodie to a new level of fashion-forwardness, accessorizing is key. Pairing with matching sneakers can also be a fun look! Here are some suggestions to create stylish outfits: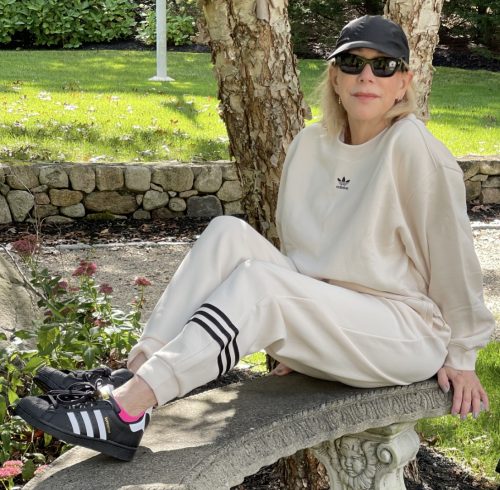 a. Statement Sneakers: Pair your hoodie with a trendy pair of sneakers to add a touch of athleticism to your look. Opt for colorful or patterned kicks to make a bold statement or choose classic white sneakers for a clean and minimalist aesthetic.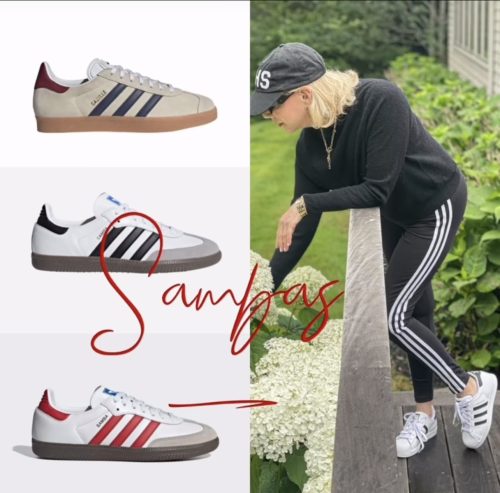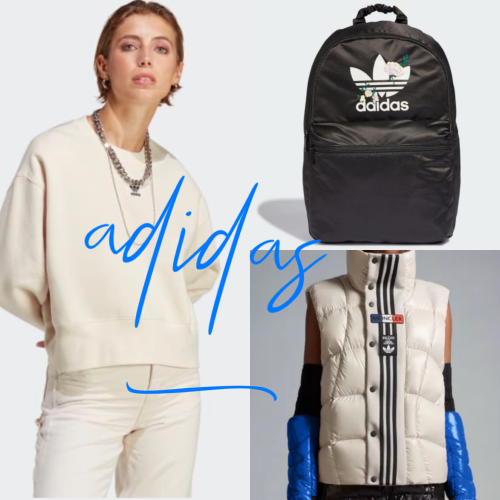 b. Layered Jewelry: Enhance the simplicity of your hoodie with layered necklaces, stackable bracelets, or oversized hoop earrings. These small touches can transform your outfit into a fashionable and put-together ensemble.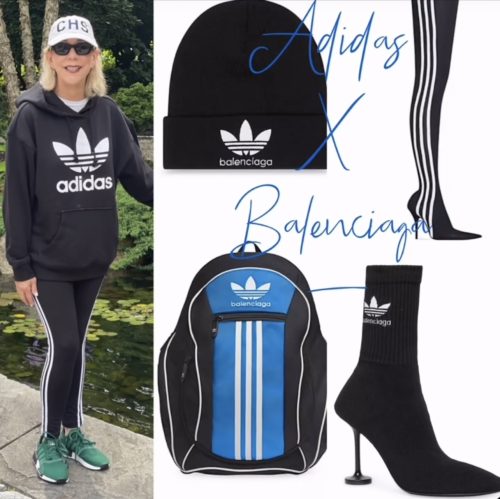 c. Chic Backpacks or Crossbody Bags: Replace the conventional gym bag with a sleek backpack or a crossbody bag to achieve an on-trend athleisure look. Look for designs with clean lines and modern materials to complement the sporty vibe of your hoodie.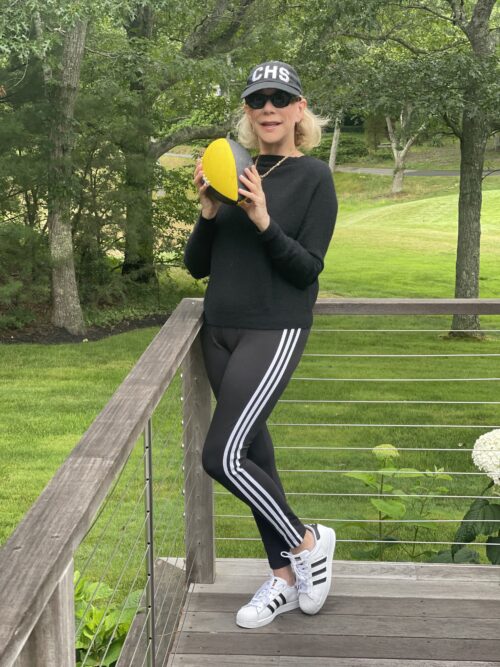 d. High-Waisted Bottoms: Pairing your hoodie with high-waisted jeans, leggings, or skirts creates a flattering silhouette and adds a touch of sophistication to your outfit. Experiment with different washes, cuts, and textures to find your personal style.
The Everlasting Athleisure Trend:
The athleisure trend has captivated millennials and transcended seasons, becoming a lifestyle choice rather than a passing fad. Here are a few reasons why athleisure continues to dominate the fashion scene: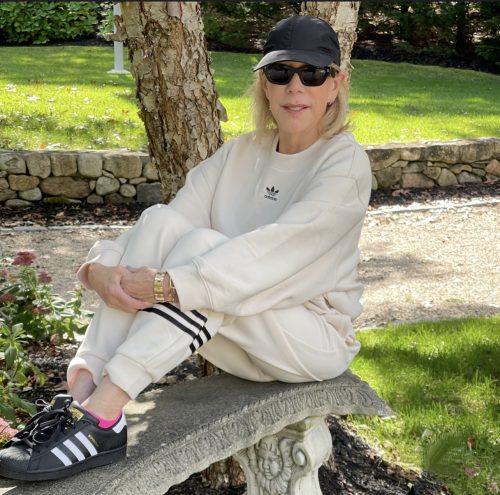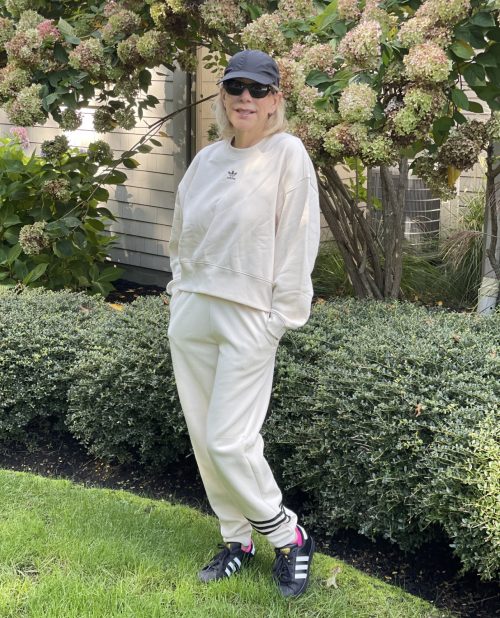 a. Comfort and Versatility: Athleisure provides the perfect balance between comfort and style, offering outfits that seamlessly transition from the gym to casual outings. The ability to wear activewear in various settings without compromising style is a game-changer for millennials leading busy lives.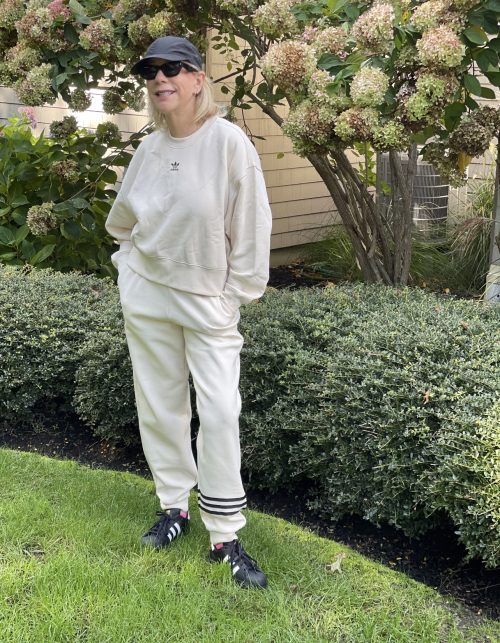 b. Embracing Active Lifestyles: The rise of wellness and fitness culture has influenced millennials' fashion choices. Athleisure allows individuals to showcase their commitment to an active lifestyle while expressing their personal style.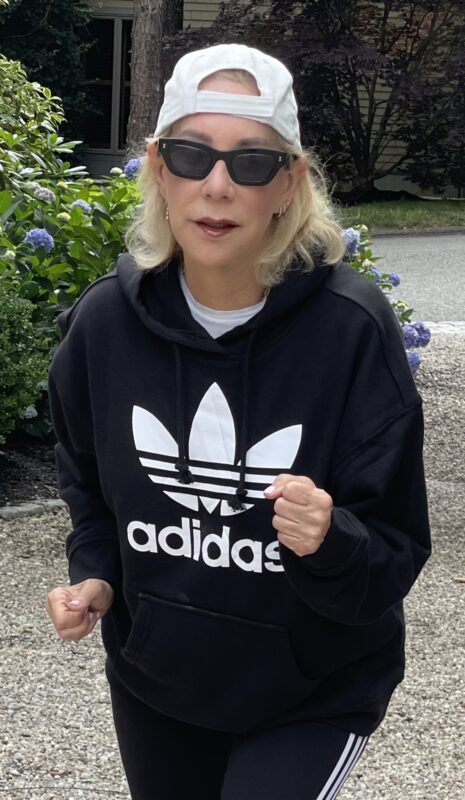 c. Blurring Gender Norms: Athleisure's gender-neutral approach has significantly contributed to its popularity. By breaking free from traditional fashion constraints, it has opened doors for individual self-expression and inclusivity.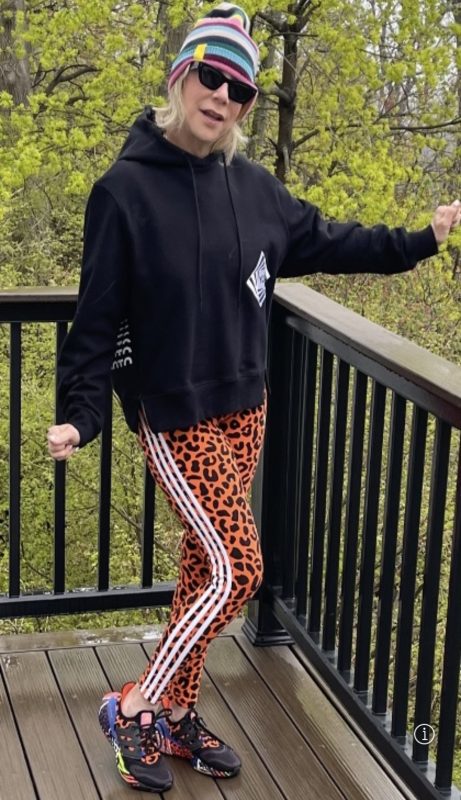 d. Sustainable Fashion: Adidas, along with other athleisure brands, has shown a commitment to sustainability by incorporating eco-friendly materials and production practices. This aligns with the values of many millennials, who prioritize ethical and environmentally conscious choices.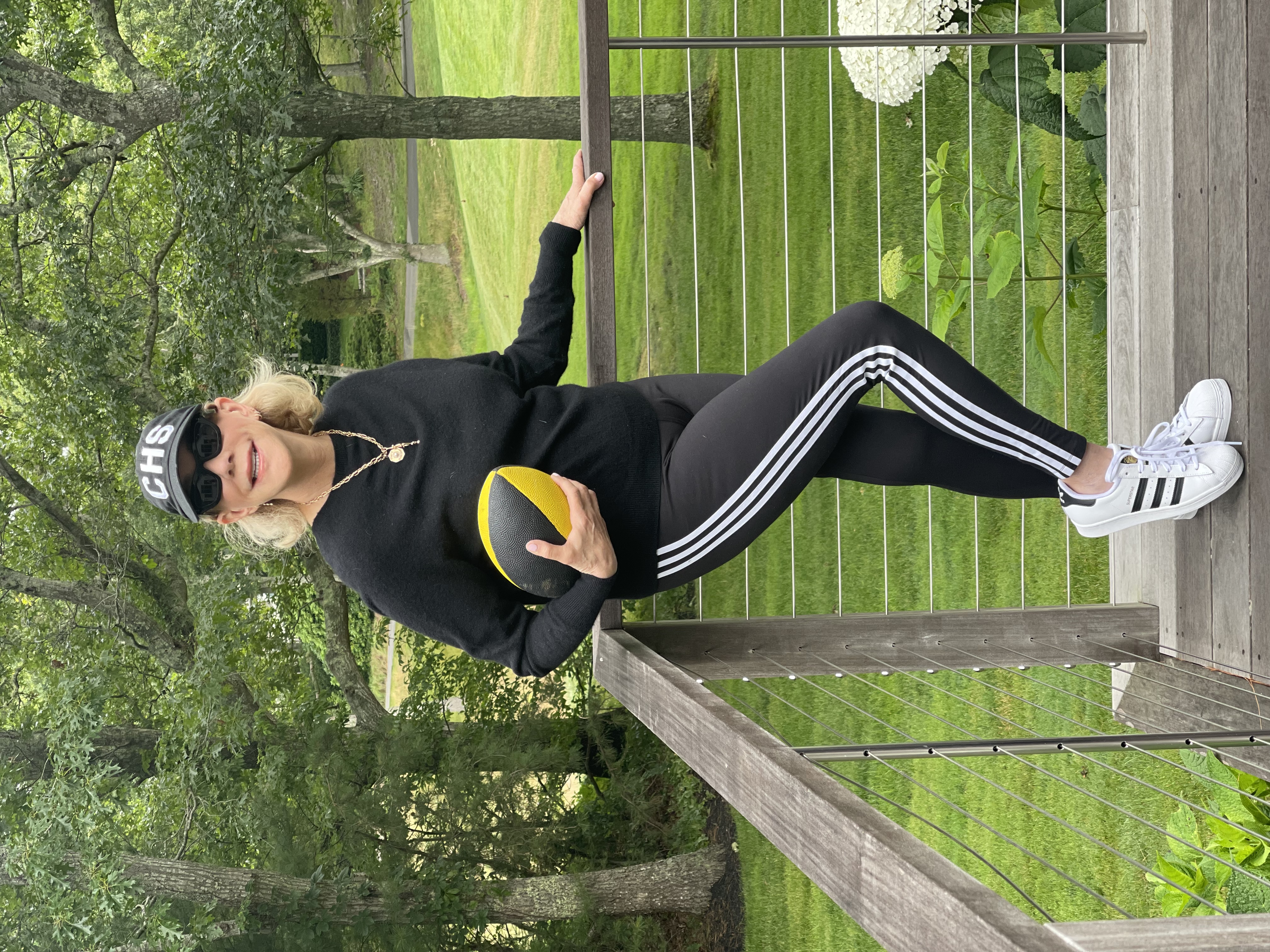 Adidas women's hoodies have become a staple in the wardrobes of stylish millennials due to their combination of comfort and style. By accessorizing these hoodies with the right elements, such as statement sneakers, layered jewelry, and trendy bags, you can create fashionable and chic athleisure outfits. Furthermore, the athleisure trend shows no signs of diminishing, as it caters to the demands of millennials who seek versatile and comfortable fashion choices that align with their active lifestyles. So, embrace the athleisure revolution, unlock the potential of your adidas women's hoodie, and create stylish ensembles that seamlessly merge sportswear and fashion.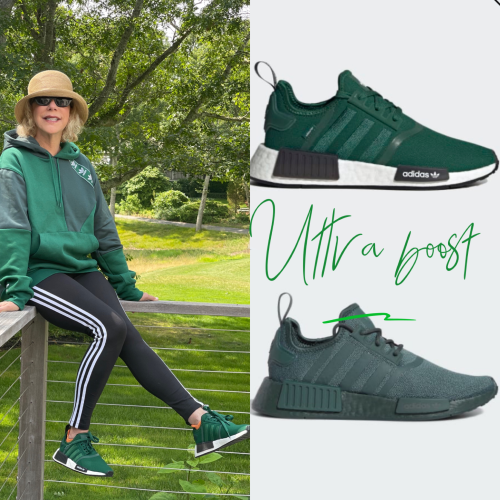 Of course you can always wear a baseball cap or a straw hat!
XOXO,