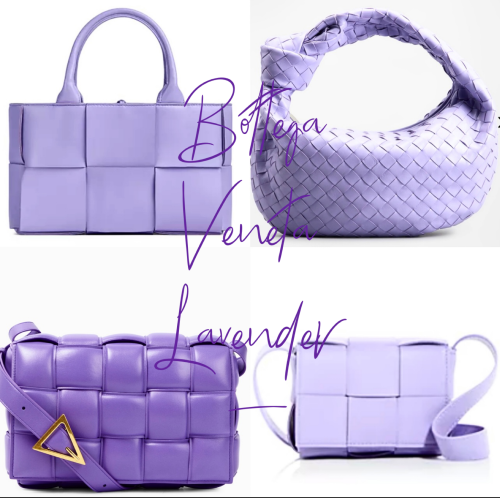 Calming, yet playful, lavender is a beautiful feminine hue that deserves a more central spot in our everyday palette. Bottega Veneta is embracing this shade in a big way, as it's included in the color lineup for the designer's top bags. Elevate your style with a scrumptious shade of lavender.
Mini Arco Woven Leather Crossbody
The large-scale woven look encourages you to bring big and bold styling to a mini bag. This cross-body wonder incorporates the usual intrecciato but brings an element of the unexpected when featured in lavender.
Crossbody Mini Handle Bag
If you prefer a more intricate weave, this is the bag for you. Again, intrecciato steals the show, but you'll also appreciate the look (and versatility) of the top handle, plus the detachable functionality of the cross-body strap. Lavender brings a playful edge to this otherwise practical bag.
The Jodie
This is probably the most noted and popular of Bottega's bags. The Jodie, named after actress Jodie Foster comes in all sizes from mini to large and features the iconic big knot on the handle. The bag is dreamy in the soft shade of lavender with bright green in the wings.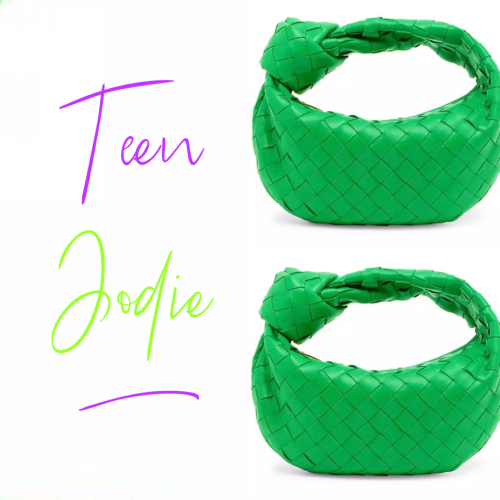 There's bags then there's Bottega and the new mini Sardine bag with the gold tone handle!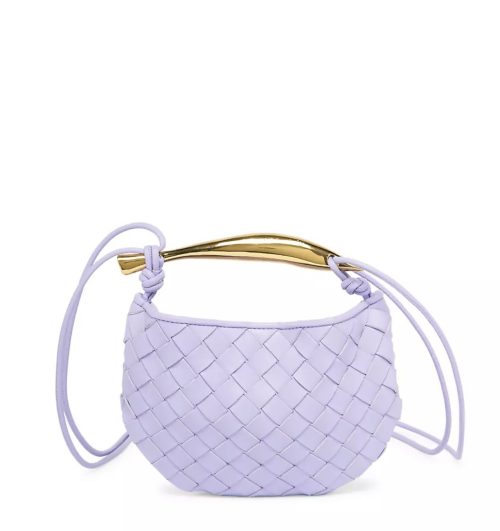 XOXO,