Excess means success for Balenciaga, which has cornered the market on oversized coats and jackets. That may be changing, as the brand looks to diversify its line with a surprisingly form-fitting style you must see to believe. Although this is a fresh take the oversized look is still very in style and not going anywhere anytime soon. 
Hourglass Wool-Gabardine Jacket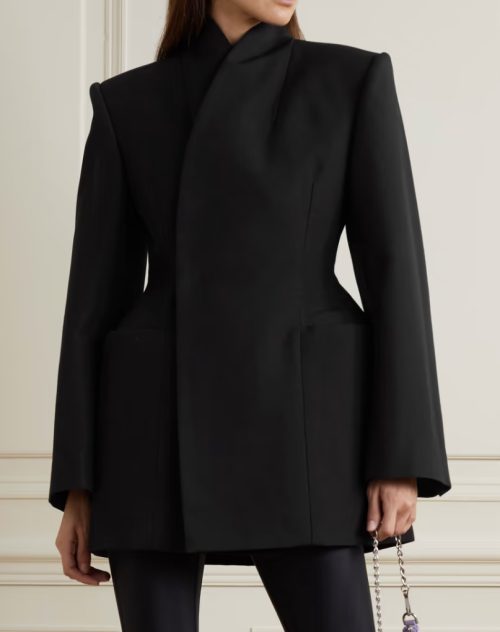 Anyone can sport an hourglass figure in this jacket, even if it is slightly exaggerated. If attracting attention is the goal, Balenciaga's sturdy and warm jacket will certainly deliver.
Cargo Jacket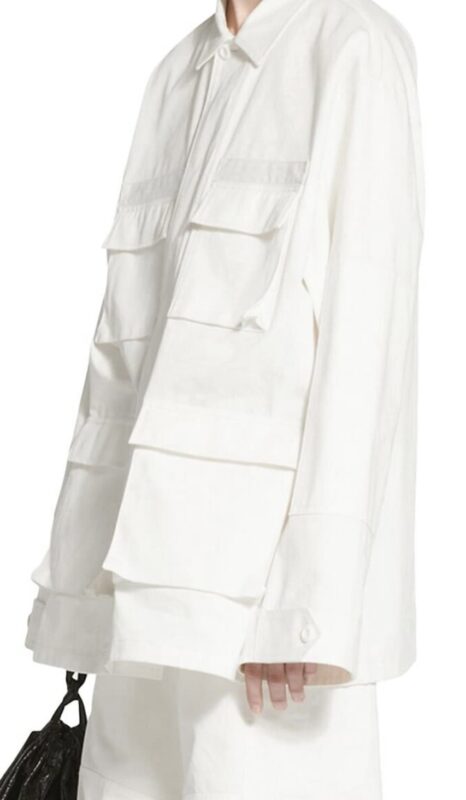 Bright, oversized pockets grant this jacket a memorable style that's textbook Balenciaga. Made from workwear chino, it's cool enough to wear on a warm day while still feeling slightly rugged.
Sporty B Pull-Over Bomber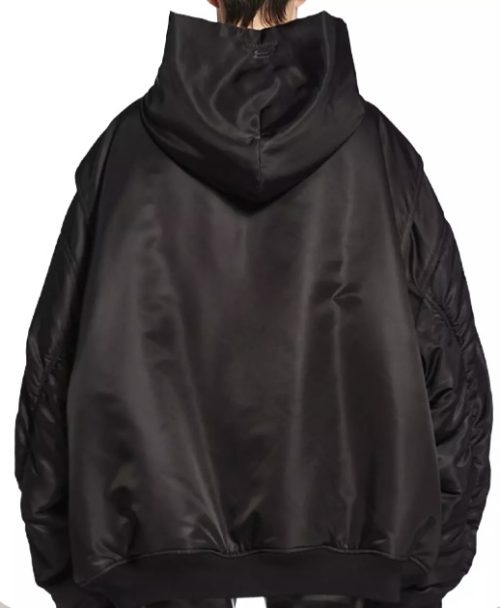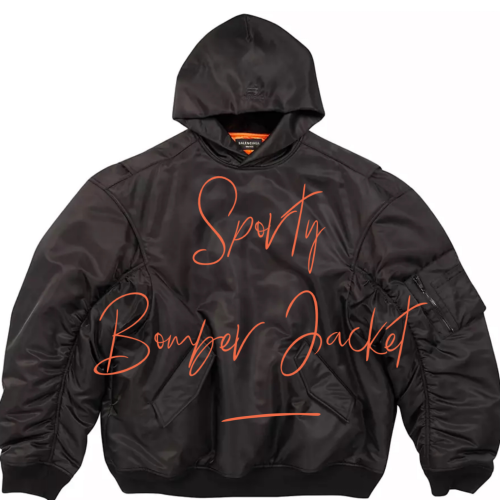 While it may be called sporty, this bomber jacket is better served for a night at the club than a day on the golf course. Three available pockets leave plenty of room for all the essentials, no matter where or how the jacket is used.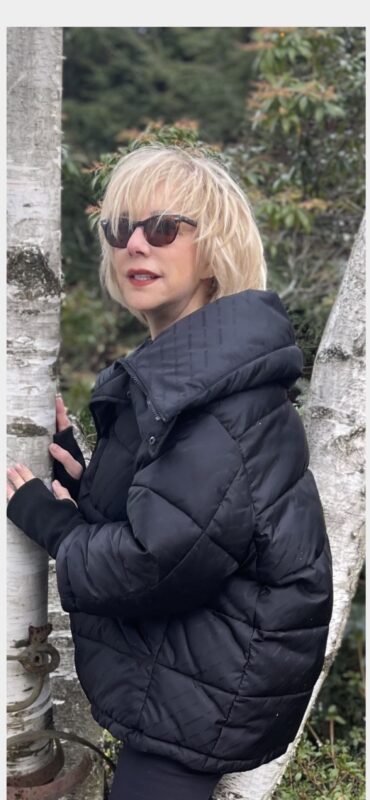 I must admit Balenciaga's collections can vary from the sublime to the ridiculous. However, for the most part I love their look. If you like the oversized style these pieces are for you! The swing puffer is all that and more! Your thoughts?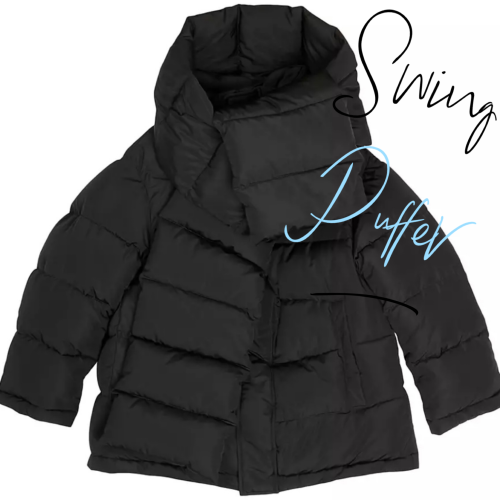 XOXO,