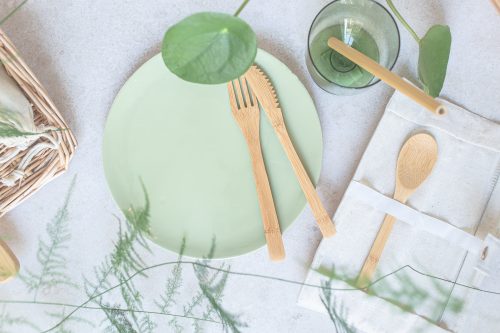 As you're designing the home of your dreams, you may wonder how it will look and more importantly, how you will look when you're hosting parties or enjoying a cozy night with your family. While there are many furniture stores ideal for lower budgets, remember that everyone has these pieces. If you'd prefer to stand out and showcase your luxury while still being sustainable, you need to understand why an eco-friendly approach to fashion and home decor is so very in right now.
You Can Create and Find Unique Pieces 
One thing that all high-end households have in common is how unique so much of the decor is. Typically, this is because they can afford to spend big on furniture and artwork. But, you don't always need to buy from luxury brands to discover something unique. Researching the best antique shopping in the country gives you an insight into pieces that combine history with luxury without the wasteful process that got them there.
Similarly, upcycling household essentials means you can wear or showcase unique pieces, too. If you have a set of curtains you adore but don't match your current decor, consider repurposing them into something else that extends their lifespan. 
You Can Inspire Others 
The world will never shift towards a more sustainable culture without inspiration and encouragement. As someone in a position to make your voice heard, you can encourage change by demonstrating why sustainable home decor and fashion are crucial. 
You won't change everyone's mind, but that's not the point. If you can inspire a few people to purchase eco-friendly items, you set a movement in motion that could be the catalyst many people need to finally understand that sustainability doesn't always mean second-hand. Instead, it can help people realize their vision. 
You Can For More Lavish Expenses 
Saving money through your sustainable practices also enables you to focus on more lavish expenses. If you have a particular vision for your home, reducing everyday costs, such as energy bills through community solar LMI programs, can make renovations or remodels more affordable. 
The same goes for luxury fashion. Thrifted items offer personality and are impressively unique, but you can't wear a second-hand gown to the gala (or could you?). Still, you can purchase the right outfit for the right occasion and still promote the benefits of stylish sustainability.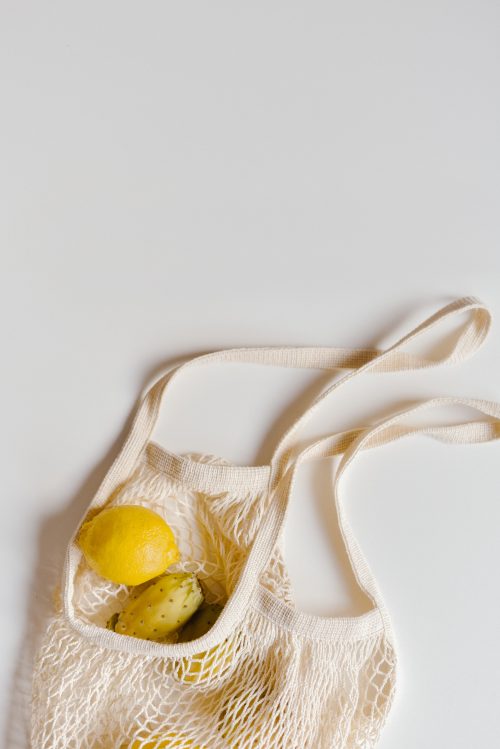 Everyone Will Be Doing It Soon
It doesn't take long for trends to catch on, so wouldn't you rather be the leader of the pack instead of just another follower? Embracing the link between style and sustainability now puts you ahead of the curve. You can dictate trends and fashions. You can demonstrate you were doing it all long before anyone else, which makes you an authority in the niche and gives you the voice you need to speak up, share your ideas, and encourage others to follow suit. 
Sustainably Stylish 
Sustainability and style go hand in hand, but you don't need to rely on the thrift store to find things that match your preferences. If you want to be the trendsetter you've always wanted to be, consider the benefits of embracing sustainability now. 
XOXO,