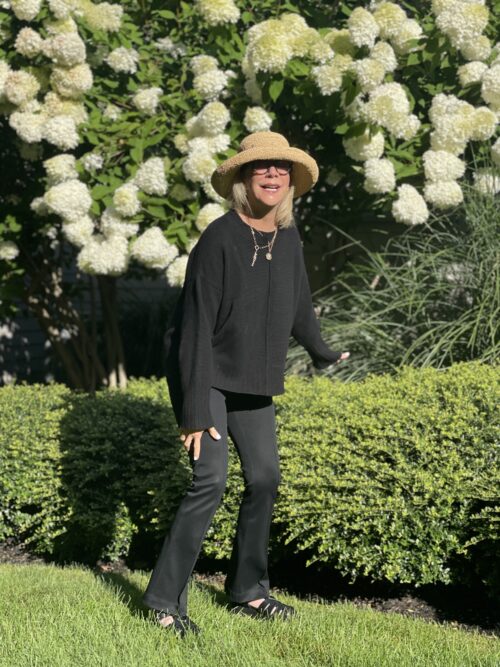 Taking a Step Forward With Rubber Cage Designs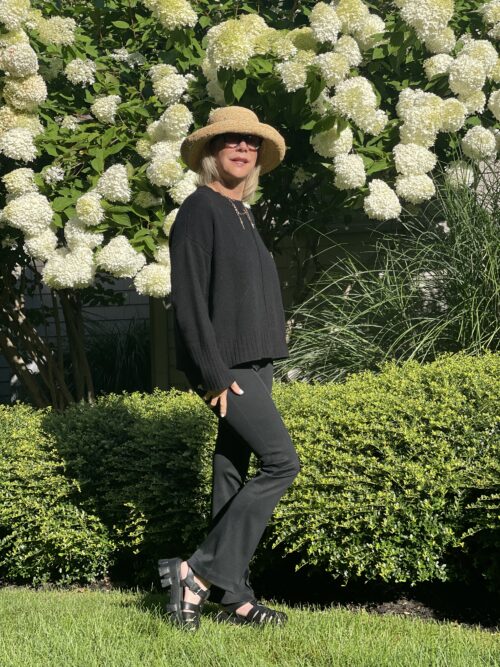 Caged heels have long been a mainstay of fancy footwear, but their signature lattice designs are now making the leap to more practical (but equally impressive) sandals. These often incorporate chunky soles in keeping with the latest footwear trends but are also available in flatter, more subtle styles.
Prada Rubber Cage Platform Sandals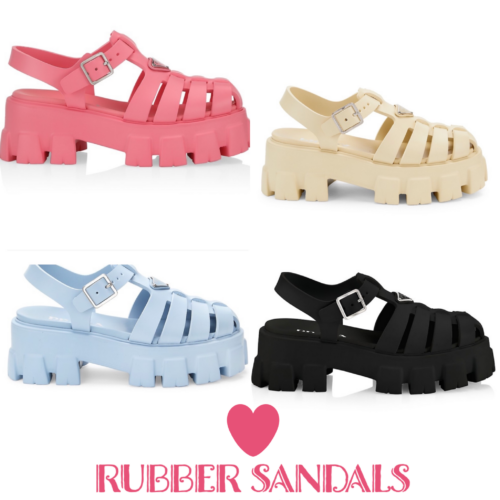 Combining a leather sole with an EVA upper, these sandals place the signature Prada logo at the vamp, where it's easy to spot. The lugged platform sole provides an appealingly chunky look, but the boldness is balanced out by the understated appeal of the simple caged design.
Miu Miu Flatform Rubber Cage Sandals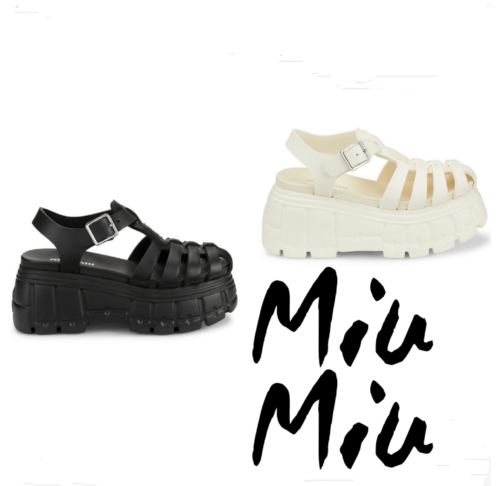 Miu Miu's Flatform design is front and center with these three-inch wonders, which include EVA uppers and a rubber sole. Versatile in black but with a silver buckle for contrast, these sandals are incredibly comfortable — and fun to show off.
The Row Fisherman Woven Sporty Sandals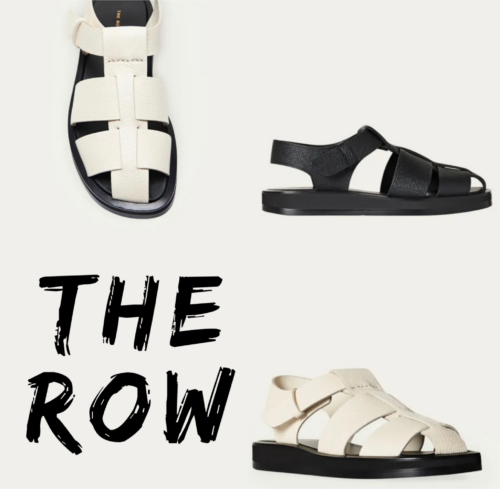 The famed Olsen twins have certainly made their mark in fashion. Their commitment to wearable, yet luxurious styles is best seen in these pebbled leather sandals. They lack the chunky design of the trendy platform sandals highlighted above, but retain the appeal of the caged vamp.
Are you ready for this edgy style? Rubber sandals are tres' cool and super stylish not to mention so comfortable. Perfect summer and fall shoes plus your winter vacay. Shop and if the links above! That my style and I'm sticking to it!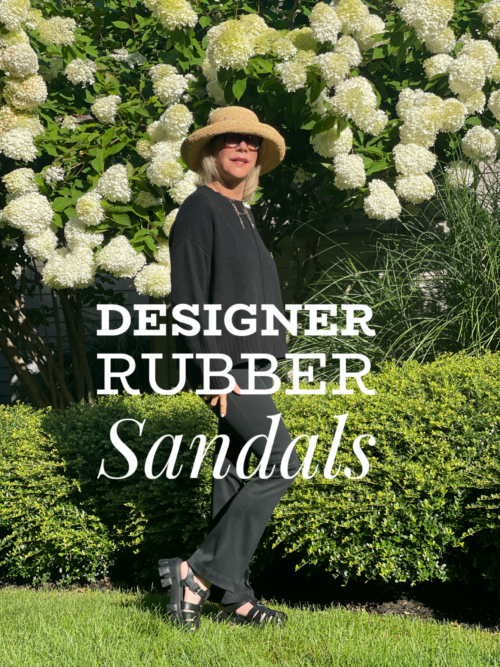 XOXO,