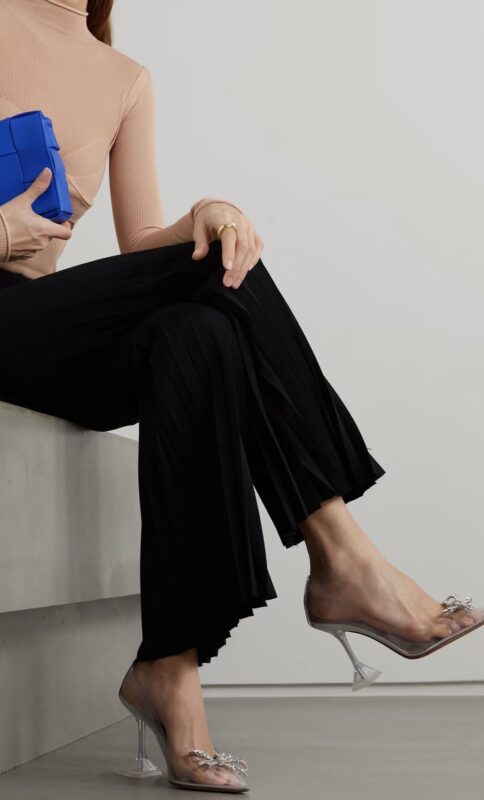 If you're obsessed with tuxedo-inspired design but also eager to show off the most memorable shoes imaginable, you're in luck: there are plenty of eye-catching trends that pair nicely with boxy, shrunken, or cropped tuxedo jackets. Seriously? How stunning are these satin pumps from Christian Louboutin?Note the infamous red sole!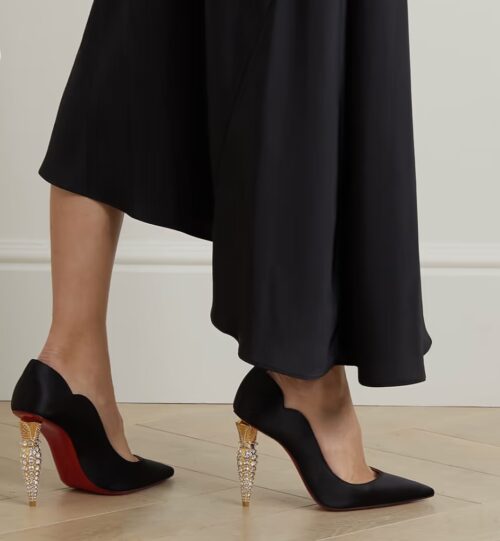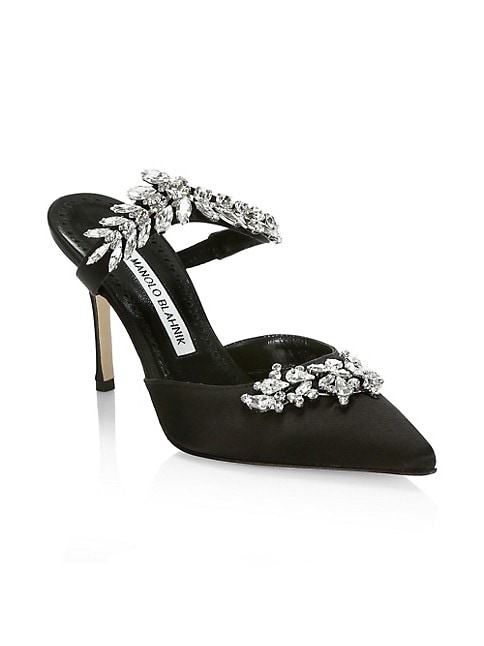 Mahnolo Blanik Lurum 90MM Crystal-Embellished Satin Mules
These stunning mules shimmer and shine with the help of ornate crystal embellishments. Other highlights include a satin upper and a pointed toe for a look that's playfully glamorous. The ornate crystal embellishments on these stunning mules create an enchanting effect, catching the light with every step you take. The combination of the satin upper and the pointed toe adds a touch of elegance and sophistication to these playfully glamorous shoes. Whether you're attending a special occasion or simply want to elevate your everyday style, these shimmering mules are the perfect choice to make a statement and turn heads wherever you go.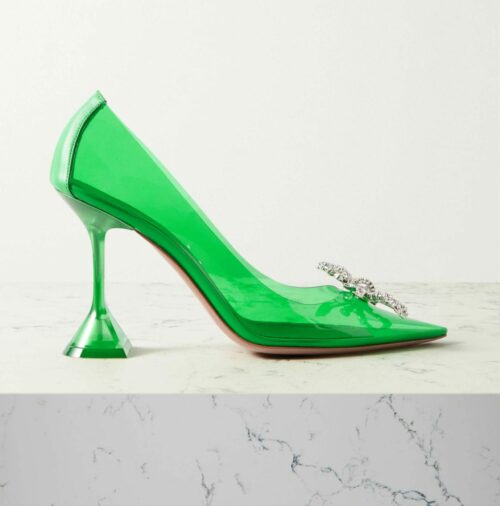 Amina Muaddi Rosie Glass Leather-Trimmed Crystal-Embellished PVC Pumps
Add a splash of color to your tuxedo getup with a modern take on Cinderella's iconic slippers. These whimsical pumps are decked out with crystal bows. Attention to detail is also evident at the heel, which features a remarkable fluted flair.
These modern Cinderella-inspired pumps will not only make you feel like a princess but also add a playful twist to your tuxedo ensemble. The crystal bows beautifully accentuate the whimsical nature of these shoes, while the fluted flair at the heel adds an unexpected touch of sophistication. Whether you're attending a formal event or just want to make a bold fashion statement, these eye-catching pumps are sure to leave a lasting impression.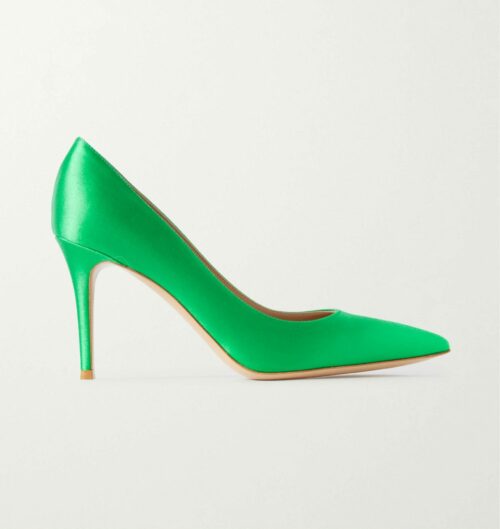 Gianvito Rossi 85 Satin Pumps
If you crave a sleeker look for your tuxedo-oriented footwear, you'll prefer these satin pumps from Gianvito Rossi. Stiletto heels and pointed toes give these a classic, take-charge look, but bold hues truly set them apart.
The satin pumps from Gianvito Rossi not only offer a sleek and sophisticated aesthetic but also provide unmatched comfort with their cushioned insoles, allowing you to strut confidently all day or night. These statement shoes are perfect for adding a touch of glamour to any formal event or even elevating a casual outfit to new heights of elegance. The vibrant and bold hues available in this collection make these pumps a standout choice, ensuring that all eyes will be on your feet as you make a fashionable entrance.
Another trend that complements tuxedo jackets is the statement sock trend, allowing you to flaunt your vibrant or patterned socks with confidence. Another stylish option is to opt for high-waisted trousers with a wide-leg silhouette, adding a touch of modernity to the classic tuxedo-inspired ensemble.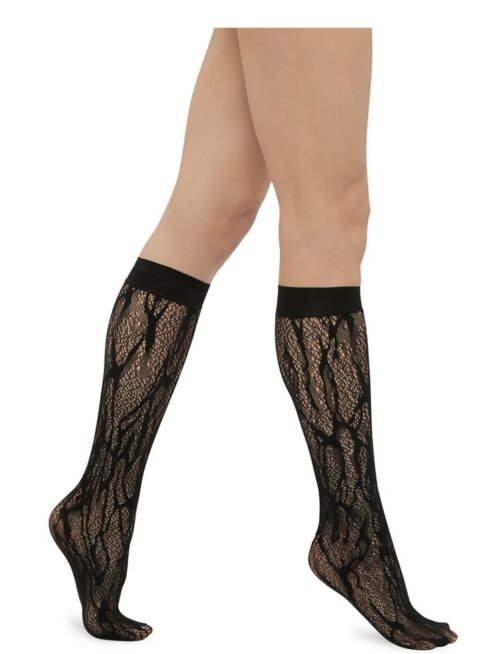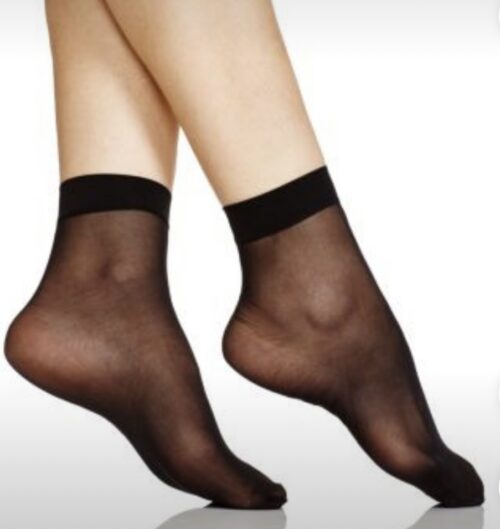 Additionally, accessorizing with a tie or bow tie can be the perfect finishing touch, showcasing your personality and adding a pop of visual interest to the overall look or keeping it simple and elegant.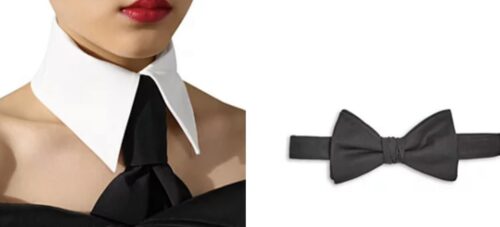 XOXO,