Giving your home a makeover is the perfect way to show your neighbors what you've been up to and your creative vision. Invite them over for coffee and they'll see you have an eye for style and design, even if your previous design lacked pizazz. If you're looking for inspiration, you've come to the right place. In this blog post we'll be discussing some of the best home makeovers from cute and quirky to elegant and modern. Whether you're starting out from the very beginning or simply wanting to give your home a new lease on life, keep reading!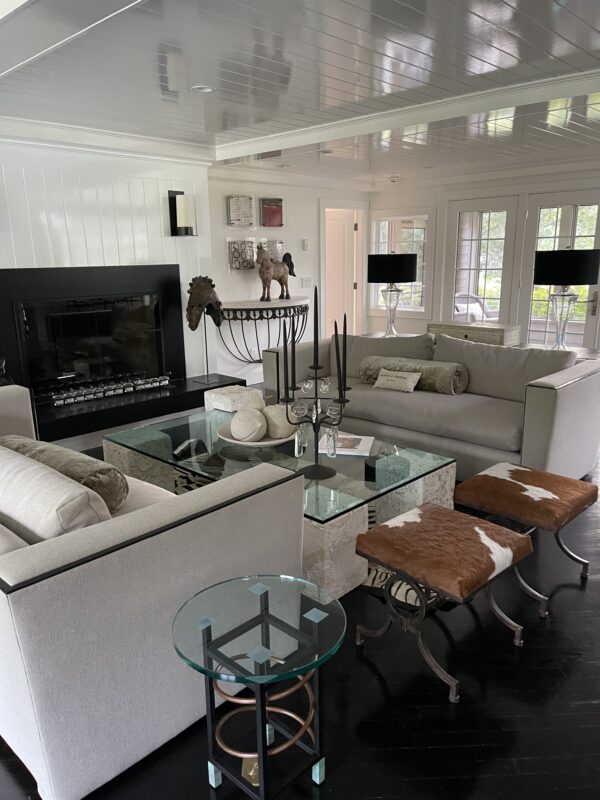 The Cute and Quirky
If you're looking to add some excitement and personality to your home, the cute and quirky style is perfect for you. Think bright colors, patterns, knick-knacks, rugs and furniture with a whimsical edge. You'll find lots of fun items at thrift stores or flea markets that will give your home a unique touch. For example, use drapery & curtain rods to hang patterned fabric for a DIY wall paneling effect. Pick up some cool vintage pieces like bookshelves and armchairs to add a bit of retro charm.
The Elegant and Modern
For those who prefer something more sophisticated, the elegant and modern makeover style is perfect. Start by investing in quality pieces – think leather couches and marble countertops – which will last for years to come. Opt for clean lines instead of too many accessories or clutter to keep it looking fresh and modern. For example, you may choose sleek lines for your furniture or geometric patterns in your rugs.
The Eclectic
If you like a bit of modern and vintage then the eclectic style is perfect for you. Start by collecting pieces from different eras, such as mid-century modern furniture paired with art deco lamps or industrial lighting. You can also mix different colors and textures to give your home an interesting edge. For example, you could pair a bright green sofa with a chic black-and-white rug.
The Colorful
If you're looking to bring some life into your home, then bright colors are the way to go. From coral pink walls to cheery yellow furniture and vibrant blue rugs, this style will definitely turn heads. Just make sure that you don't overdo it – too many colors can be overwhelming. For example, pair one or two bright colors with neutral ones.
The Minimalistic
For those who love cleanliness and organization in their homes, minimalism is the perfect makeover choice. Choose neutral tones such as white, black or gray and keep the decor minimal. This style works best with modern furniture and metal accents for a sleek finish. For example, a white wall with a black couch and copper lighting fixtures can look very inviting.
The Natural
If you want to bring the outdoors inside, then try a natural makeover. Think wooden furniture, stone accents and lots of plants. This style is perfect for those who love nature but don't have time to maintain their own garden. For example, you could install a vertical garden or purchase some potted plants for the windowsills.
The Retro
For those who want to relive the past, a retro makeover is an awesome choice. Think fun furniture styles from the 50s or 60s like tufted couches and coffee tables with metal legs. Add some vintage posters or record players for that classic feel. For example, you could pair a retro couch with an old record player to give your home a unique look.
The Hygge
This style emphasizes comfort and relaxation. Think soft textiles, cozy blankets, warm lighting – everything you need to create a comfortable and inviting atmosphere. This makeover is perfect for those who want their home to be a true retreat from the hustle and bustle of life. For example, try decorating with natural materials such as wood, wicker or stone to give it a cozy and inviting feel. For example, you could place a wooden bench in the corner of your living room with blankets draped over it.
The Industrial
If you're into a more modern and edgy look, then the industrial makeover is right for you. Think exposed brick walls, metal accents and furniture with an urban feel. Check flea markets for vintage pieces or thrift stores to add that unique touch. For example, you could pair an old factory table with a contemporary lamp for an interesting contrast.
The Bohemian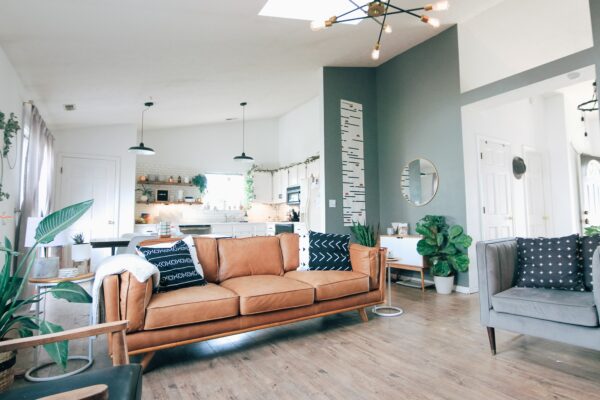 This style is perfect for those who want to be a little bit daring. Think bright colors, eclectic patterns and lots of knick-knacks. You can look for vintage pieces from different cultures to give this look an interesting twist. For example, you could pair a Persian rug with some bright Indian artwork.
The Luxurious
If you're looking to give your home a luxurious feel, this makeover is right for you. Think velvet furniture, gold accents and lots of plush textures. This style looks great with classic pieces such as crystal chandeliers or marble statues. For example, try pairing an ornate mirror with a tufted armchair for a touch of luxury.
The Zen
The Zen makeover emphasizes tranquility and peace. Think neutral tones, calming elements such as water features or tranquil artworks. This style is perfect for those who want to create a soothing atmosphere in their home. For example, pair some low-lighting with plants and minimalistic furniture for an inviting feel.
The Kids Room
If you have kids, then this makeover is perfect for them! Choose bright colors and furniture that allows for lots of playtime. Look for fun decorations such as wall decals and stuffed animals to give it an extra touch of cuteness. For example, try decorating their room with cartoon characters or colorful artwork to bring out their personalities.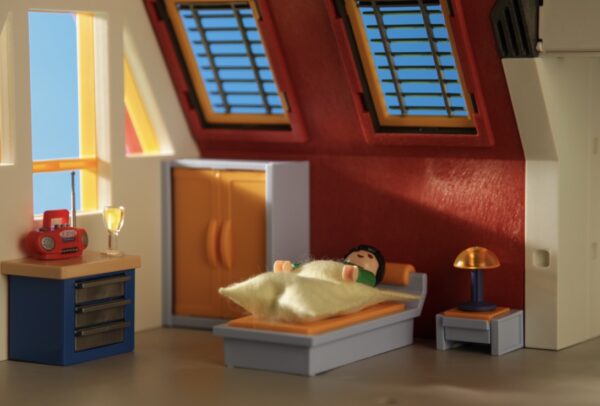 Ultimately, the right home makeover depends on your personal preferences and lifestyle. There's no one-size-fits-all solution. Choose what works best for you. With so many options available, it can be overwhelming to decide which one is look is for you. Try out a few of these styles and see which one fits your home the most?
XOXO,