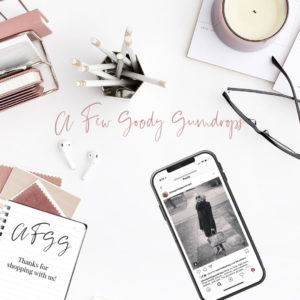 It's been an amazingly successful year for
A Few Goody Gumdrops. Shopping the hottest trends is something I love and enjoy doing everyday. I'll help you discover the hippest looks to round out your wardrobe.
A Few Goody Gumdrops reports on the latest styles featuring high-end American and European designers.
Writing is another passion of mine as many of you know. Writing was a significant part of my graduate school studies. My first paper was so marked up in red by my professor I couldn't even see my print. I quickly learned to sharpen my writing skills and adapted my own unique writing style that I'm proud of.
Thanks to all of those who've asked me to write featured posts for your fashion blogs and sponsored posts for fashion-related companies. I'm truly grateful.
My blog posts reflect my deep love of luxury fashion, chic accessories, dazzling jewels, must-have beauty products and stunning home decor. Shop my style at liketoknow.it/afewgoodygumdrops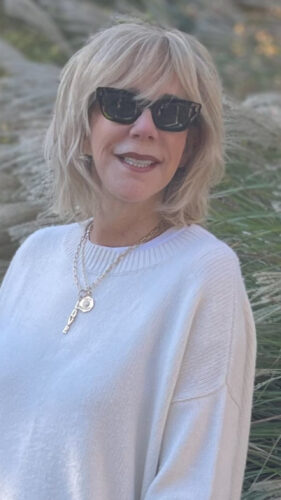 I look forward to working with you in 2023. You can contact me at Betsy@afewgoodygumdrops.com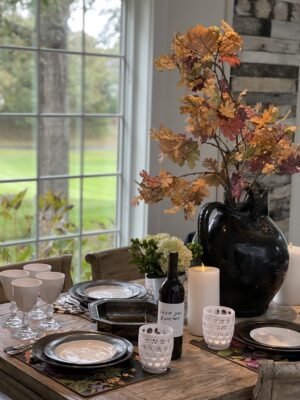 Featured on this designer's site
XOXO,