Pilgrim pumps received a lot of fanfare in the 60s. Now, they've returned in a big way with help from Gucci. These chunky soles go beyond the traditional pilgrim pump look, bringing an open-toed style to the mix along with wide straps. Add them to your spring lineup so you're prepared as soon as you're in need of a playful, yet elegant look.
By far the most notable feature? Giant buckles that serve both a functional and aesthetic purpose. These are meant to make a statement — and they definitely succeed.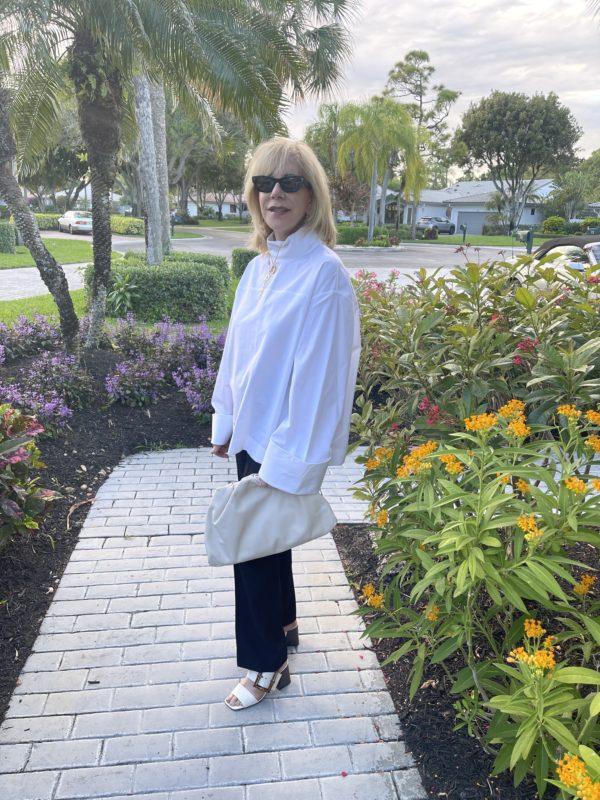 Despite their high-fashion status, however, these buckle heels are accessible to those who typically are averse to taking style risks. Somehow, they feel both subtle and bold — and that's exactly why we love them. The black pumps and the skin rose color are very cool, too!
When it comes to Gucci shoes you can never go wrong. Pair with a chic oversized Bottega Veneta clutch and you're all set!
Loving that neither piece screams labels, logos and designers. A conversation overheard. "Whose bag and shoes is she wearing? I have no idea."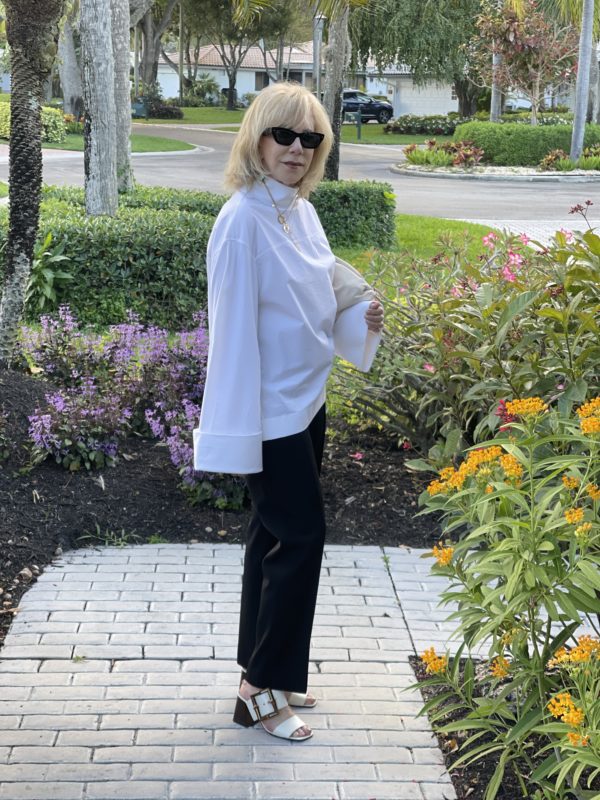 XOXO,