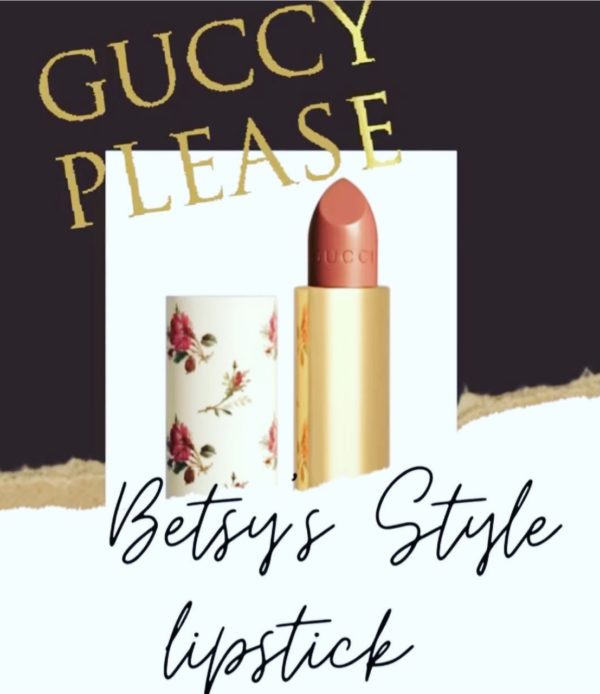 Intense colors and long-lasting finishes make Gucci a compelling choice when you're on the hunt for high-end lipstick. These bold options are especially worth adding to your makeup collection:
Rouge de Beaute Brilliant Shine Glow and Care Lipstick.
This high-shine lipstick delivers some serious moisture, not to mention stunning color. It's a great option for anyone who typically struggles to choose between satin and sheer lipstick. The tube stands out with a design that incorporates images of vintage brooches. 
Rougeà Lèvres Voile Limited Edition
Producing an instant pop of color, this lovely lipstick intends to celebrate the Lunar New Year. The tube is as intriguing as the lipstick it protects; its design includes blue roses and gold-ribbed metal. 
Rougeà Lèvres Satin Limited Edition
Luxuriate in the creamy formula of this limited-edition product. A gorgeous blue-green tube gives the packaging a fresh feel, offset by the bold color of the lipstick.
We know if Gucci makes a product it's got to be great! Shop the perfect lipstick right here. The shades are gorgeous!!! Your lips will thank you! These are my go-to lipsticks.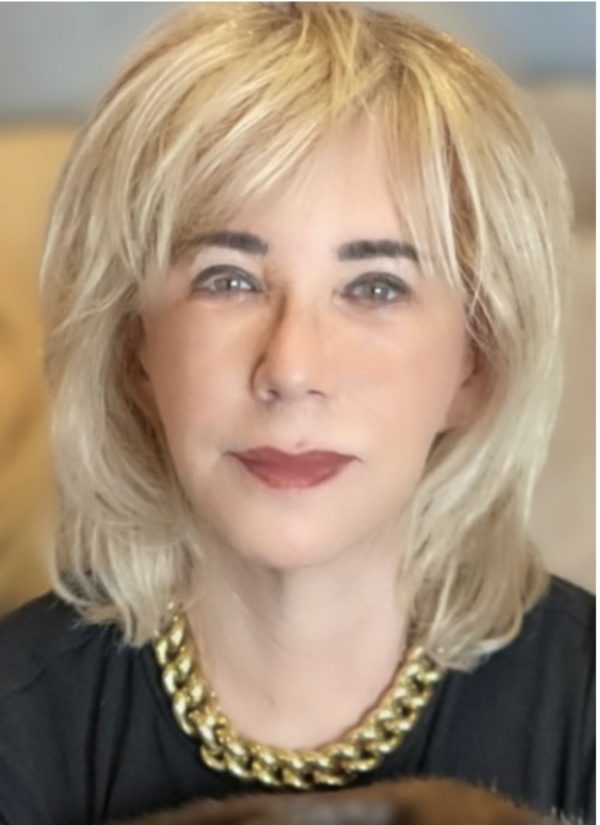 XOXO,