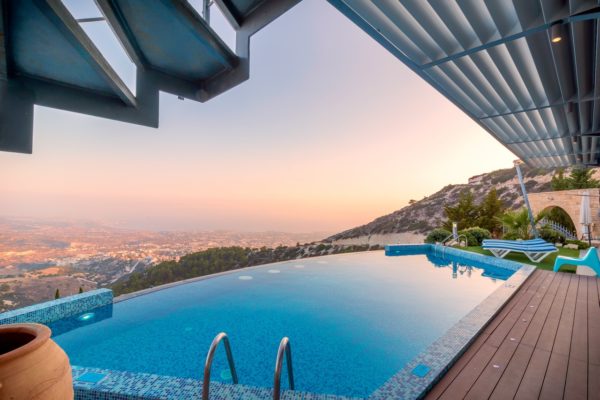 There are many things you can do to start living the life you've always wanted. You don't have to make drastic changes all at once, but by making a couple of changes, you'll be well on your way to fulfilling your dreams and enjoying life to a whole new extent. Here are five things you can do to live the life you've always dreamed of:
Build Your Dream Home: 
If you have always wanted to live a good life, one of the best things you can do is to build your dream home. Living in style is something that many people wish to enjoy, and building a home for yourself will give you the opportunity to indulge in all your wishes, like having all kinds of smart appliances, security gadgets, and other luxuries built into your home. A custom home builder can help you create the perfect home for your needs and wants.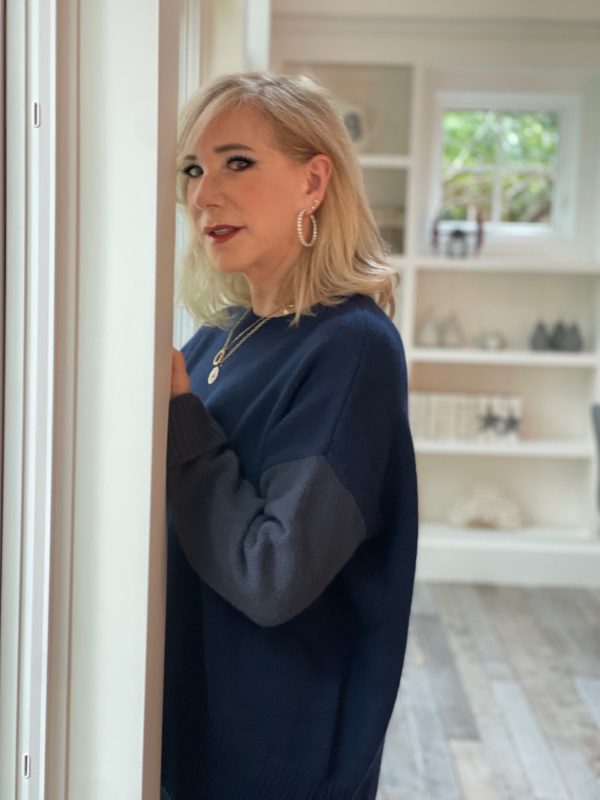 Upgrade Your Wardrobe: 
Upgrading your wardrobe is another great way to start living the life you have always wanted. Buying new designer clothes and accessories that make you feel good about yourself can do wonders for your confidence level and overall happiness. If you want to add a few high-end pieces to your wardrobe, consider shopping at some of your favorite luxury stores or browsing through designer websites online.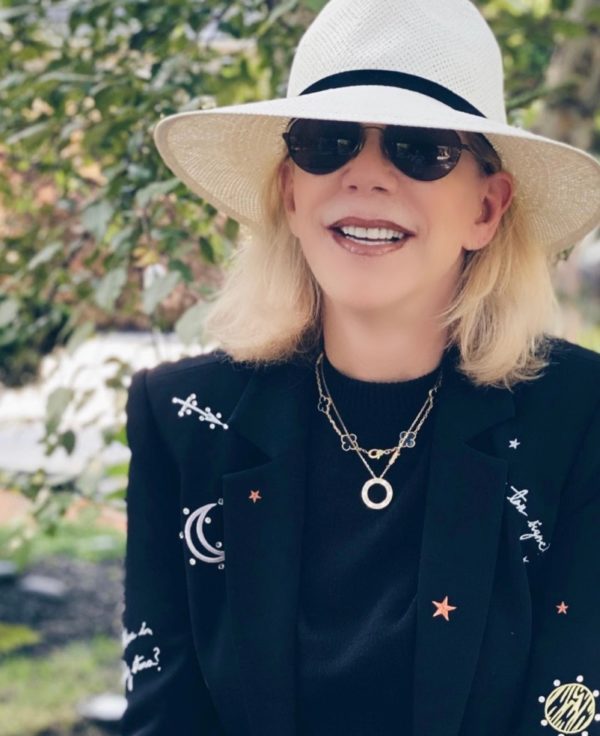 Travel The World: 
A great way to indulge in the life you have always wanted is by seeing more of the world. You might want to consider booking a luxury vacation to some of your favorite destinations or even see places that are on your bucket list, such as visiting exotic islands like Bora Bora. The world is your oyster when travel restrictions aren't in the equation. There are so many beautiful places to see and why not do it now before it's too late?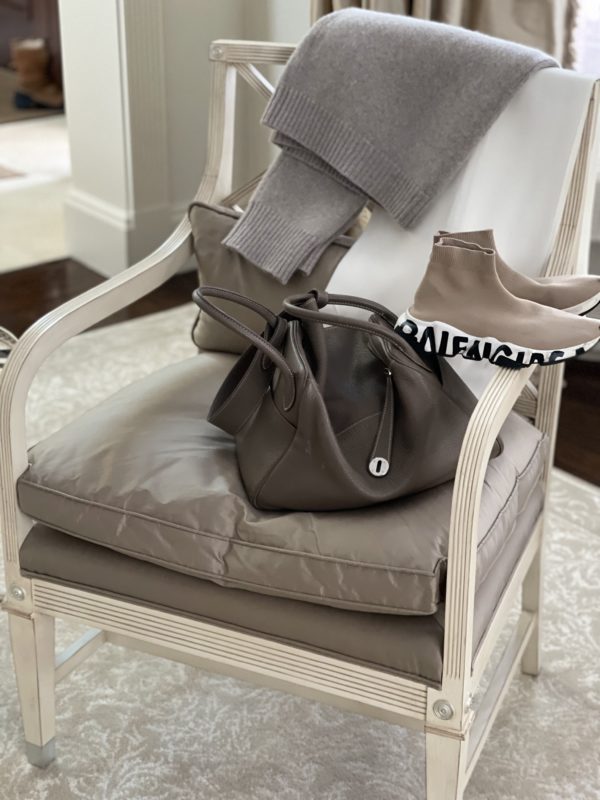 Indulge In Fine Dining: 
Another way to enjoy the finer things in life is by indulging in some fine dining. Whether you are looking for a romantic evening out or an opportunity to celebrate with friends, spending time at a high-end restaurant can be a very memorable experience. Make sure to do your research ahead of time so that you can choose a restaurant that meets all of your expectations and offers the type of cuisine that you love.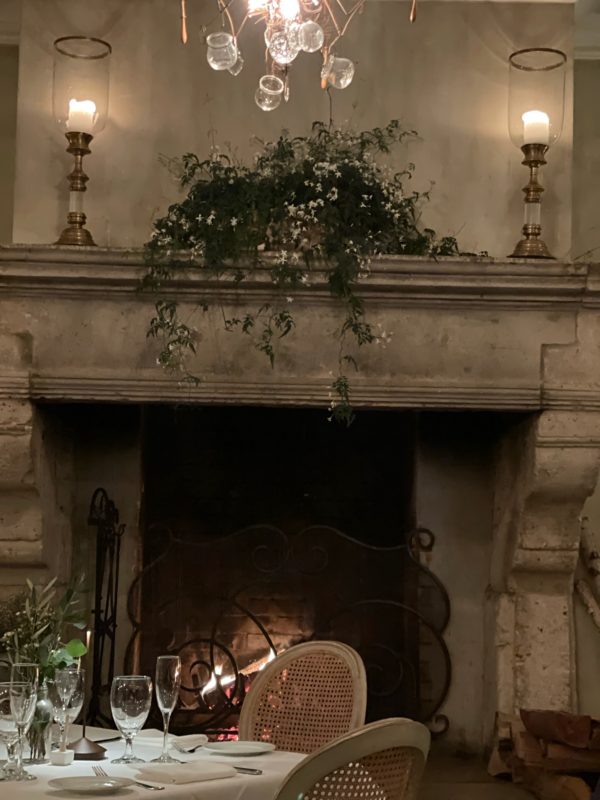 Invest In Luxury Assets: 
Finally, another great way to start living the life you have always wanted is by investing in some luxury assets. This could include anything from purchasing a new car or motorcycle to investing in rare pieces of jewelry or artwork to buying a new dream home. Whatever your interests may be, there are sure to be ways for you to invest in luxury items that will make you happy and fulfilled.

Conclusion:
The bottom line is that you can have the life you've always wanted, but it will require effort on your part. However, by following these five tips, you'll be well on your way to living the life you've always imagined. However, the best way to enjoy the high life you've always wanted is to surround yourself with people who are supportive of your goals and encourage you to be the best you can be.
XOXO,