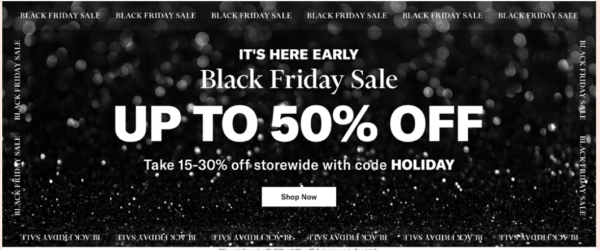 Can't wait to share Shopbop's Black Friday-Cyber Monday Sale with all you lovely ladies!
Doesn't get any better than shopping for the latest trends, best in fashion, and must-have accessories at amazing jaw-dropping prices!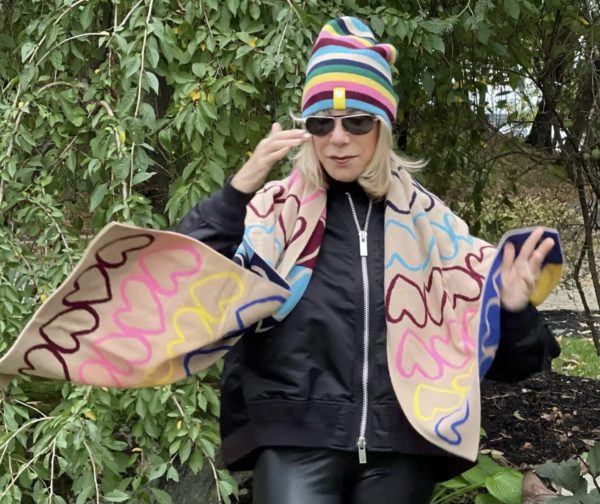 Oh, the weather outside is frightful
so I'm really excited it's beanie and scarf season! Here are my faves just to name a few…
White and Warren's Cashmere Leopard print beanie, Kerri Rosenthal's cashmere horizontal striped beanie, Madewell Oversized Pom Beanie, Eugenia Kim's Myrna Beanie, Adrienne Landau's Stripe Hat with Pom Pom, Donni's Duo Beanie, and Jocelyn's knitted tie-dye hat.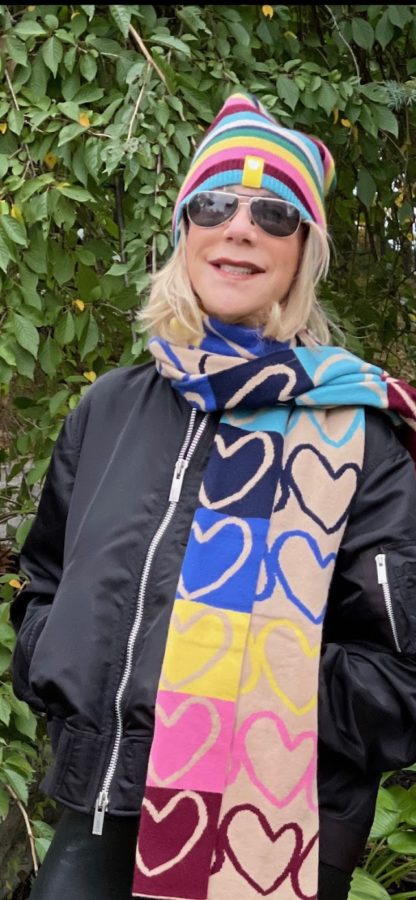 These are my gift ideas for my close friends and family! Truth be told…mine, too! Can't just stop at beanies with these beautiful must-have scarves are taunting me!
I'm loving the Apparis Bambi scarf, Madewell's Brushed Animal Scarf, Donni's Duo Cuff Scarf and Apparis Luna Scarf.
These are on my Christmas shopping list for my friends and family, too. I definitely would like any one of these for myself! I'm obsessing over LoveShackFancy's Wolfie Scarf and Acne Studios Bansy Face Scarf with the matching Bansy gloves and matching mittens!
Those hats and scarves are on my Holiday wishlist for sure. I'm also loving Kassl pillow bags and the one I'm using, too! I'm sure a discerning fashionista on your gift list will appreciate one too. Luckily, they are included in Shopbop's big sale so go grab a few. We won't tell! 🤫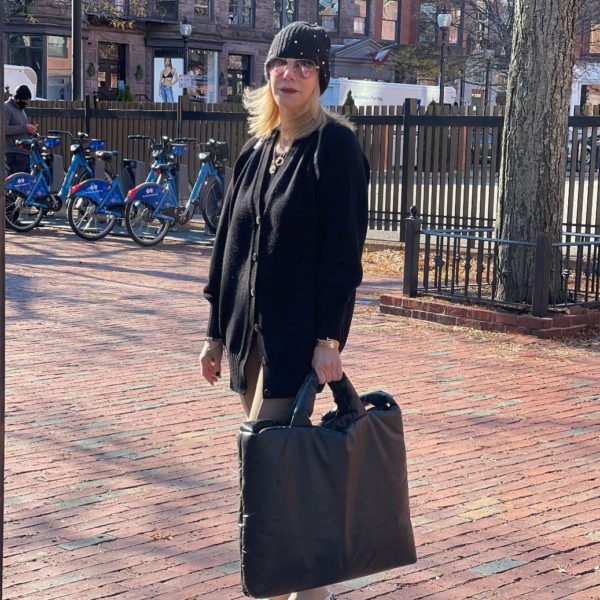 Get your credit cards ready, gals!
TIME TO START SHOPPING!
Black Friday & Cyber Monday Sale Starts Now!
• UP TO 50% OFF •
Take 15-30% off storewide with coupon code HOLIDAY
Don't wait to take advantage of this once yearly huge sales event! The sale ends Tuesday November 30th EST 4:00PM EST. Have fun shopping this incredibly exciting sale! Let me know if there's anything on your list that I should know about. I love shopping especially when I have a few days to keep selecting my must-haves!
XOXO,