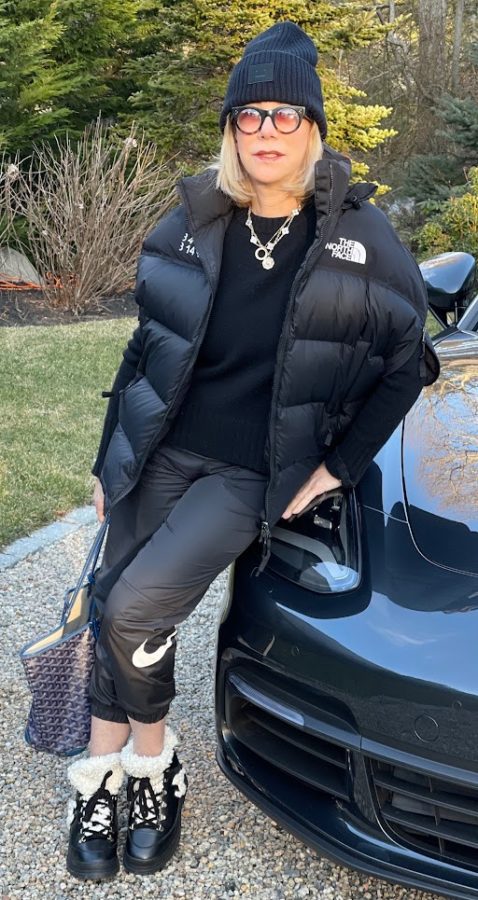 A little shearling can transform an ordinary pair of winter boots, adding both comfort and whimsy to any cold-weather look. The style is by no means limited to boots, however. We're loving the creative ways in which designers are integrating shearling into other types of footwear.
Golden Goose: Superstar Sneakers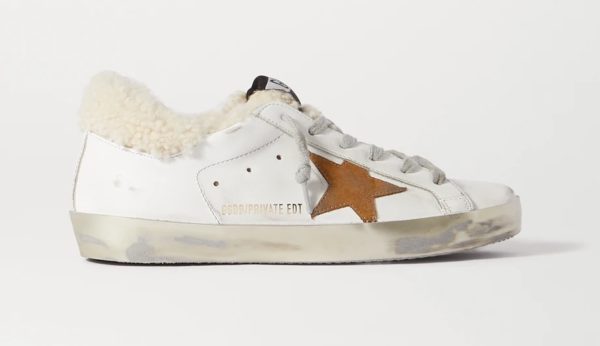 The distressed look is a bit more cozy when shearling is incorporated — as evidenced by these cute Golden Goose distressed leather sneakers. The skater silhouette is complemented by a suede star, while hand distressing makes the sneakers feel well-loved.
More Golden Goose

Bottega Veneta: Poodle Curve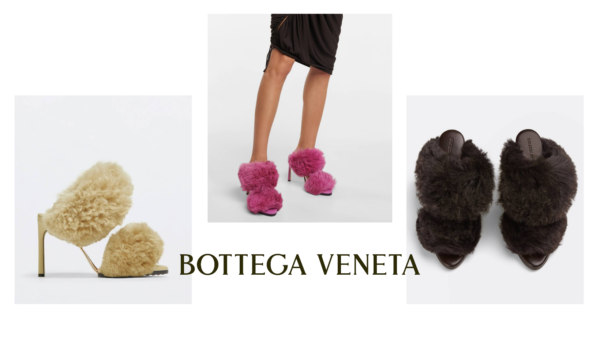 Be prepared to make a statement in these eye-catching heels. The Poodle Curve name is apropos, given the shape of the shearling. A gold finish keeps these heels looking sophisticated.

Bottega Veneta: Shearling Slides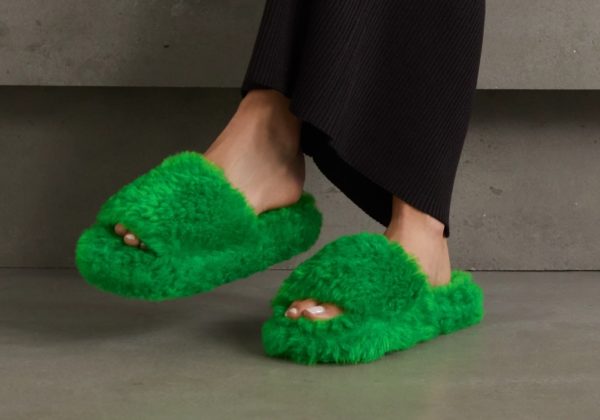 Slides are a hot commodity at the moment, but imagine how much more enjoyable they'd be if they included soft shearling? Look no further than Bottega Veneta green shearling slides for a bright pair that will keep your feet happy.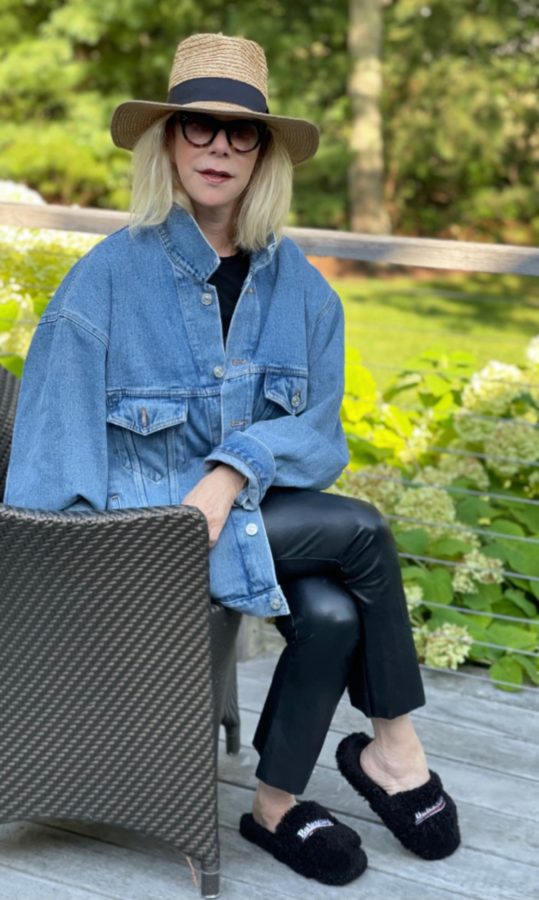 I've been wearing my Balenciaga shearling sandals for months and I just love them. Take a peek at these other cozy shearling sandals I've had my eyes on…
Shop Shearling Sandals

XOXO,