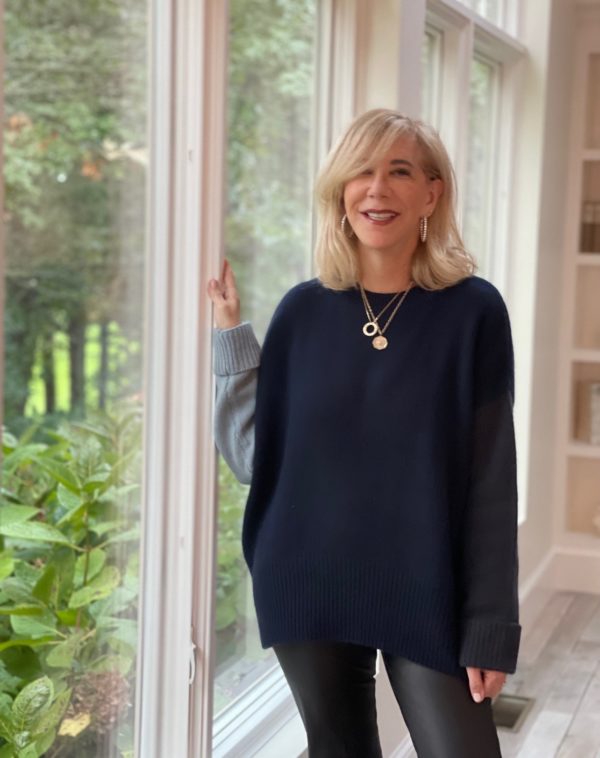 With the holidays coming up sooner than later I like to get my gift lists ready for my husband. This list happens to be just for me!
This year, I want all the diamonds!
We all know "Diamonds are a Girl's Best Friend".  Last year I wanted a designer bag and shoes that are already out of style. Diamonds never go out of style no matter what you buy. I refer to them as timeless elegance!
I've been browsing one of my favorite jewelry sites for the perfect piece. AUrate has the most gorgeous diamond necklaces, diamond bracelets, and sparkly diamond rings. I'm definitely swooning over this Diamond Connection Necklace.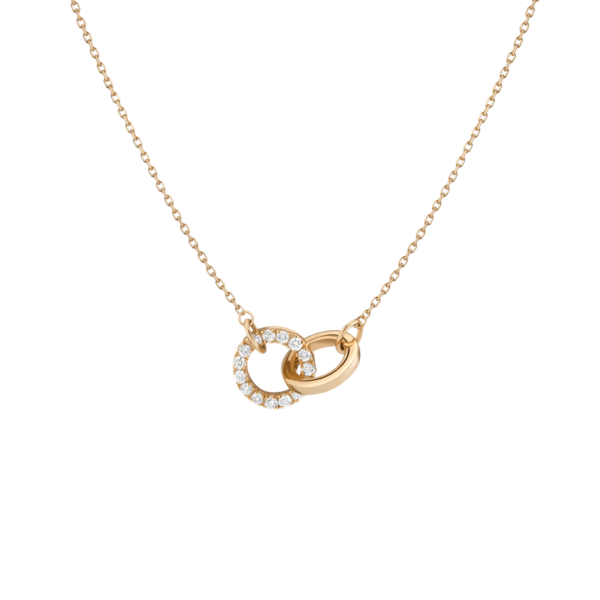 I'm also loving this pair of modern Channel Set Gold Diamond Hoop Earrings. They are stunning and definitely make a glam statement. I know they'll look fabulous and pair perfectly with my other gorgeous pieces from AUrate.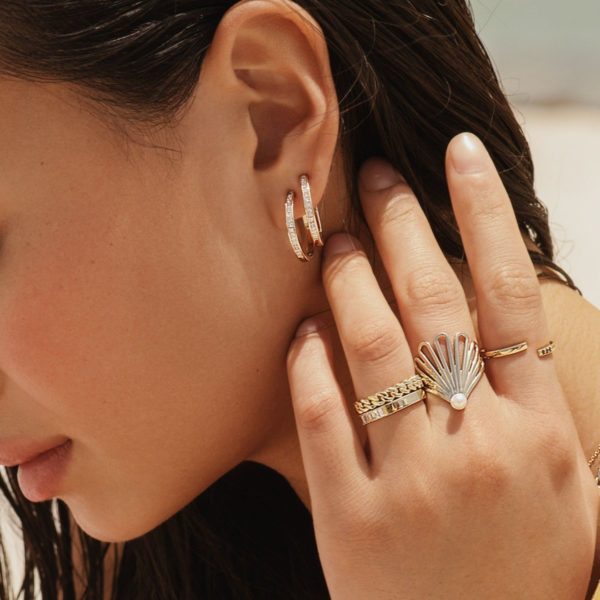 The earrings with their intricate detailing are stand-alone pieces as well. You can wear just one diamond hoop or a pair. They're versatile enough for day or evening, casual or dressy. Wear them your way.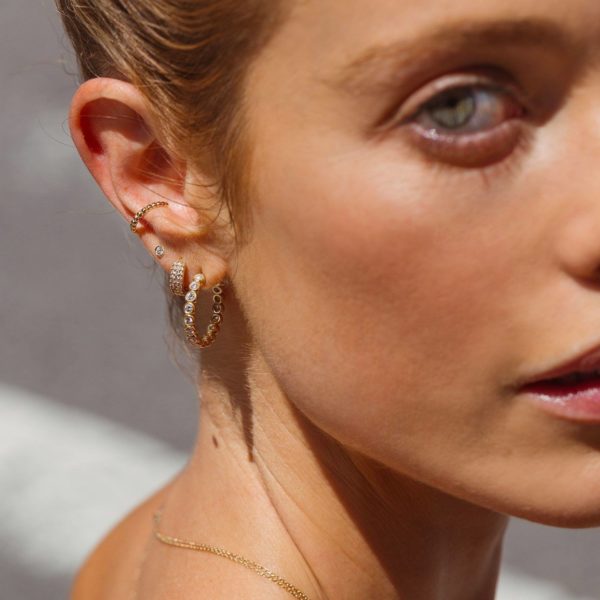 As you know, I have three piercings in one ear. Sometimes I like to wear three little diamond studs on one ear and a hoop on my other ear. These are the perfect diamond hoops to do just that. I would love to add them to my collection!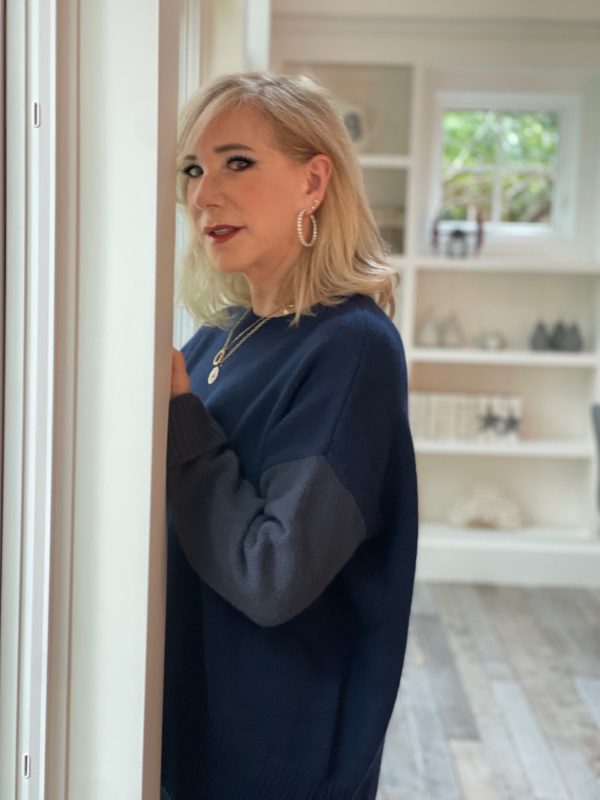 If it shimmers and sparkles it's for me! Hope my husband takes my wish list seriously. I'd sure love to wear those diamond hoops for years to come as well as show them off at our Christmas party.
XOXO,