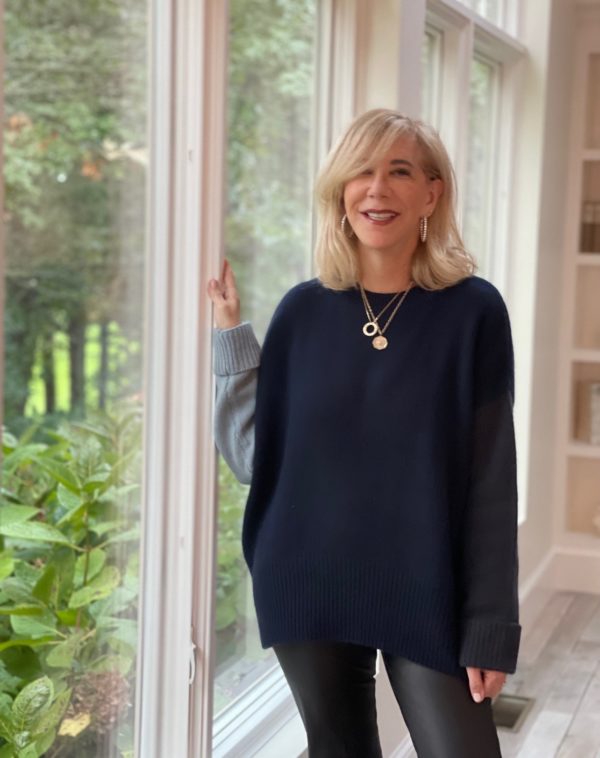 This is one of the truest statements ever, isn't it? Diamonds really are a girl's best friend. When I go out to buy a piece of jewelry or my husband decides to go jewelry shopping, we always go right for the diamonds. I just love how they sparkle! Plus, they go with nearly everything in my wardrobe.
I wouldn't wear diamonds while jogging in my Nike sweats or while I'm playing tennis with the girls, but I do love wearing them when I'm are going out to dinner, having lunch with the girls, or of course, all special occasions.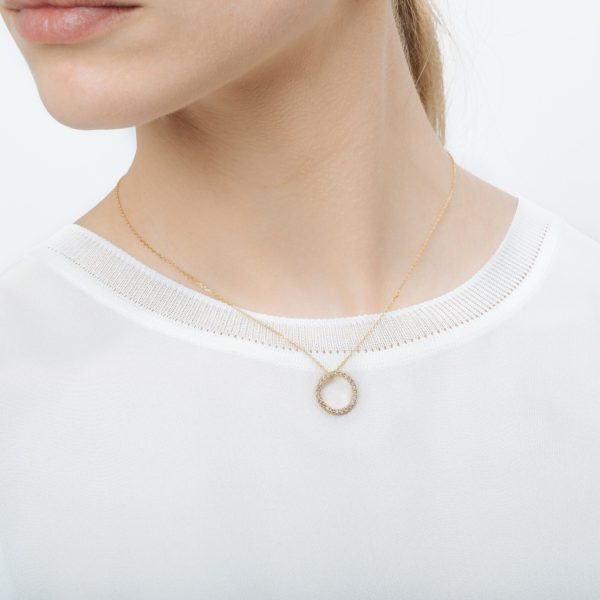 No need to save your diamonds just for holidays and special occasions though. If you did that, you would hardly ever get to wear them! There is no rule against wearing diamonds every day. Just aim for minimal makeup, and simple hairstyles, combined with your brilliant diamond jewelry for a look that can work even during the daytime.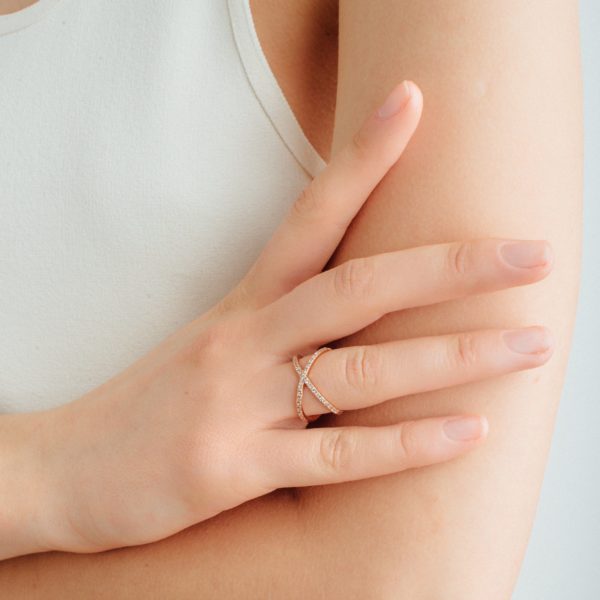 When choosing how many pieces of jewelry to wear, remember that less is more. You don't want to wear so many huge, extravagant diamonds that people think you are ostentatious! Instead opt for classic, delicate pieces that exude feminity and class.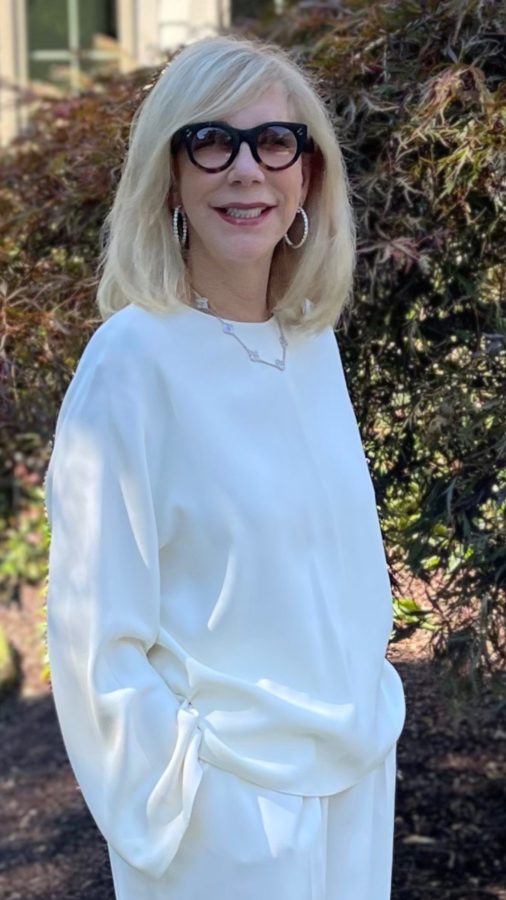 There is no stone that quite compares to the luxurious luster of a diamond. While rubies, emeralds, and sapphires are gorgeous stones, I'm always drawn to diamonds. My latest obsession is diamonds set in rose gold!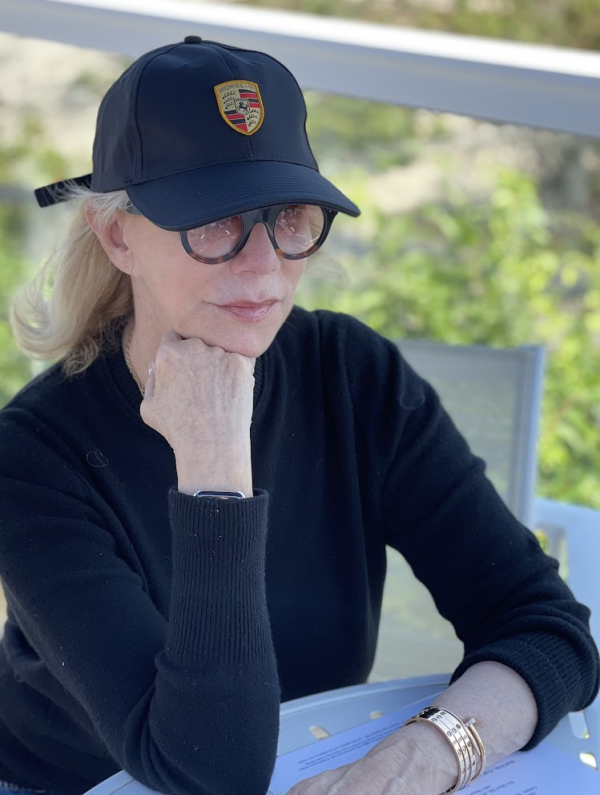 I really feel like rose gold is the front runner for jewelry in 2021 and 2022. Years ago, yellow gold and white gold were the most sought-after metals. Trends change in clothes, shoes, handbags, and even jewelry! Rose gold is the latest trend in jewelry and has been increasing in popularity for the last few years. I think it is here to stay as a wardrobe staple.
One of my favorite must-haves from high-end jeweler Cartier is the tri-color trinity ring. Rose gold can be mixed with yellow and white gold for a stylish impact that can't be beaten. I think rose gold jewelry looks especially nice with diamonds and can't wait to add a few more pieces of jewelry to my collection.
Shop This Look
XOXO,