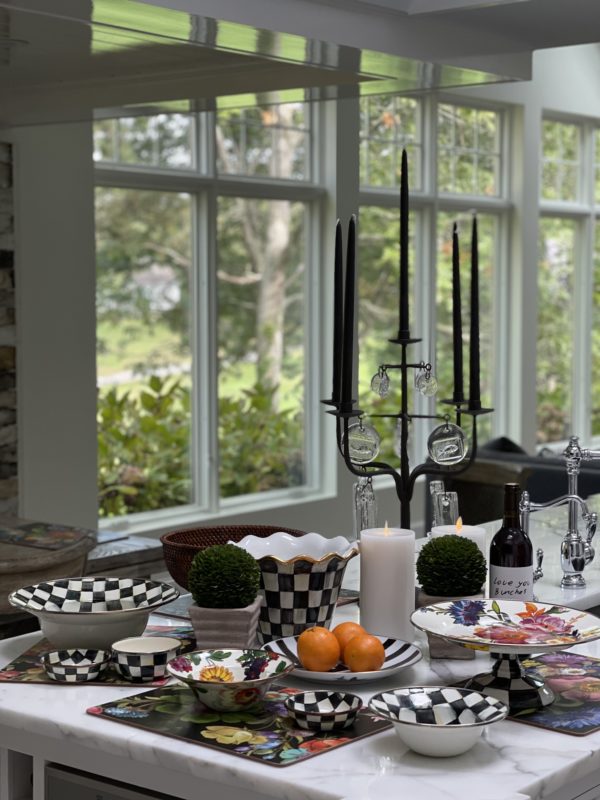 When thinking about a luxurious lifestyle, what comes to your mind? For most people, fancy dinners, vacations, and high-end items like cars, expensive handbags, and designer clothing comes to their minds. And suppose that is what you picture too. In that case, it can be very easy to get discouraged and feel that luxury is not for you, particularly when many people struggle with lifestyle inflation just to live a specific type of life.
However, luxury can have many meanings, and everyone has their own definition of luxury. So when you think about what a fancy life feels like to you, you can use the following ideas to create that lifestyle for yourself.
Enjoy the ordinary pleasures of life
Today, it's very easy to find pleasures in your own surroundings, so ensure that you find the joy in walking at twilight, watching TV with a glass of fine wine, and enjoying a quality life with your family. Luxurious life is all about enjoying the things you have in life; that way, you will get to appreciate them and acknowledge that you already have everything you need in life.
Break every bad habit
It is crucial to avoid destructive activities that can result in an unpredictable loss to spend your life in happiness. Break those bad habits you have and improve your lifestyle with the help of some constructive activities. Also, never overlook anything that will benefit you in the coming years. Because happiness is a luxury that most people cannot afford, ditch all the bad habits because they can disturb your daily life.
Invest in luxurious items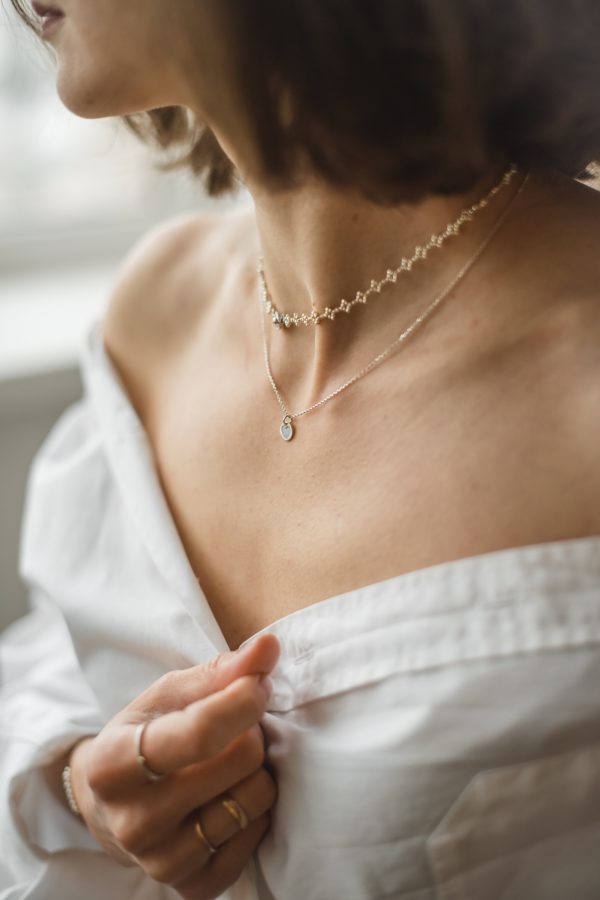 To live a luxurious lifestyle, you have to spend some money. So, consider investing in diamond jewellery, stylish shoes, luxury watches, designer clothes, and luxurious cars. If you want to appeal or be a part of a grand community, you must meet the basic requirements.
Choose quality over quantity
A luxurious lifestyle is not all about showing the amount of wealth you have. Instead, it is investing in high-quality products that will endure the test of time. It also means getting rid of the many shopping trips you make to buy cheap products and occasionally invest in high-quality items.
This idea can apply to almost every aspect of your life, from your wardrobe to your kitchen. However, the point here is not to surpass your budget.
Value your relationships
Many people fail to understand the value of family and friends; this is mainly due to the definition of 'luxury.' As stated earlier, a luxurious lifestyle is not all about money. There are some things in life that money can never buy. For instance, health should be on top of your list whenever you think of luxurious living, followed by the relationships you have with your family and friends. Ensure that you have an excellent connection with them if you want to live a happy and luxurious life.
Simplify your schedule
In these uncertain times, it can be very easy to get overwhelmed with everything going on. So, it is vital that you take a step back and set aside some time for yourself. You can use that time to indulge in something that you love, like SHOPPING! In addition, switch one chore in your calendar with one that you genuinely love doing.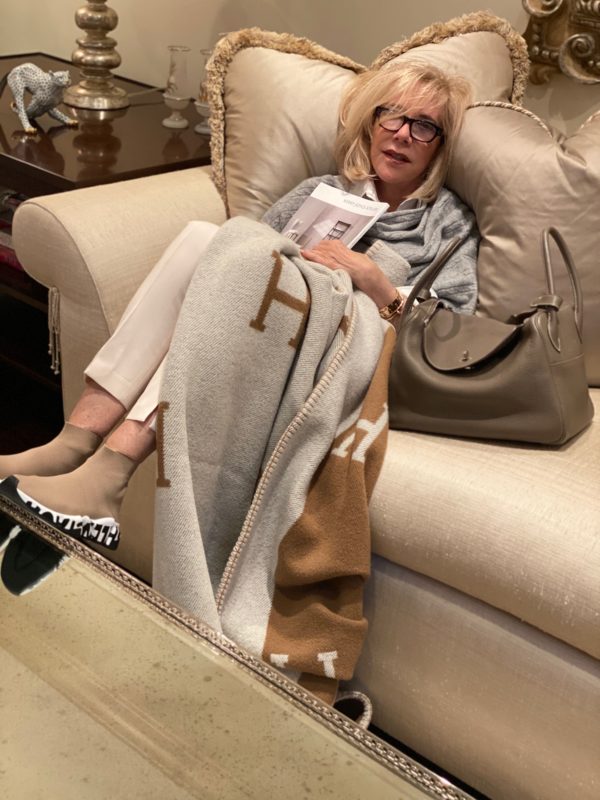 Living a luxurious lifestyle greatly depends on your idea of this type of life. You can add a touch of luxury to your home by just making some simple changes. Besides, you can simplify your schedule, value your relationships, choose quality over quantity and, more importantly, invest in luxurious materials like cashmere.
XOXO,