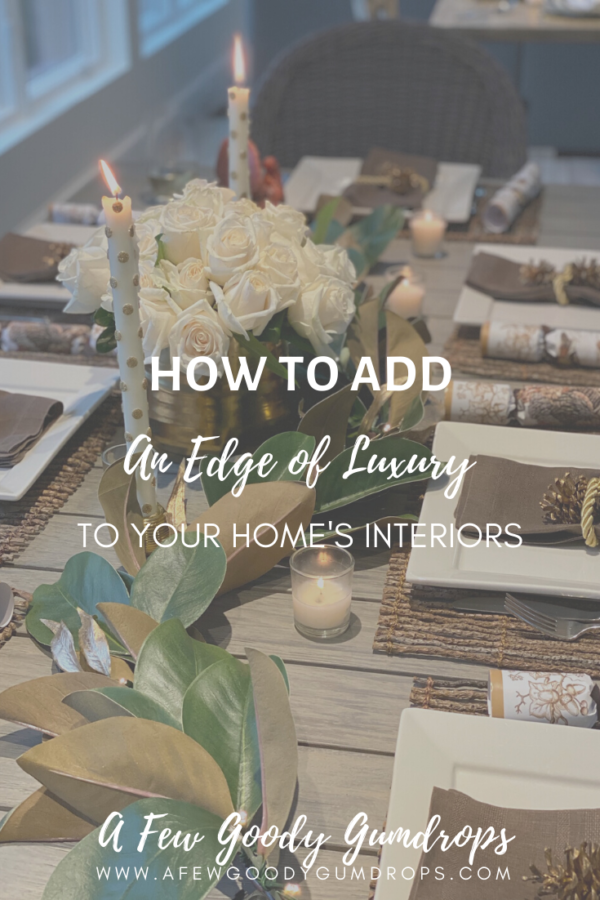 There's nothing quite like the feeling of checking into a luxury hotel or sitting down at your table when you treat yourself to dinner at a fine dining restaurant. If you're keen to recreate this experience at home and add a touch of opulence to your interiors, this guide to having a luxury home should come in handy. 
Creating a beautiful boutique bedroom
Boutique hotels are famed for their stunning decor and decadent details. If you dream of walking into a beautiful boudoir every evening, there are several ways to add a luxe edge and make it feel like you live in a luxury home. The first is to make your bed the focal point of the room. Whether you love the vintage elegance and regal appeal of a four-poster bed, or you're a fan of contemporary design and you like the idea of a king bed with a bespoke leather or hardwood headboard and indulgent soft furnishings, ensure that your bed catches the eye. Add texture with throws, a bed skirt, blinds and rugs and use finishing touches to carry the theme. For romantic bedrooms, opt for oversized mirrors and traditional dressing tables with a chaise longue at the bottom of the bed. For a modern look, you could add a statement oversized chair, a window seat or a deep-pile rug. 
Adding a touch of luxury to your living room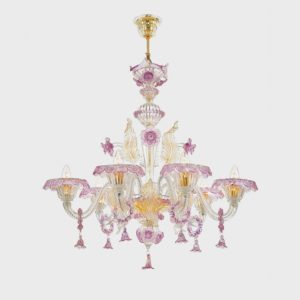 If you long to recline in the lap of a luxury home, or you enjoy entertaining and socializing, there are myriad options available for transforming a bland or modest living area into an inviting, alluring space. Depending on your style and the ambiance you want to create, you can make a statement with a stunning chandelier, a distinctive armchair, a framed picture or floor-length curtains that are guaranteed to turn heads. From rustic, traditional designs with a lavish finish to vintage styles reminiscent of Venetian hotels and Parisian townhouses, there is something to suit everyone. Take a look at sites like https://www.sognidicristallo.com/en/murano-glass-chandeliers/murano-chandeliers.html to browse spectacular chandeliers and build a vision around your centerpiece. You can use textures such as velvet and silk and jewel tones of blue and green to recreate palatial looks and add a sumptuous feel. 
Elevating your bathroom design to the next level
Is there anything more indulgent than a bubble bath at the end of a busy day? If your bathroom is fit for a king or queen, the answer is no, but what if your decor needs a refresh? Bathrooms come in all guises and there are some fabulous examples to take inspiration from. Whether you're intrigued by Art Deco styling, you adore sleek lines and clean colors or you live for all-out glitz and glamor, it's possible to elevate your bathroom design with carefully-selected features, such as furniture, oversized tubs and rain showers, colored tiled or wallpapered walls and chic accessories. For ideas on how to make your house feel like a luxury home, take a look at this article  https://www.housebeautiful.com/room-decorating/bathrooms/tips/g626/designer-bathrooms/.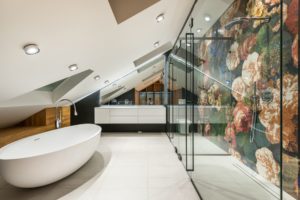 Whether you're putting your stamp on a new house, or you're preparing to give your home a 5-star edge, hopefully, these ideas will help you get that luxury home feeling. 
XOXO,