Still, Committed to Pandemic Style? Of course! That's why we love Nike and Adidas Sweats.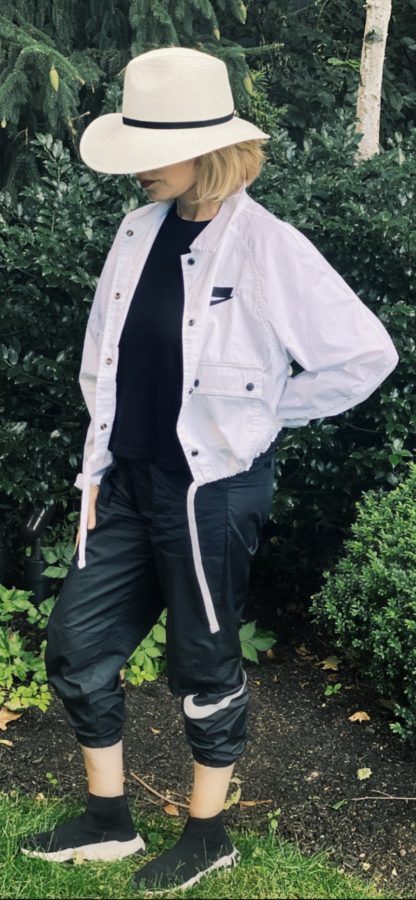 The pandemic has left an indelible imprint on every aspect of fashion. This is certainly true for athleisure, which, although important prior to COVID, is an even bigger deal now. I live in tracksuits. That's all I wore during the pandemic and I'm still living in this easy-to-wear casual style. One problem… I packed on the pounds in loose-fitting sweats. Nike jackets and Nike sweats were a huge hit for me. They never go out of style.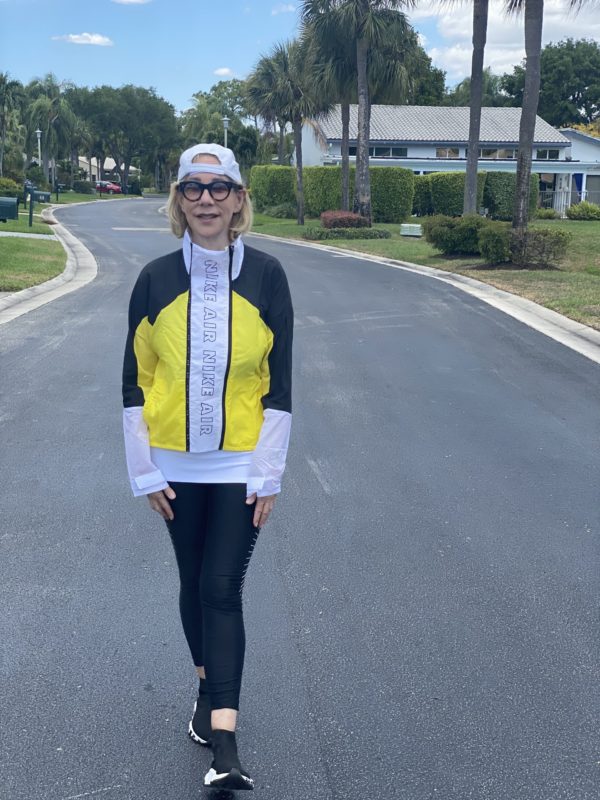 Nike and Adidas have mastered this market, demonstrating that it's possible to be comfy when we're working out, lounging on the couch, or getting in on Zoom calls. Now, it's time to take these brands out of the house and out of the gym to show the world that we're proud of our sweats. Even perfect Nike maternity collection.
Several Nike and Adidas looks stand out this year. Many incorporate designer details that deliver the perfect touch of glam. The Adidas collaboration with Stella McCartney, in particular, addresses a niche that has long deserved more attention. The jogger remains a hot aesthetic, and now, we're starting to see far more colors, incorporated in more than the iconic stripes or swoosh. All this means that it's time to step out in your most fashionable pair of sweats or shorts.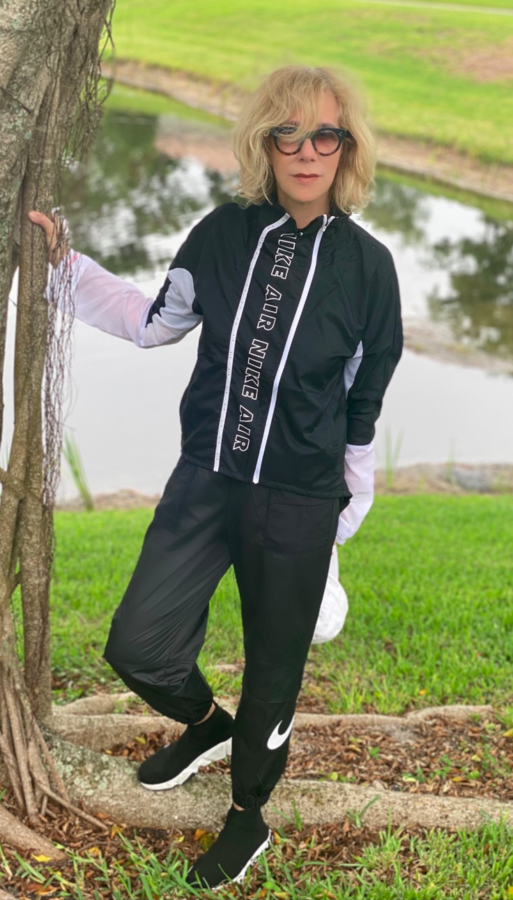 Click any of the links to shop for Nike and Adidas. My fav pandemic style is the Nike white nylon sweatpants with the see-through knees. Always wearing my Balenciaga sock sneakers. The best part is that you can make it your own and wear it your way!
Shop The Post

XOXO,