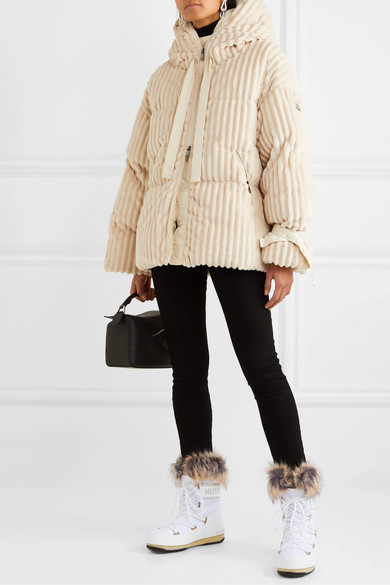 Moon Boots
The ultimate après-ski trend of the 70s, the moon boot has made a much-deserved comeback. Its use should not be limited to ski lodges, however. It's comfy and quirky enough to make waves in almost any setting. If you live in snow country as I do moon boots are a must-have. If your feet are cold your whole body is cold.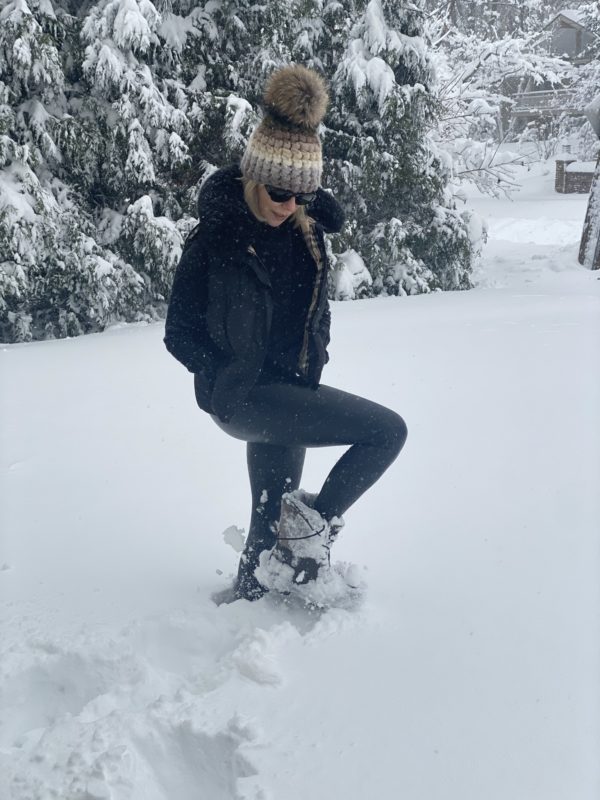 Women's Dark Side Waterproof Shearling Cold Weather Boots
Featuring a genuine sheepskin lining, this option from the iconic Moon Boot brand promises warmth. The round toe captures the essence of this memorable style. A waterproof design allows you to take on any environment. You'll love the shearling popping through the boots.
Moncler Insolux Suede and Shearling Snow Boots 
Moncler may be known for producing padded jackets, but the designer also excels with snow boots. This pair features luxurious suede and shearling, which deliver as much style as they do warmth. They are a fashionista's dream boot.
Moncler Insolux Metallic Leather Ankle Boots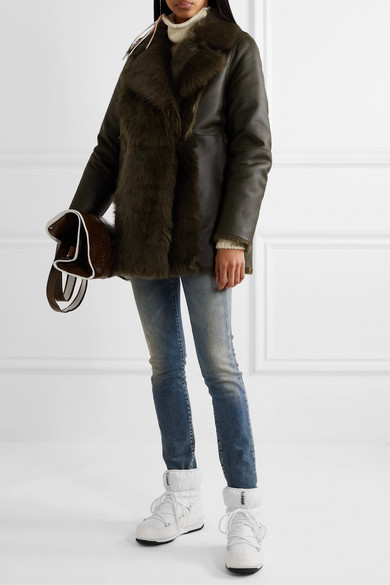 A cosmopolitan take on the moon boot trend, this ankle-height metallic version from Moncler will keep your feet warm and dry as you meander the city without compromising the style factor for your favorite winter outfits.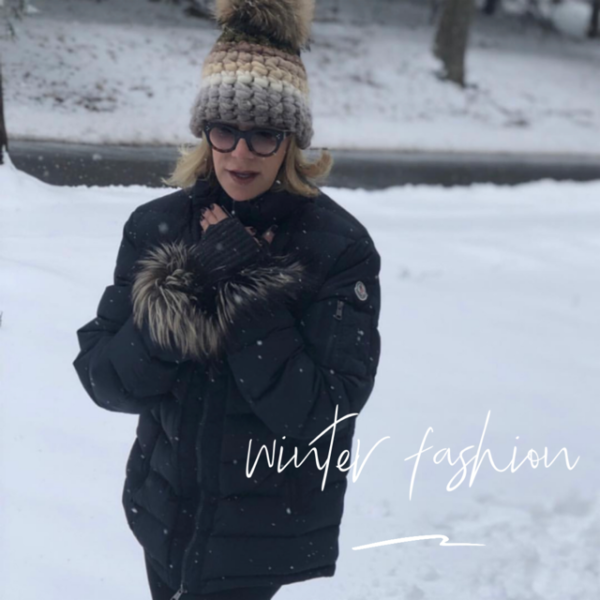 The moon boot continues to take on the high-styled look all over Aspen. You'll see celebs on the slopes and hot spots in their moon boots. What's good for Aspen is good for us. The moon boot is the perfect complement to your ski and après-ski clothes.  Warmth and luxury style is a winning combo. Click any of the links to shop for the 2021 moon boot that you'll never want to take off.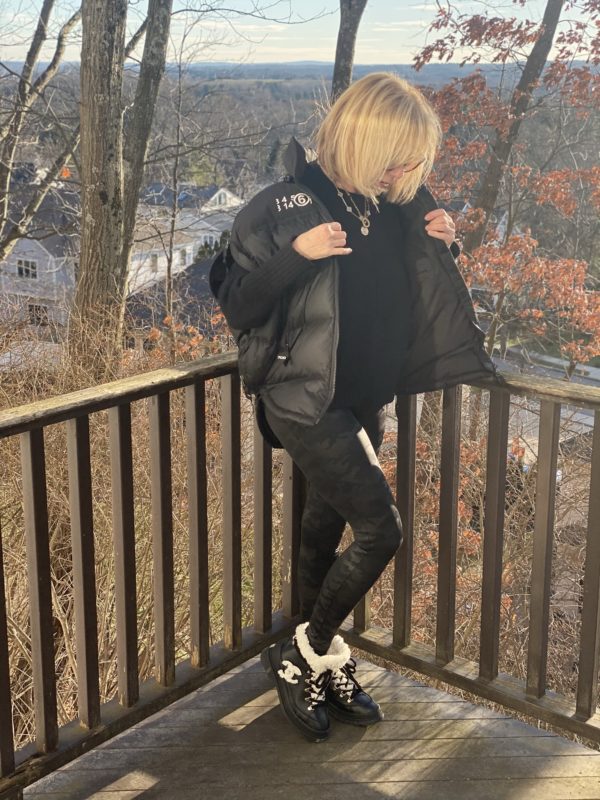 XOXO,