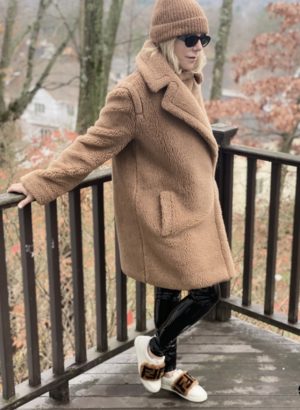 Shopbop's Black Friday Sale is happening and here's the scoop.
20% OFF YOUR ORDER OF $200+
Use Coupon Code SHOP20
Free Shipping
Sale Ends Monday, November 30th, 11:5pm Eastern Standard Time
CLICK ANY OF THE LINKS TO SHOP Deals & Steals
After perusing the Black Friday sale items I'm so excited to share my teddy bear coat and matching Janessa Leonie beanie. The beanie is available in tan and dark grey. The coats are warm and cozy. Although they're not exactly slimming the faux fur teddy coat has a great look. They'll keep you comfy all season. The coats are reasonably priced and look like real fur. Faux fur is the only way to go. Totally on trend this season. When ordering….make sure to order your actual size. Our favorite brand this season is Apparis. You'll love the Daryna Coat.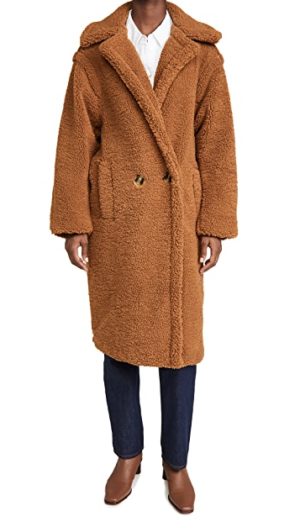 Another must-have is the OOF faux fur.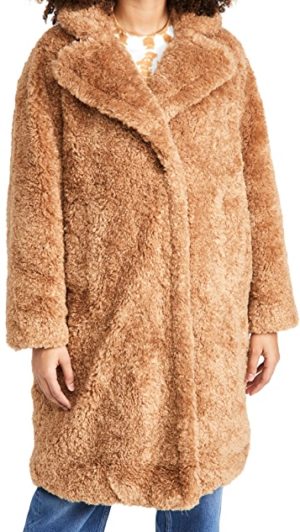 Complete the look with a warm beanie, matching scarf, and leopard fingerless gloves! Not only do these beanies look "cool" they keep your ears and forehead nice and toasty. I call these my happy pieces. We're also lusting over the furry Apparis scarves. Click this link to look for the best winter accessories. We can't forget the Acne Studios staples for winter. The beanies and the extra-long scarves with the famed logo. make winter fashion stylish and more exciting to wear. The signature beanies are a best seller in the line.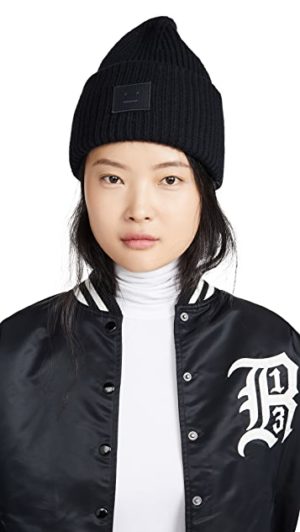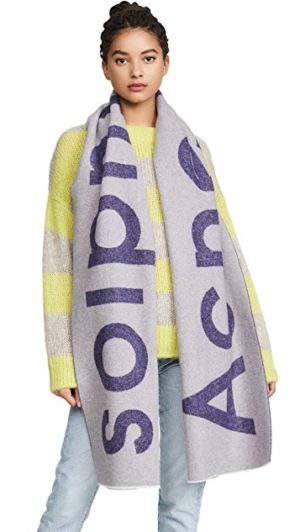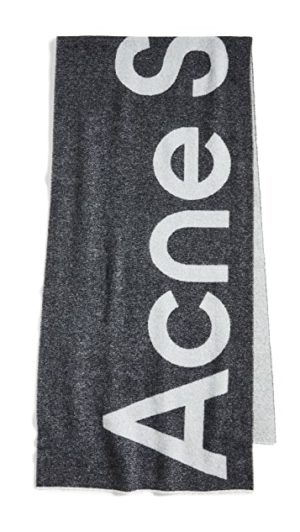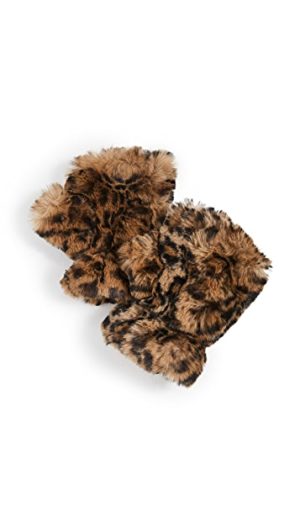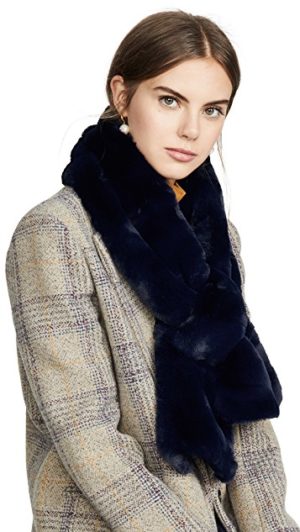 I'm obsessed with my
patent leather Spanx leggings
. Not only do I love the look they hold my thighs and tummy in. Can't beat that as holiday time is extra lbs, meals, treats, drinks, and sneaking pies and cookies. Click this link to check out all the stylish
Spanx leggings
. I bought these trendy
camo leggings
, too! They go with everything.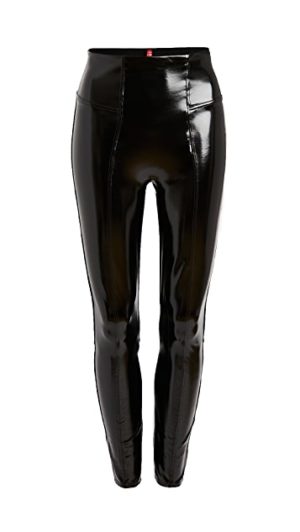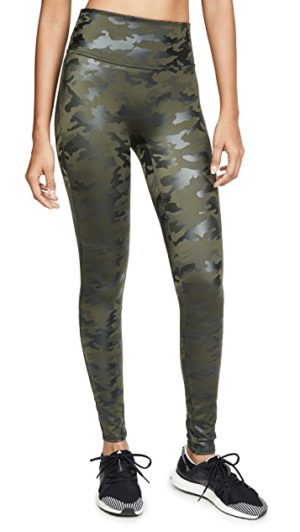 Shop my look, the deals and steals! Grab your charge, your cart and go to town!
Shop The Best Black Friday Sale
. Remember to use the Coupon Code SHOP20
We'd be remiss if we didn't mention a warm puffer to own this winter.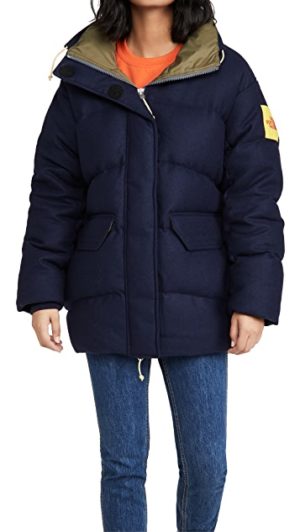 Have fun shopping! Can't find what you're looking for? Be sure to email us at: stylist@afewgoodygumdrops.com and a stylist will email you back within 24 hours.