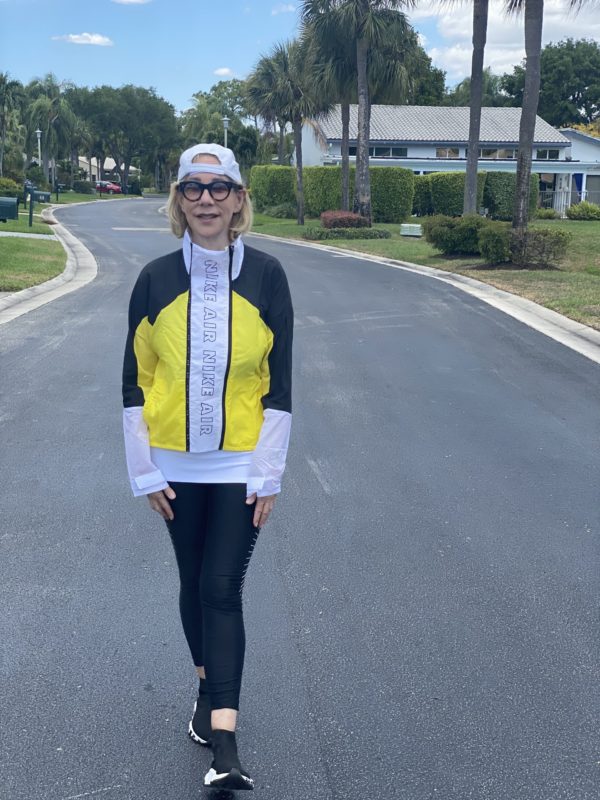 The Nike Heritage track jacket pairs perfectly with bikers, leggings or joggers. Even though I'm not a huge exerciser my wardrobe is totally inspired by it!
Pair your favorite Nike leggings or sweats with a woven jacket that will provide serious style cred. This look captures the best of throwback 90s fashion while still retaining a fresh feel. Make a statement in bright pink or opt for an understated look in black and grey.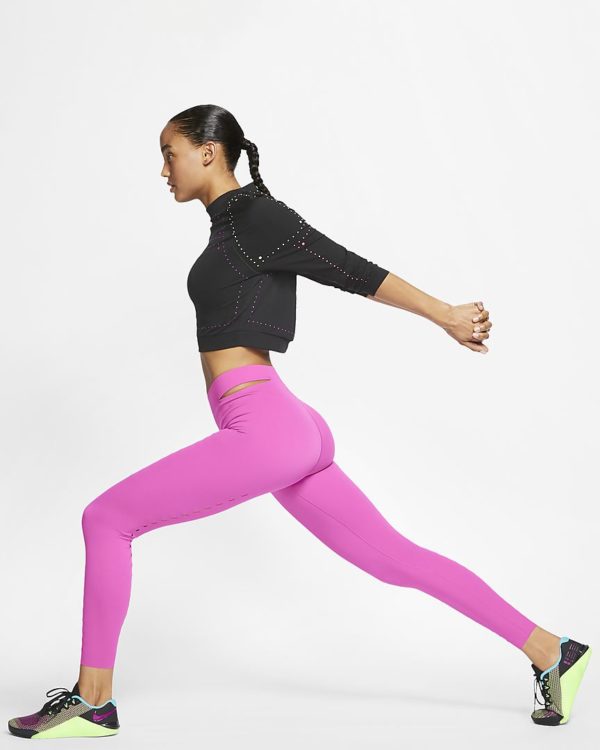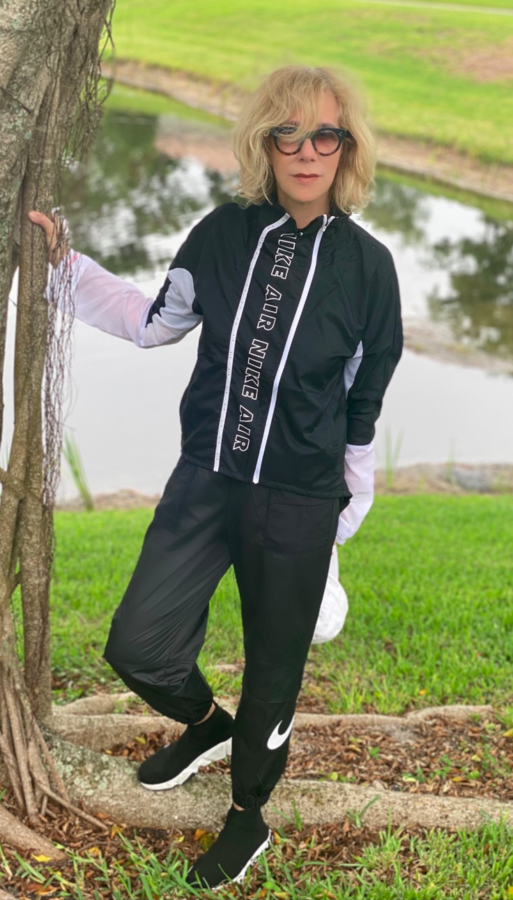 Another top option from Nike, these woven pants highlight the brand's trademark swoosh. They also boast a high-waisted fit that's sure to flatter your figure. As with Nike's woven jacket, these trendy pants are available in several eye-catching colors.
We're all wearing sweats. Click any of the links to shop or Zoom with me! Lunching with the ladies and shopping are in the distant future for me. I'm very happy hanging out with my hubby, wearing my Nike woven jacket and sweats, while styling my clients on Zoom. The best is…..No Make Up!