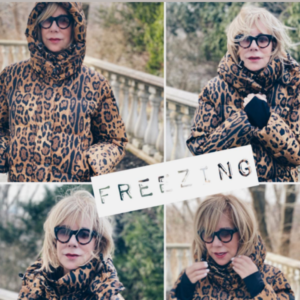 How to Style the Animal Print Trend in the Winter:

Puffers are the best way to drudge through the winters especially if you live in snow country like me! Sometimes going out to the market or the cleaners is such a freezing chore. Wearing a puffer like this SAM leopard print coat makes this dreaded task less daunting.
My favorites are the short styled ones with the gloves attached. They can be worn for skiing or Après skiing, as well. There are many color options and styles to choose from. I'm only sharing my all time favorites…. animal print. Most of you know leopard is my favorite print. I'm starting to think of leopard print as a color!
The animal print trend has made a major mark on the fashion industry! It's become such a classic print, you can wear these pieces for seasons to come.
Leopard continues to be prominent every season and is particularly trending in ski wear,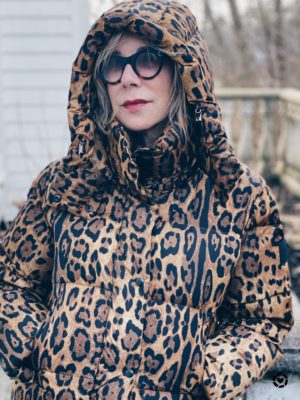 athletica, handbags, gloves, shoes, tops, boots and more… I think there's something so striking about leopard puffers.
There's a leopard puffer waiting for you! Ready to shop? Click any of the links below to indulge. Some are already on sale!
Shop our Favorite Leopard Puffers:
BRUMAL hooded quilted leopard print coat
MONCLER GENIUS oversized hooded quilted down jacket
BRUMAL mid length leopard parka
VARLEY Highland leopard print jacket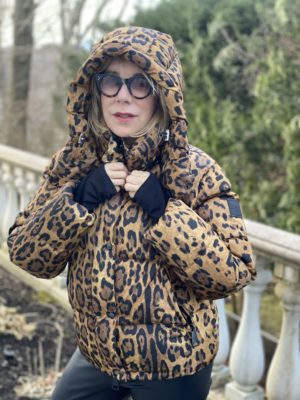 Loving this animal print trend feature? Click here now for all the latest high end fashion!
XOXO,