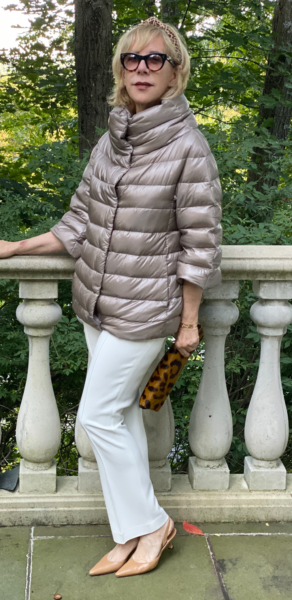 Holiday cheer need not end on New Year's Day. The right gifts bring much-needed glitz and glamour into the otherwise dreary month of January. Your loved ones will especially enjoy showing off the jewelry and fashion accessories you so thoughtfully provide.
We're Loving Jewelry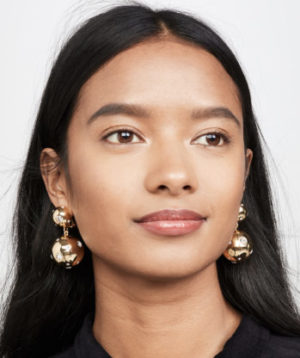 Multicolored Swarovski crystals form the basis of these gorgeous Rebecca De Ravenel earrings. Their unique bon-bon silhouette allows them to instantly stand out in a variety of settings.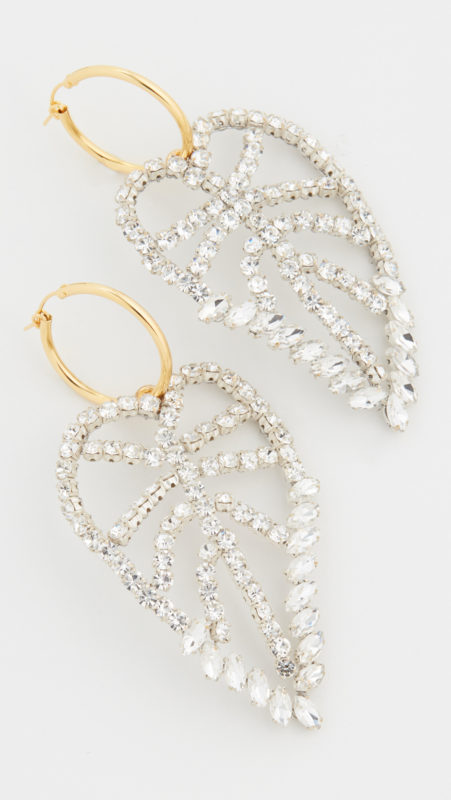 The beauty of nature can instantly be seen in these crystal leaf earrings, which serve as the ultimate addition to any formal jewelry collection.
Accessories We Adore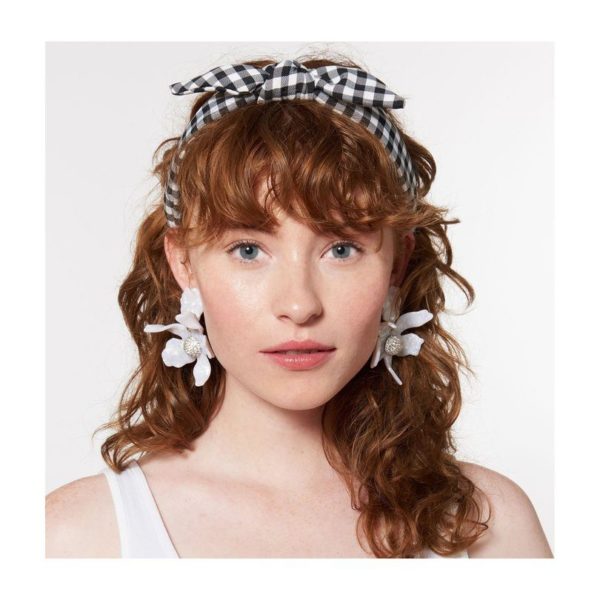 Headbands aren't just for children. The most stylish options bring sophistication to a variety of beloved hairstyles. This woven knotted headband from Lele Sadough, for example, evokes retro flair while remaining perfectly at home with modern styles.
Who can't use a jewelry box for all the dazzling bling you're going to receive this holiday! This one happens to be my fave with all the compartments and size of the box. Here's to filling it up to the top!
And one last suggestion… this amazing Rag & Bone Pink Fedora! Who wouldn't love opening this on Christmas morning?
Shop any of these great gifts for yourself (of course) friends, family or coworkers! Click any of the links above to indulge.
Happy Holidays!
XOXO,