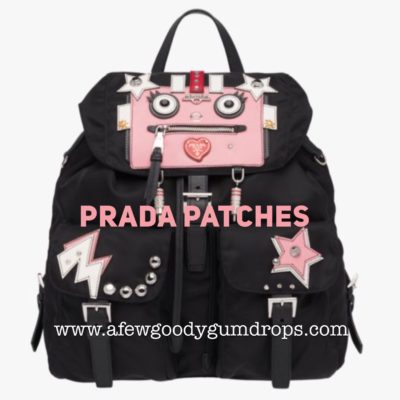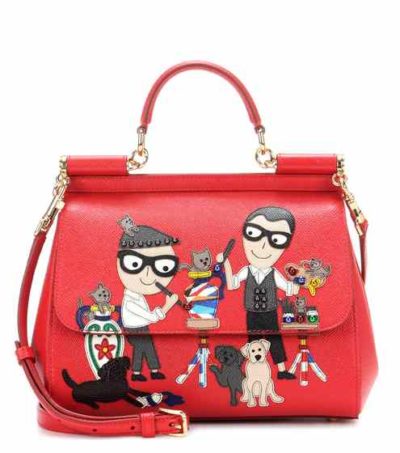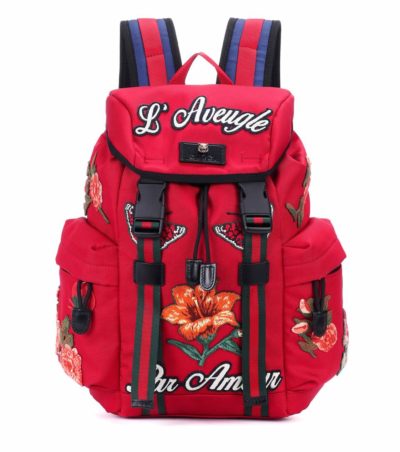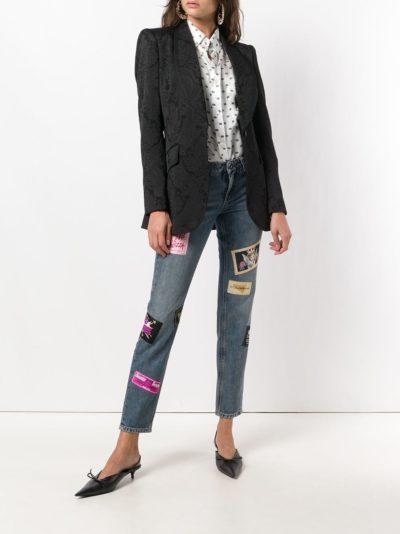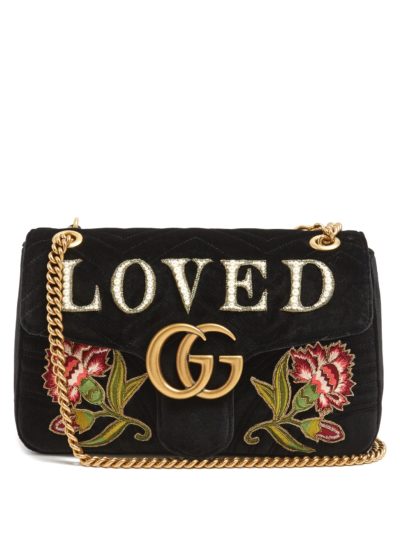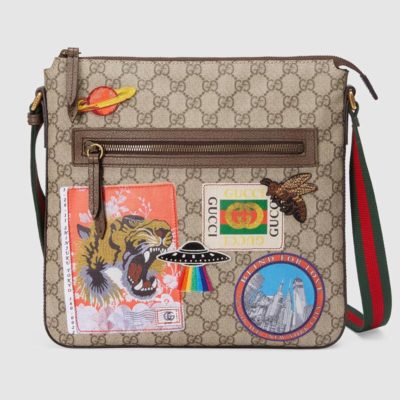 If you've been dying to spruce up your wardrobe with something totally fresh and fun, then boy do we have the bags for you. Designer bags with appliqués are making all of our teenage dreams come true. Go Cher-chic with the Gucci Courrier soft GG Supreme appliqué messenger bag, or make a statement with spunky and bright appliqués on a Louis Vuitton Speedy 30 Bandouliere or the Neverfull MM.
Appliqués on bags are taking a fun twist on classic designer bags. They pair great with daywear and casual clothes like jeans – especially if those jeans also rock appliqués like the Dolce & Gabbana Patched Slim Jeans. Top brands from Gucci to Fendi have jumped on the applique bags wagon, putting patches on some of their bestselling bags. The right appliqué is the perfect touch on traditional shoulder bags, backpacks, messenger bags, and drawstring pouches. The bags have become super stylish. Loving Dolce & Gabbana's Red Tote Bag with Appliques.
Colorful appliqués on your bag can show off your personality and add a splash of life to any outfit. The best thing about appliqué bags is that they don't clash. The spunkier your fashion combinations, the better your appliqués look. They're meant to stand out, draw attention, and leave onlookers feeling nostalgic for the high school experience they never had.  Wear it your way with anything from your closet; jeans, work attire, sweats, and more. Wear with absolutely anything! We're always up for trying anything trendy! (within reason)  Click the purple links to indulge designer bags and jeans with appliques.
Would you consider owning one, two or more Designer Applique Bags?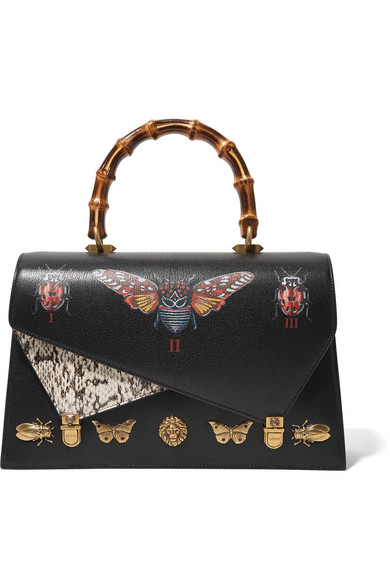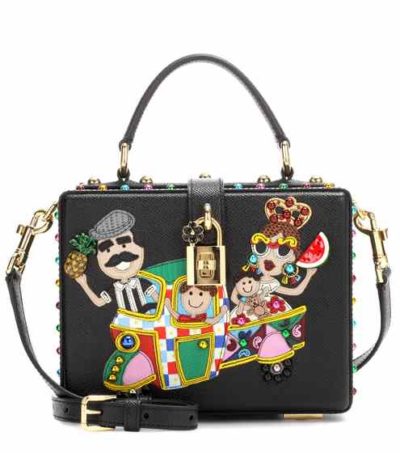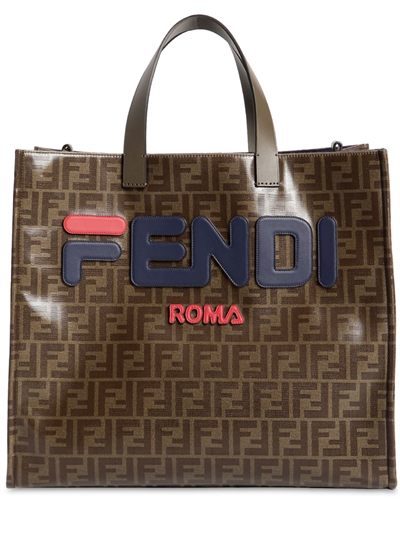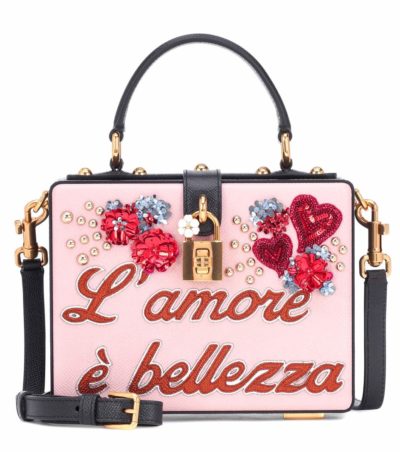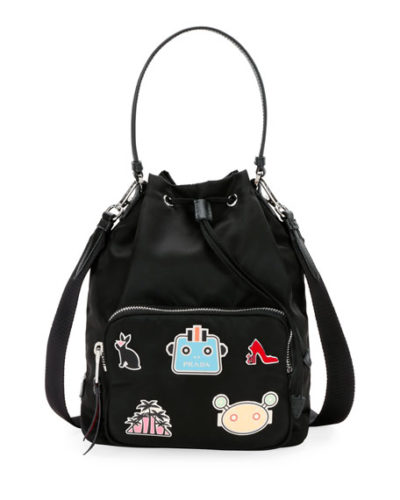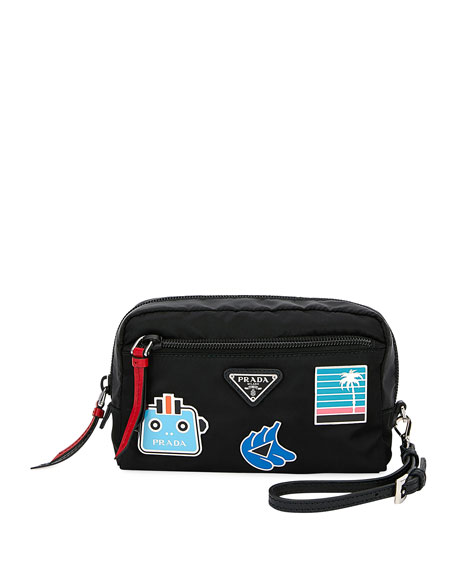 Applique Bags Sources:
Dolce and Gabbana Red Tote with Appliques
Gucci Appliqued Backpack
Gucci Print Soft Messenger
Grey Gucci with Patches
Gucci Black Top Handle  Bag
Prada Drawstring Bag with Appliques
Jeans with Appliques
Gucci LOVED Bag with Appliques
Dolce Leather Box Bag