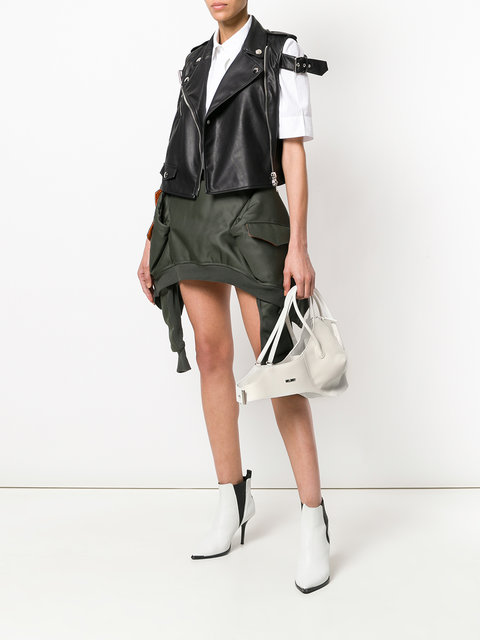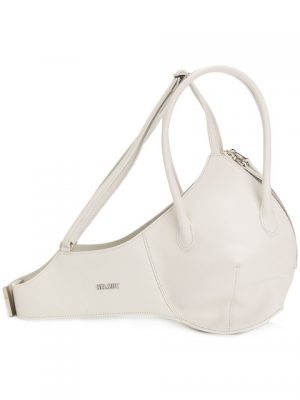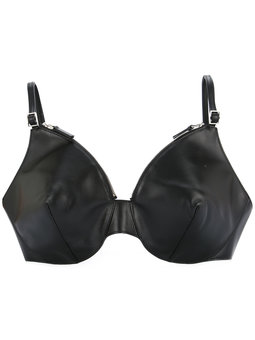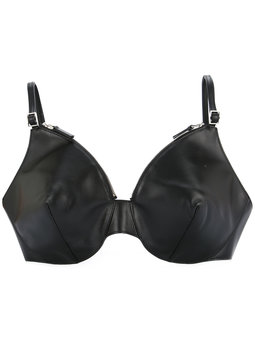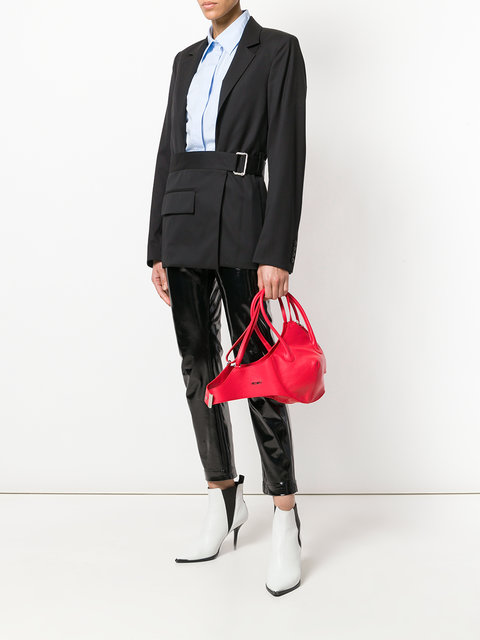 We've all heard the story of the ugly duckling – a homely little bird born in a barn who, after enduring the ridicule of the other barnyard animals, transforms into a swan – one of the most beautiful birds in the animal kingdom. This spring, some of the runway's ugliest items might just transform you into an urban swan, as they represent some of the season's most coveted looks (to our head-scratching confusion). As you know there are some every year. Here are some winning winning ducklings:
Helmut Lang Bra Bag
We're entering a new feminist renaissance – we get it. And while we're all for female empowerment, we don't necessarily want to wear our bras on our shoulder – unless they're supporting what they're supposed to. If you're going to wear a bra bag, it could at least be something pretty, like demi lace. Still, we expect these avant-garde accessories to fly off the shelves. The red Helmut Lang Bra Bag……sold out! The white Bra Bag and the black Bra Bag are available if you dare to wear such a bag! If you're making your own statement then go for it! FYI the Black Bra Bag was $806 and now are on sale for $564! The white Bra Bag is not on sale! It's a whopping $921.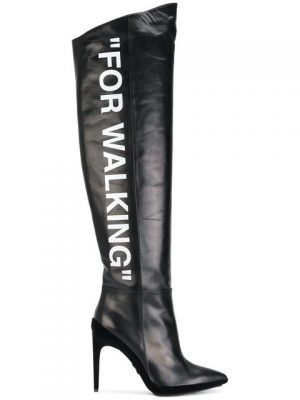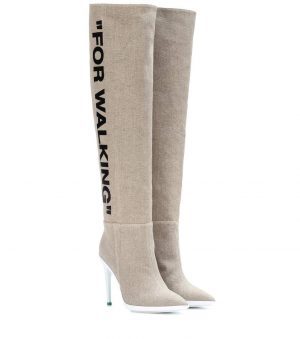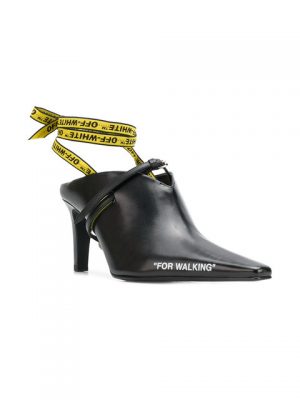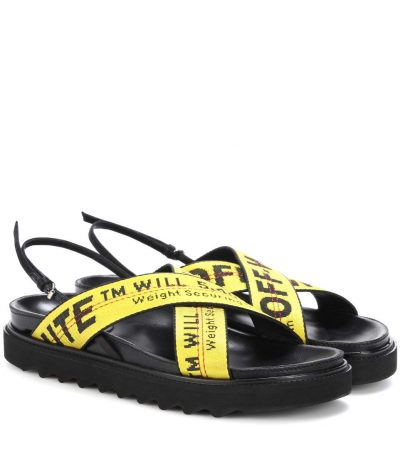 Again, we can all appreciate the sentiment of powerful women doing powerful things…even if it means walking all over you in these spike heels. On the other hand, we also think women can exhibit their power with grace and a little less kitsch. We also wouldn't be surprised to see these ugly ducklings stomping all over major cities this season. Off White is taking off! Are you summer ready with raffia over the knee boots? Wearing to the beach? Oh my….how about the industrial belt sandals? The Off-White mules are slightly do-able.  We must mention one of the worst the Balenciaga Croc and that's what it is…a croc!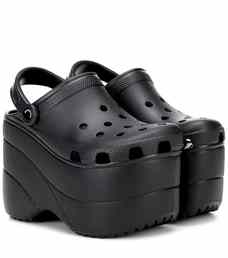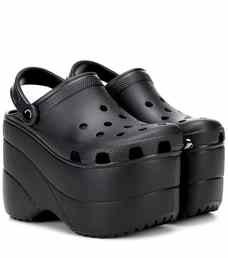 Would you wear these "ugly ducklings" this spring? Personally, we're ready for their swan song. One last question… would you wear these pearl embellished Gucci glasses? Would you put them in the "ugly ducklings" category or the must-have category? We don't make the designs we just write about them! Click the purple link to indulge. Remember beauty is in the eye of the beholder and so is ugly! I always say designers will push the envelope as far as they can then roll the dice.
I always feel bad for the fool that's sucked into buying something ludicrous while thinking they look ahhhmazing!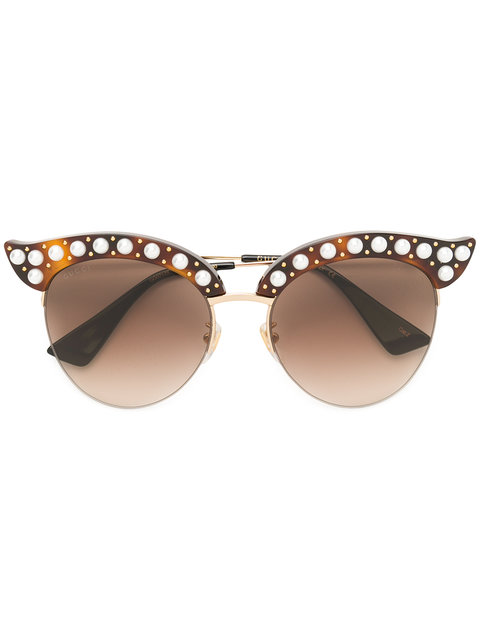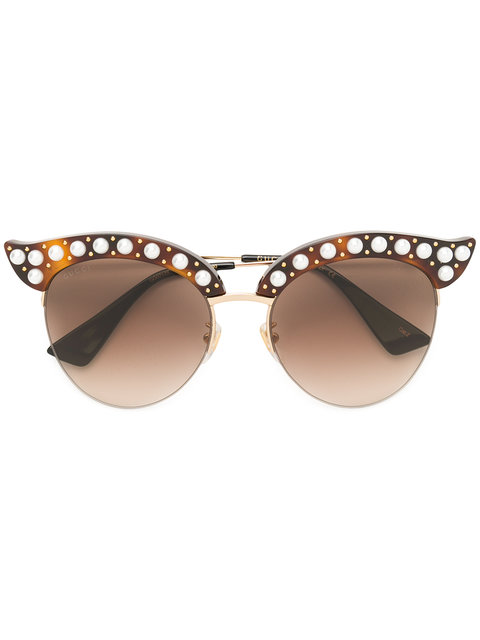 Love this ugly ducklings post? Click here now for more fashion features!