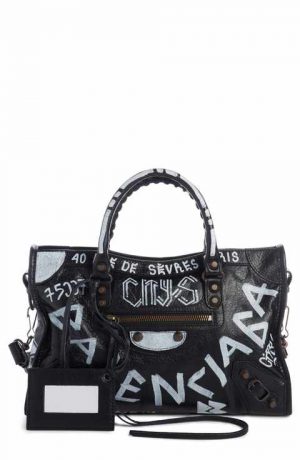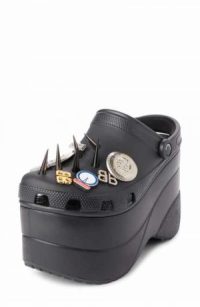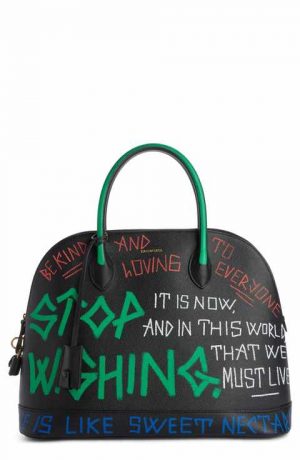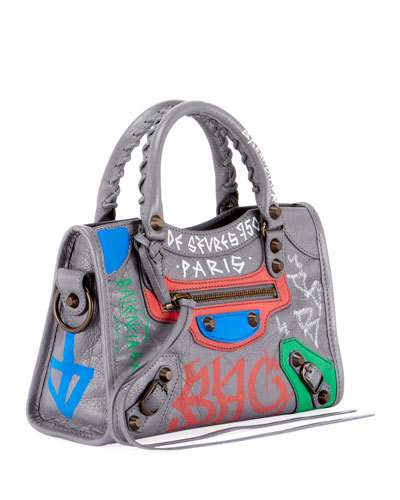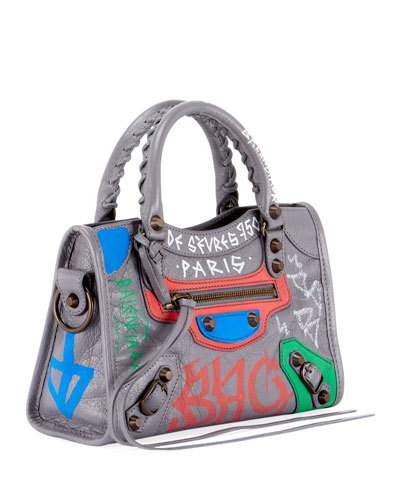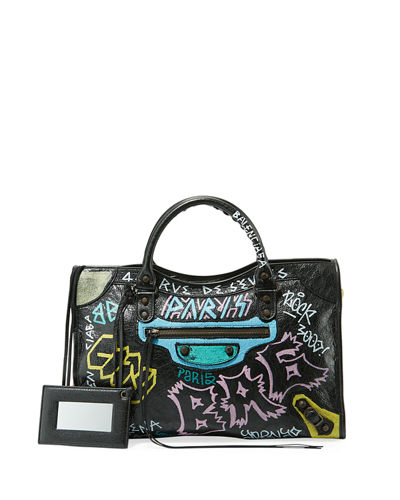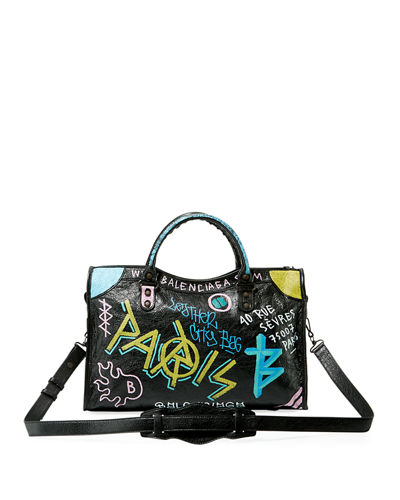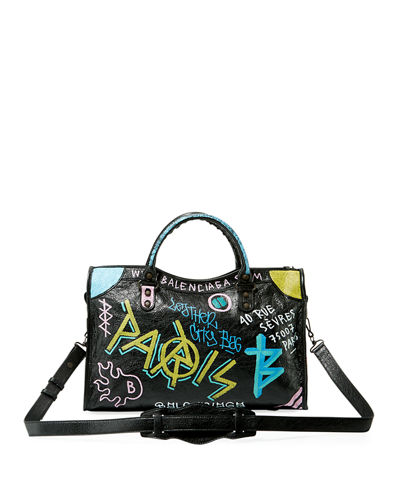 Working in the community garden or planting rows of fresh herbs hardly drums up images of high fashion. But Balenciaga, the fashion house that dares to find the avante garde in the everyday, proves yet again that high fashion and street fashion can collide – or at least create a compelling statement.
Their collaboration with Crocs proves that the iconic footwear can be for more than prepubescent dressers and those with green thumbs. Featuring a sky-high foam platform and colorful logo buttons, Balenciaga's Embellished Platform Texture Clog. The colors come in bright yellow, bright green, bright pink and black with spikes for a few extra dollars!
Crocs aren't for the faint of fashion heart. It takes a daring woman, brimming with self-confidence, to own Balenciaga's pieces – a person as forward-thinking and fashion-forward as the label, itself.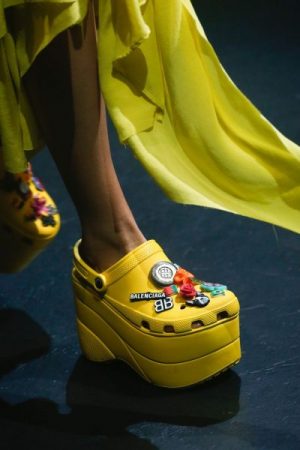 Kendall Jenner exemplifies the Balenciaga aesthetic, and her endorsement of their products makes them hot commodities. Recently, she was spotted toting a graffiti-inspired bag, and similar models began flying off store shelves. The bag evokes a Parisian punk sensibility that transitions seamlessly from Rue de la Paix to Jim Morrison's grave. The bag is available in two sizes (price isn't that much different). I must say the small is the perfect everyday size while the large is quite big. Loving the new gray color city bag tote.
Looking to own one of these bags for yourself this season? Don't wait too long – these are sure to sell out. Just be sure you have the confidence and self-assurance to pull it off. Click the purple links to indulge!
Balenciaga colorful city bag with graffiti
Balenciaga small colorful city bag with graffiti
Grey city bag with colorful graffiti
Loving this Balenciaga bag and shoes feature? Click here now for more of our favorite Goodies!