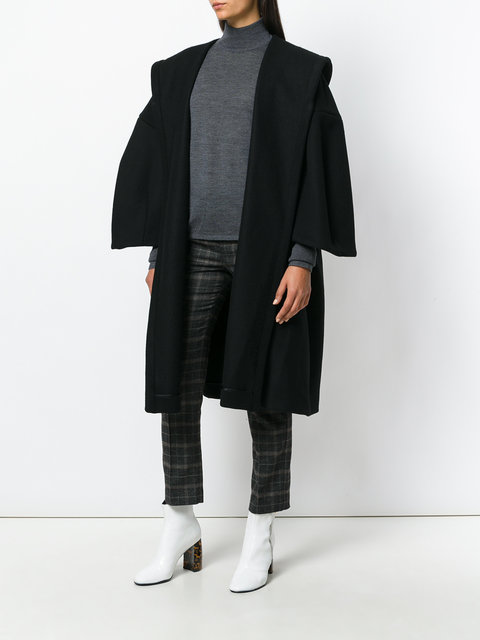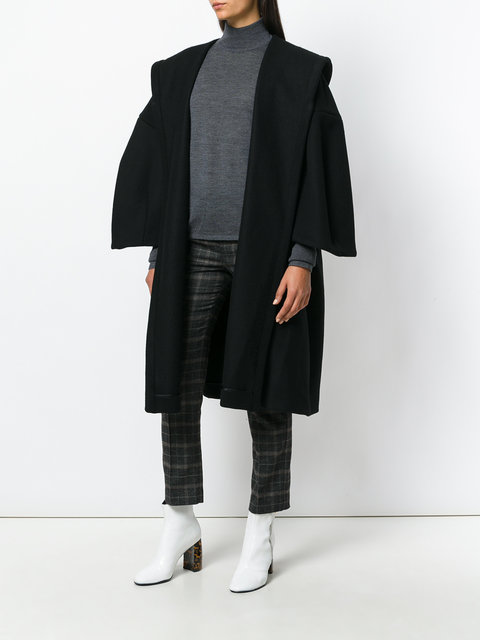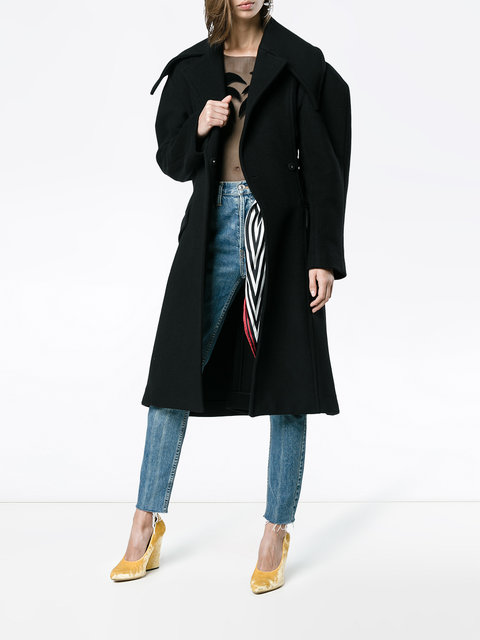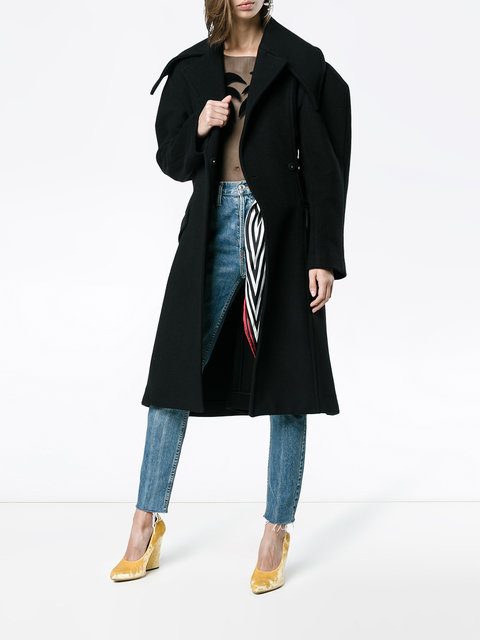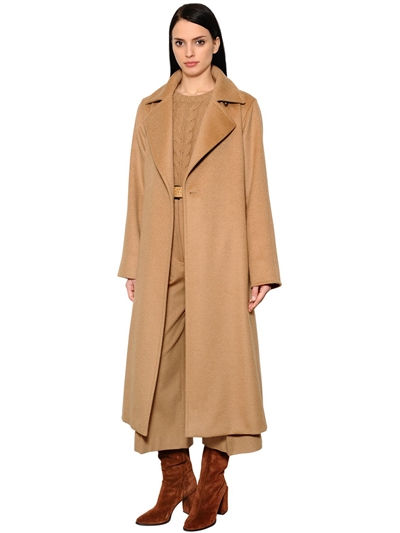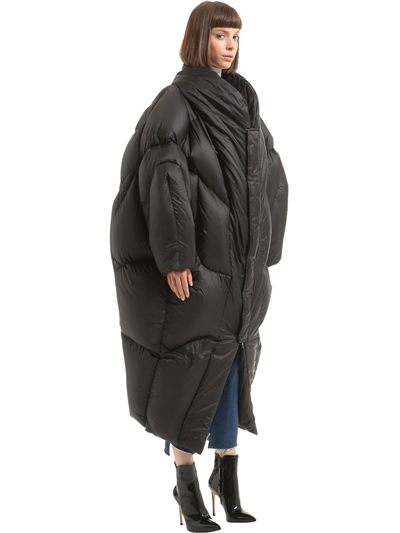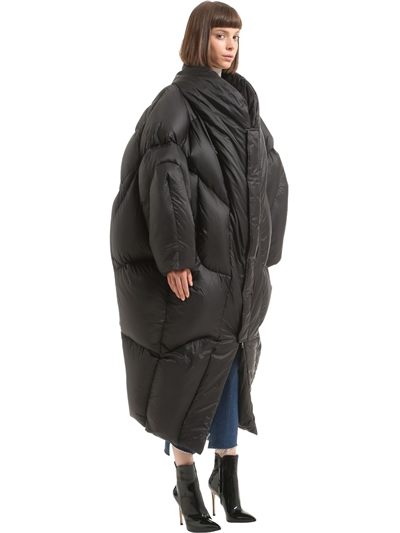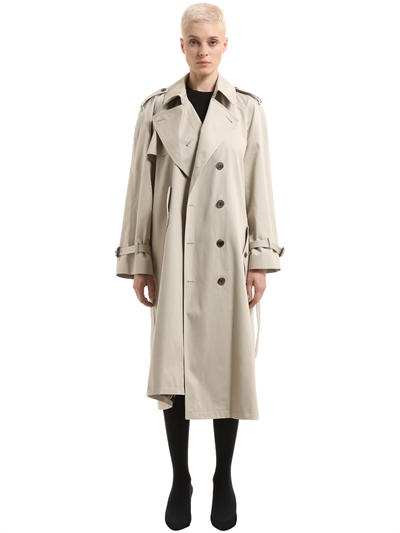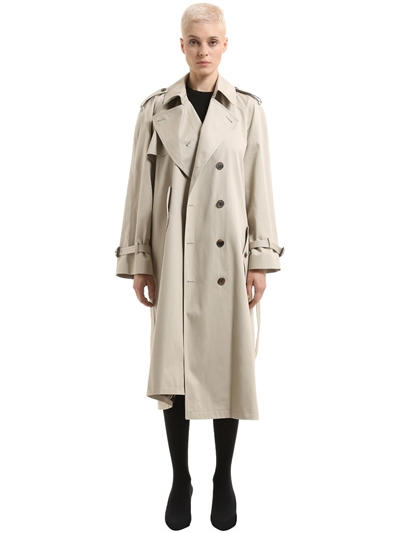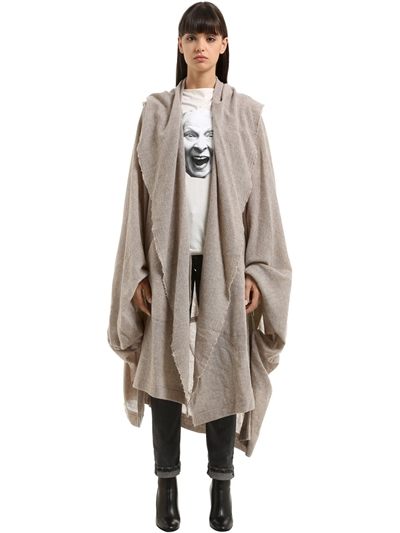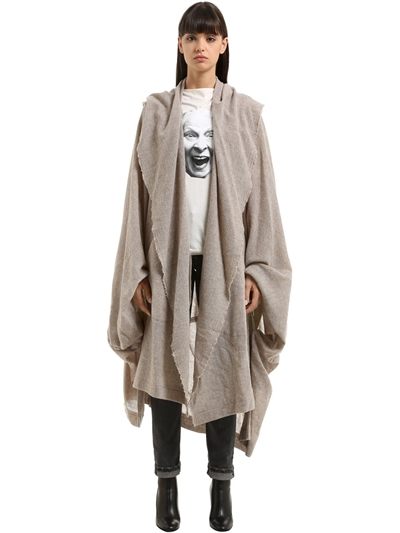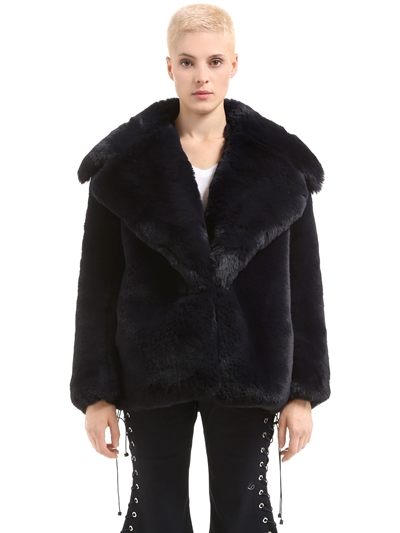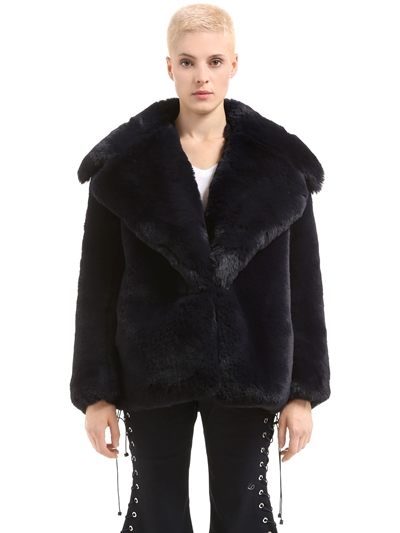 Designers assure the fashion-forward that the must-have trend for this fall is an oversized coat from their favorite designer. Runway models look like children playing in their father's closet as they sashay along in oversized outerwear that has giant pockets and huge lapels.
Some look like menswear with tweed, wool, or flannel in gray and houndstooth. Gigantic down-filled puffer coats make audiences wonder if regular-sized people can wear them and still fit through standard sized doorways.
When tall, thin women wear oversized coats, they can appear off balance, as if a stiff wind could catch the coat like a sail and carry them away. Average-sized women look much larger than average when they add the extra bulk of a coat that is much too big.
Oversized winter coats feature proportions so extreme they can err on the side of ridiculous. Coats are meant to keep one warm outdoors, but what happens when the wearer reaches their destination? If you drape them over the back of a chair at the office, they will trail the floor. They're too large to hang on a coat rack or drape over the arm while shopping. What will wearers do with them at restaurants and movie theaters? They might look adorable on models in a snowball fight, but one wonders if they fall down, will they be able to get up with all that extra bulk?
With their high price tag, oversized coats could eat up a huge chunk of an individual's fall clothing budget. Purchasing designer options can be an investment, but does that make sense when the choice will likely be out of style before the end of the season. Just for the record, we're calling it here first: with its unflattering look, bulky proportions, and high price tag, the oversized coat might end up being one of the most-hated trends of 2017.
However, if you follow the trends (like I do), then these oversized coats are for you! From a practical point of view, everything we said is true but when it comes to fashion anything goes. I buy what I like and take the pricey beating if the style is not in next year. I'm always willing to take the risk. Click the purple link to indulge and take the risk.
Lemaire Cross Over Tie (not featured)