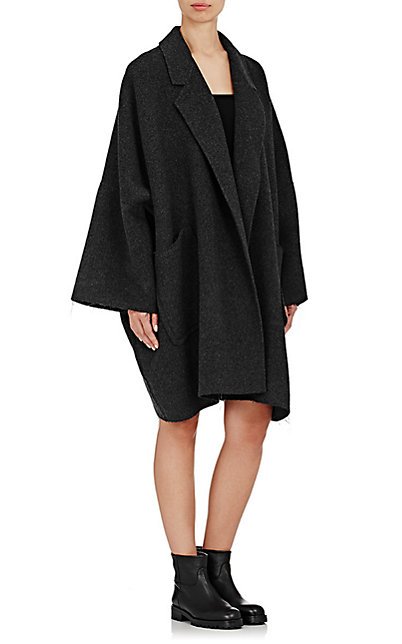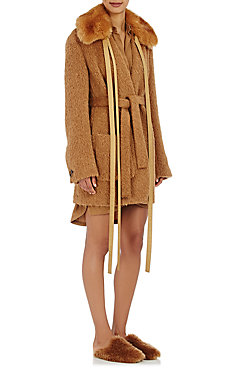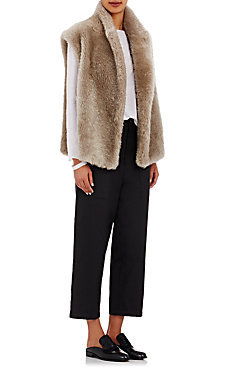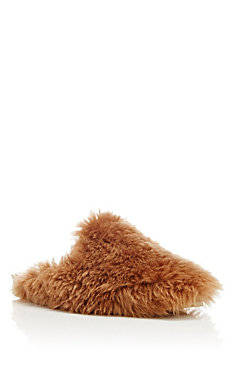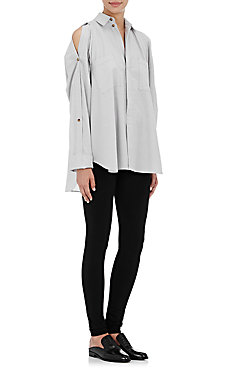 I've always been a fan of
Helmut Lang's
 minimalistic draped-asymmetrical look. Many of Lang's collections quickly become wardrobe essentials. Why? For one they're very cool and so easy to wear with no fuss. You don't need to create details
…
they come with them. In today's chi-chi fashion world where so many old looks are making a comeback, such as the grunge look, logo bags (Gucci) and shoes, shearling vests, furry-slippers (shoes), chunky heels (eh) and more,
Lang continues to maintain
the same aesthetic from year to year. Obviously, changes are made each season retaining the look and feel you've come to expect from HL. It's a modern vibe you can count on year-after-year to look and feel great. Very stylish pieces without being "in your face" with embellishments, crazy colours, and over-themed looks. Although
Helmut Lang's
pieces are very "in" they exude a simplistic style rendering it hard to tell what season they're actually from unless you've studied their lookbook. We're sharing a smattering of this season's most fashionable looks from Helmut. The first look we're craving is the
oversized charcoal wool coat
, next to
the fuzzy shearling coat
, then the most sought after piece…
the shearling vest
, the
comfiest slipper style mules
, the cool 
short sleeve cotton-cashmere black tee
, and the ever-so-edgy 
split sleeve shirt
! I'm sure you agree these are must-have goodies. Shop the actual images or click any of the purple links to shop. These clothes don't just look good
…
they feel good!