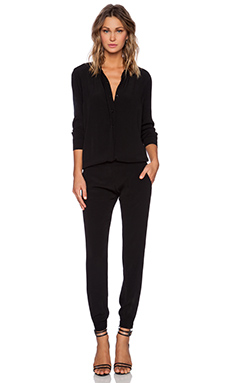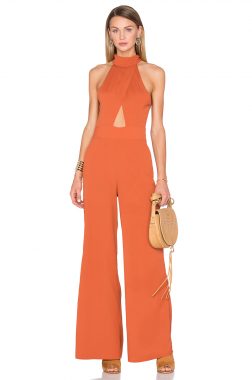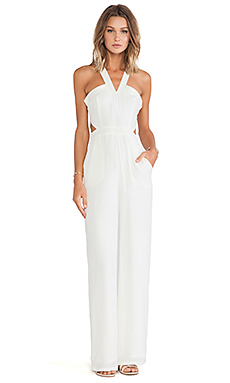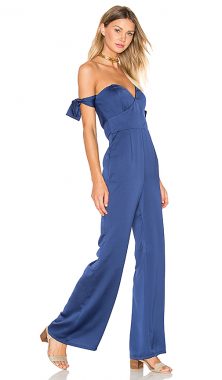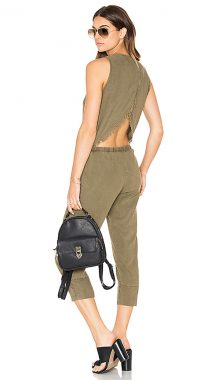 Jumpsuits are not just for jumping!
Jumpsuits
are for doing whatever floats your boat. You can wear summer's hottest look anywhere you'd like. Whether going to a party, a stroll on the beach, a dreamy vacation, or a bridal shower, it's the go-to outfit to wear any day, any time. It's the perfect look good, feel good outfit. It's not hard to look fab in one of these irresistible jumpsuits. Jumpsuits are the new twist on last season's coordinated pants and sexy top.
This season showing your shoulders has become so commonplace. If you're not giving someone the "cold shoulder", then you're doing something wrong in your wardrobe. Hard to believe some people are starting to think about fall clothing. Many of us are simply not ready to succumb to fall's early selection of cashmere sweaters and wool trousers. It's still 90 degrees outside. Seems hard to think about trying itchy clothes on. Can you imagine trying on a wool turtleneck with a cashmere scarf right now??? I'm saving that for a rainy day.
The jumpsuit is fun, summery, sporty, casual, and sexy…dress it up or down. Personally, I love the "no jewelry" look! Most people who know me…know I barely wear any jewelry. (love to own it but hardly ever put it on) The bare unjeweled look as seen on the models above is chic in its own right. Complete the look with strappy sandals or platforms, and a simple bag with this statement look. If you're continuing your summer style, click the purple links or the actual images to indulge. There's still time to enjoy summer's most flattering one-piece outfit. We love them all…the long sleeve black jumpsuit, the orange cut out, the ivory adore-you, the blue off the shoulder and the army green track back jumpsuit. Don't forget to click on The Boutique to see new items that are added daily on A Few Goody Gumdrops!
XOXO,