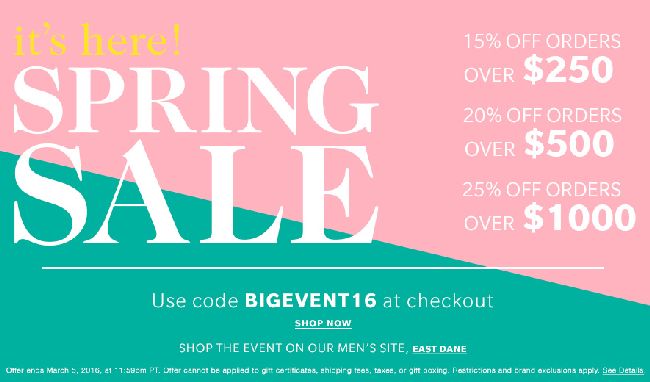 We're so excited one of our biggest events of the year is finally here: The Tiered Sale from Shopbop! This is a great sale to make bigger purchases with your friends and family to get maximum savings! This amazing SALE begins at 12:01 am Eastern Standard Time; Monday Evening/ Tuesday Morning on March 1st, 2016. Basically the more you spend, the more you save! That's not hard to do at Shopbop. There are so many incredible designers to choose from. Like any great sale, there are some exclusions. Please click this link: so you'll know what the exclusions are. You'll have plenty of time to shop the latest Spring 2016 goodies! Here's what you do….grab your cup of coffee, your charge card and start perusing the site, then put all the goodies you've selected in your shopping cart. Mine is usually overflowing! After your cart is filled with this season's of-the-moment-picks, you'll need to check out! Make sure to use the code BIGEVENT16 at checkout. You can come back every day til the sale ends March 5th, 2016 at 11:59 pm Pacific Time. Don't forget to Shop The Event on The Men's Site, EAST DANE. Have fun shopping both sites! We're sharing some of our picks for spring.(see below) We love this season's trendy shredded jeans especially in white and ecru, three-quarter length tees that cover "arm flab" and straw bags with pom-pom accents. Click any of the purple links or the actual images to shop my favorites and start taking advantage of these great deals.
We're still loving destroyed jeans, especially in this season's hottest colors: ecru and white. The first pair featured is by Paige Denim, the second pair by J Brand; the third pair by Frame Denim, and the last pair by One Teaspoon. We love these colors for spring, and we adore shredded jeans, so these styles are a win-win! Distressed denim jeans are still trending…just thought you'd love to see the very latest.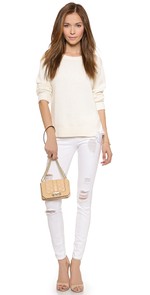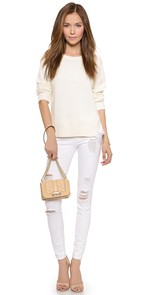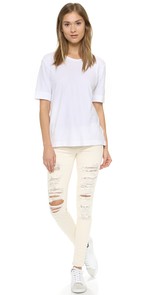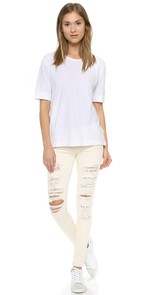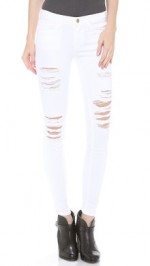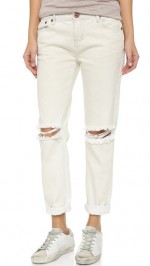 Jeans aren't complete without comfy and stylish tees. We've been wearing and loving
Crippen's soft tees
with the three-quarter length sleeve. Covers up the parts of your arm that you def want to cover! Beyond wearable! 
Crippen tees
can be worn alone or paired with
Crippen's long cardi
for chilly weather.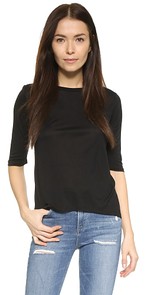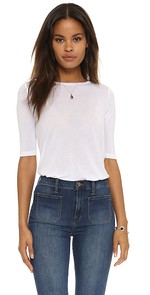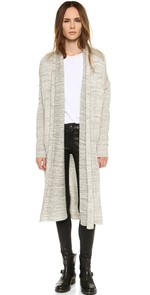 Another huge trend this season is
pom-poms!
We're seeing pom-poms on sandals, heels, hats and
beach bags.
How cool are
Eliza Grans's straw totes
for carrying around town or going to the beach! The
perfect accessory
for spring with jeans or a summer dress. Hope you like our picks for this season's hottest trends. See you back tomorrow for some more incredible shopping.