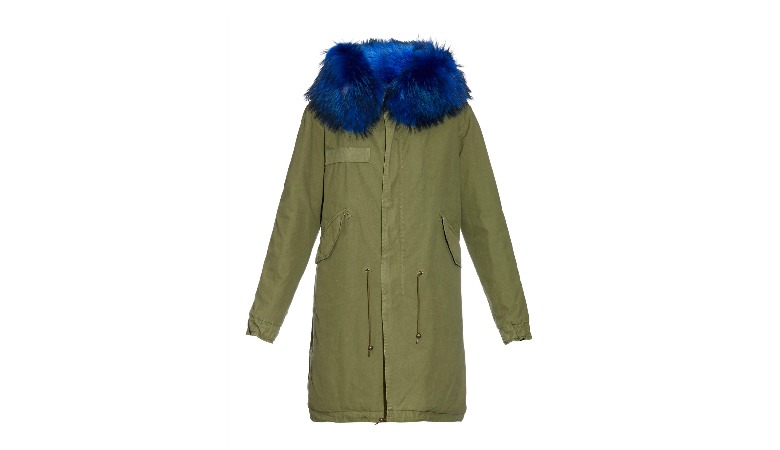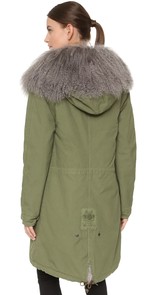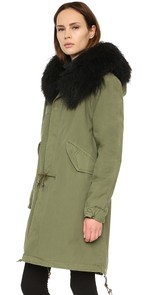 There's amazing online shopping right here on
A Few Goody Gumdrops.
You can shop any of our
individual blog posts
for fashion-forward goodies and gifts.
We've curated a list of our favorite shops and analyzed where our readers shop the most. All you need to do is click any of the purple links (in this post or on the blog) to begin shopping and indulging. Many of my favorite online retailers are having specials and promo codes. (It's that time of year….SALES) Be sure to look for any promo codes while shopping these sites.
These shops are also listed on my blog under the heading Betsy Loves To Shop. (Do you think there is any truth to that?) You can also click the heading on my toolbar (or right here) Shop The Boutique where I've selected many of my favorite candles, hats, jewels, coats, boots, sweaters, sunnies, creams and more. Be sure to check out my Instagram where you'll find even more goodies to shop. I'm loving this army-inspired  fur trimmed parka…perfect for my (freezing) neck of the woods. (Of course, it's not on sale!)
I want to thank everyone for shopping on AFGG and making this our best season!!! I hope you like my selections, and I'm always open to any of your suggestions or designers you'd like me to blog about. (Just shoot me an email or leave me a comment under this post) One of my daily shopping sprees is Matches Fashion, and I love the Outnet for the best deals on the net. Shopbop has become my go-to shop for basic staples, flannel shirts,  pom-pom hats, rainboots and more! Remember, click the purple link to any online retailer and start shopping. We know you'll find everything you've been dreaming of. Your cart will "runneth" over. Have fun shopping but most of all have a fabulous New Year! XO,