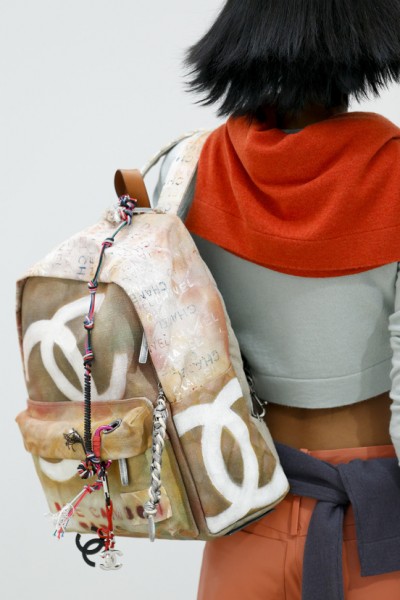 Shopping & Goodies is always on trend with the latest designers and styles. Guess which designers are splashing their logos on everything from tees to backpacks this coming spring/summer 2014? If you guessed Lagerfeld, Versace and Pucci…you're on the right track! Military green is one of the hottest colors this season…everything from ankle booties to nail polish! Are you ready for flared jeans? Karlie Kloss is! I'd start reading what the hippest fashionistas have to say! We're busy shopping the runways, the streets of NYC and the chi chi boutiques!
A Few Goody Gumdrops is ready for fall with military green inspired pieces!
Be Voguish is loving the designer logo trend for spring/summer 2014.
Girls Talkin Smack shares instagrams pics of bikini clad Kendall Jenner.
Shopping and Info is obsessing over Karlie Kloss in her flared denim jeans.