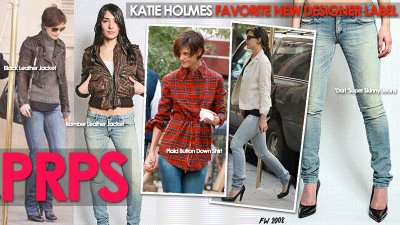 Click here to:

Shop PRPS on Singer22.

Our latest favorite…PRPS jeans! We are actually in love with these ever so cool and funky jeans. The fit is amazing! We'd pair them with very trendy Golden Goose boots for a totally funky look. (not really into the jean and pump look) Once you put them on…you'll never take them off.
Shop PRPS and Golden Goose on Singer22 at A Few Goody Gumdrops.
You'll thank us later!
XOXO,