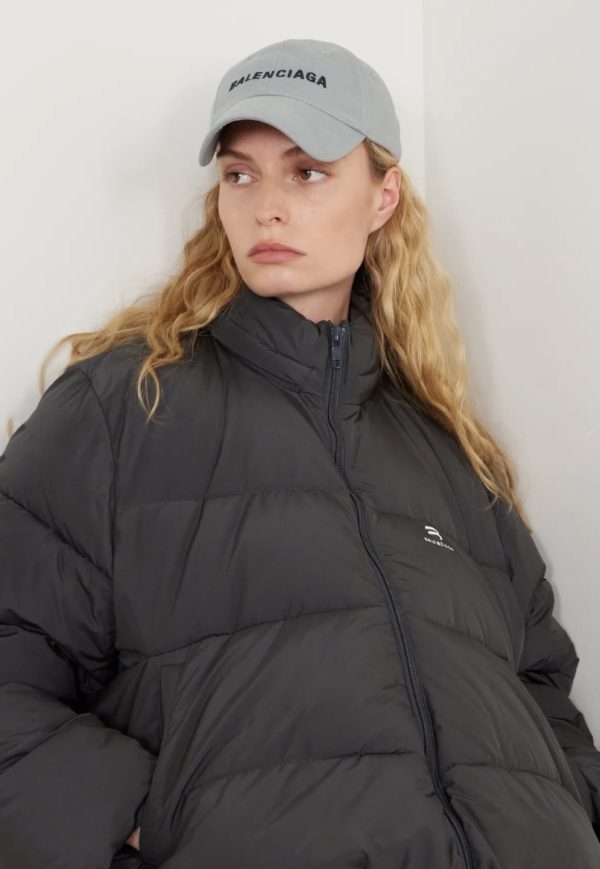 ---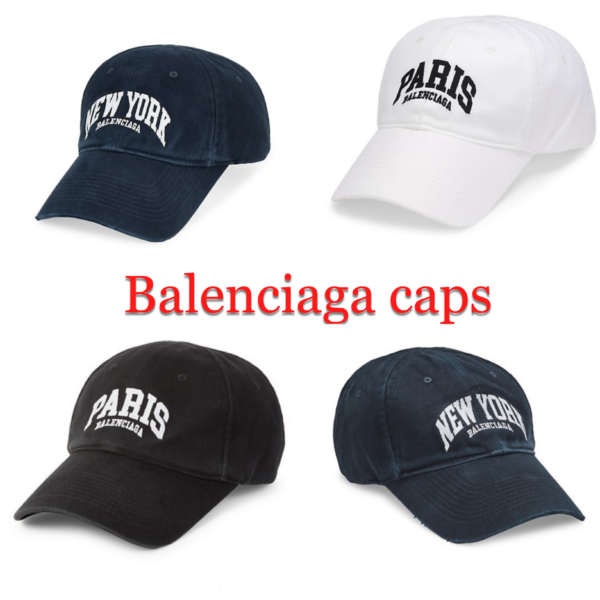 The all cotton baseball cap and represents the ultimate casual wardrobe staple. That doesn't mean it can't feel sophisticated, however. The simple name "Balenciaga" should do the trick.
It's embroidered across the front of this simple white cap, as is the Paris logo that you'll also find emblazoned across similarly simple T-shirts.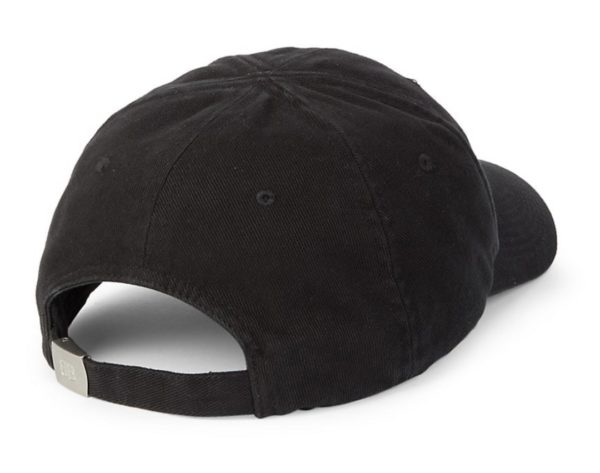 The Balenciaga name also makes itself known in a more subtle manner at the back of this baseball cap. The clasp is adorned with the simplified version of the logo, featuring back-to-back letters. Front or back, the effect is always the same: a casual, minimalist look that brings an elevated feel to a seemingly ordinary accessory.
This is a great option if you're interested in exploring Balenciaga's signature style but prefer to begin with something understated. When it features a logo this recognizable, a white cap is anything but basic.
Shop Balenciaga caps right here. Wear it your way. No matter how you wear the cap it works with so many pieces in your wardrobe. Maybe not a ball gown! Shop very cool new Balenciaga tees. 
XOXO,