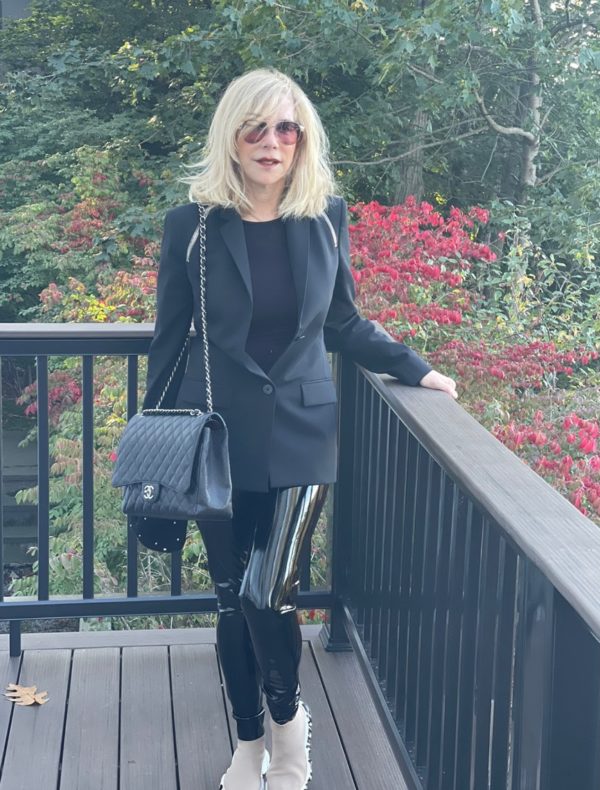 Spanx is not, as you might assume, just shapewear. Yes, the brand's bodysuits, underwear, and camis are a dream come true, but there's also a lot to love about the latest Spanx leggings, which effectively imitate suede, patent leather, and more.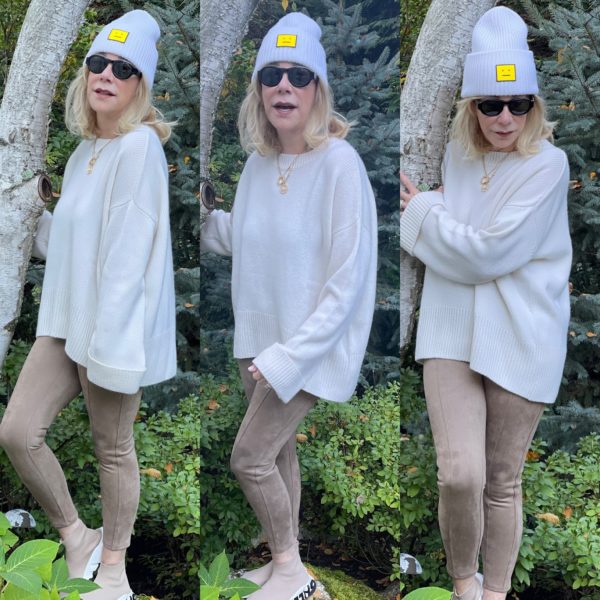 Faux Suede Leggings 
Resembling a fitted pant, these suede leggings have a structured look — yet cozy feel — that allow them to work wonderfully in the office, while running errands, or while lounging at home. Soft and inviting, these faux leggings provide gentle shaping. Once you put them on, you won't want to take them off.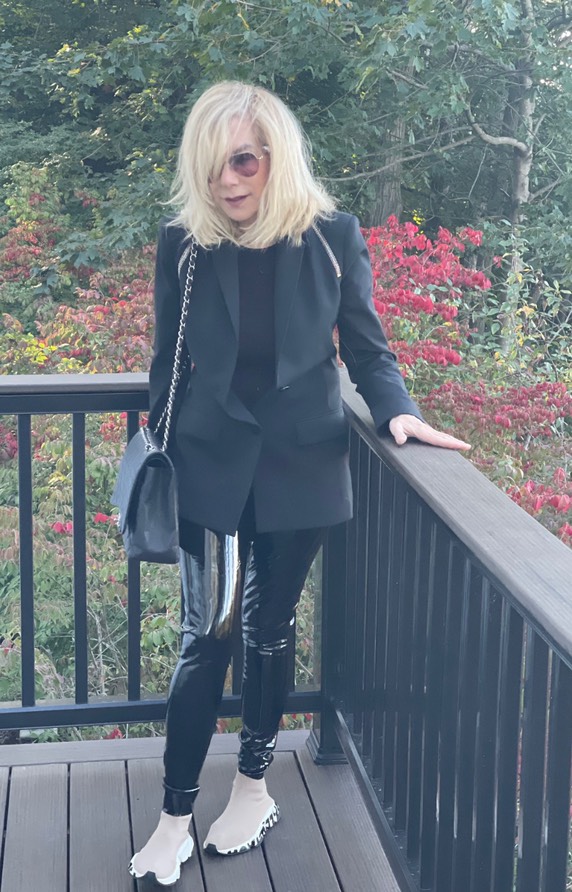 Faux Patent Leather Leggings
These faux leggings occasionally swish while walking, but their high-shine look can't be beat. These are among the dressiest, fashion-forward options available from Spanx, so be sure to show them off as you hit the town for an exciting night out.
Jean-ish Ankle Leggings
Sick of the scratchy feel and unforgiving look of jeans? Achieve the look with more comfort and a better aesthetic — Spanx are once again here to help. These jean-style leggings are soft to the touch and undeniably flattering. These faux leggings look like jeans but you can wear them to yoga class!