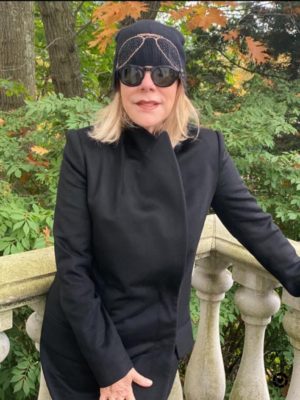 The simple beanie hasn't always been thought of as a particularly fashionable accessory. That's about to change, however, as several designers have entered the fray with beanies that manage to make a statement without neglecting to fulfill their primary duty: keeping your head nice and warm on frosty days.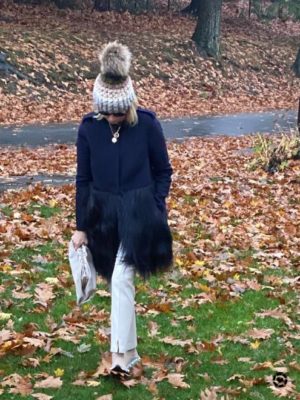 Gucci Cable-Knit Wool Beanie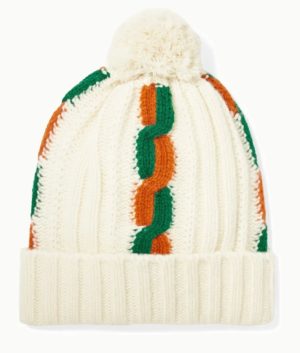 Reflecting the best of the traditional fisherman sweater, this cozy beanie features a playful pompom and the striking colors of the Irish flag. Insulating wool on this designer beanie will keep your head warm. 
Fendi Intarsia Cashmere And Wool-Blend Beanie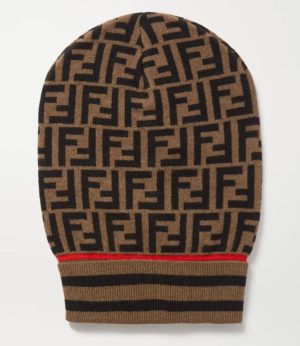 Luxurious cashmere takes this Fendi beanie to the next level, as does the bold inclusion of the iconic 'FF' logo, which is repeated to form an eye-catching pattern contrasted by a red stripe. This designer beanie is so popular, it's sold out almost everywhere!
Lele Sadoughi Mixed Jeweled Beanie
Add some sparkle to your beanie with rows of crystal accents that fit in perfectly with Lele Sadoughi's unapologetically glamorous style. This beanie provides the ideal solution when you're too bundled up to show off your favorite pieces of jewelry. 
Last look my favorite Janessa Leonie beanies! Click any of the links to shop Betsy's favorite beanie collection. I bet you love her choices in designer beanies, too!