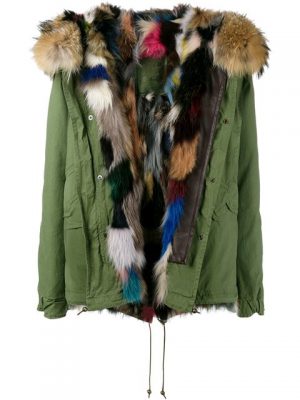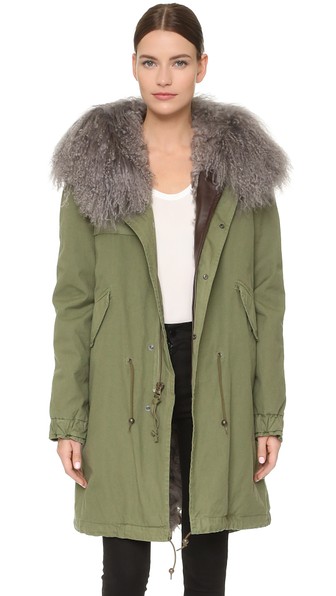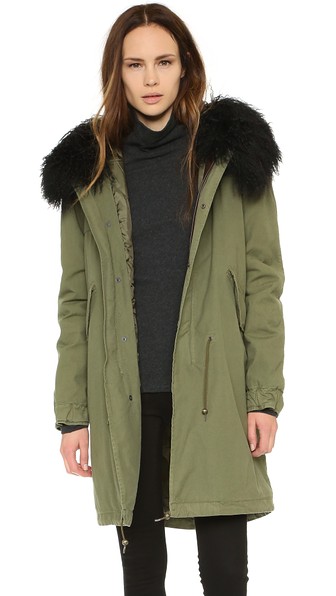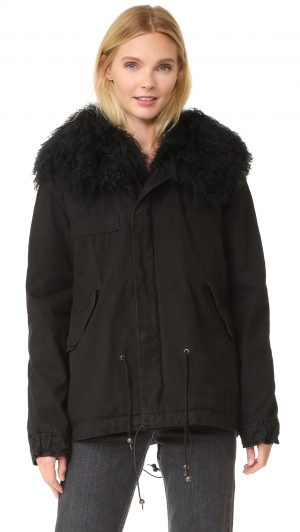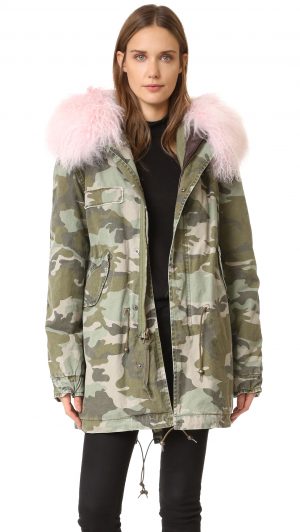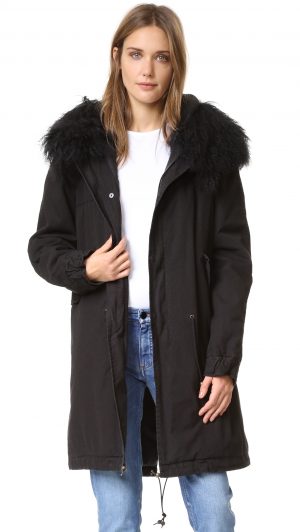 Below 20 degree
temperatures, freezing rain, no more open toed shoes, white show that
fades
to brown snow and freezes into an awful sludge… it's all coming soon, folks. As if 2016 couldn't get any better!
Before you drown yourself in schnapps and toss your sexiest clothes to the back of the closet for six months, stop and take a breath. There's an excellent fashion development that you're overlooking. 
Stop me if you've already heard this song before: military inspired fur trimmed parkas. Looks like winter is going to be an interesting fashion season after all.
If the average fashionista tried to wrap her mind around the concept of "fur trimmed park inspired by the Army," she'd be forgiven if she conjured up images of Soviet soldiers huddling inside shapeless, vodka-stained, course material… or possibly suburban kids from the 90's trying ridiculously hard (for some reason) to imitate that same, bleak Soviet/militaristic aesthetic. Why? What's the point, people?
Fear not. This new trend is nothing of the sort. 
The new coats are nothing if not DIVERSE. Some are lined. Some are unlined. Some are short. Some are long. There are DOZENS of flavors of furs at work in these pieces, including badger, wolf, sheep, alpaca, mink, squirrel, yak, baby bird, and unicorn. (Okay, I totally made all those up, but there are a lot of choices out there.)
These coats are utility-focused as well. The fur does actually keep you cozy – and may warm your neck enough to allow you to forgo the dreadfully ugly winter accessory known as "the gator."
Defy the wind, the snow, the elements, and the stereotype of Army-inspired and camouflage coats as grunge. Make this winter a season to remember. We love the jacket with colored fur! and the pink fur camouflage cotton jacket.Click the purple links or the actual images to indulge. This Season's Coveted Fashion Goodies.