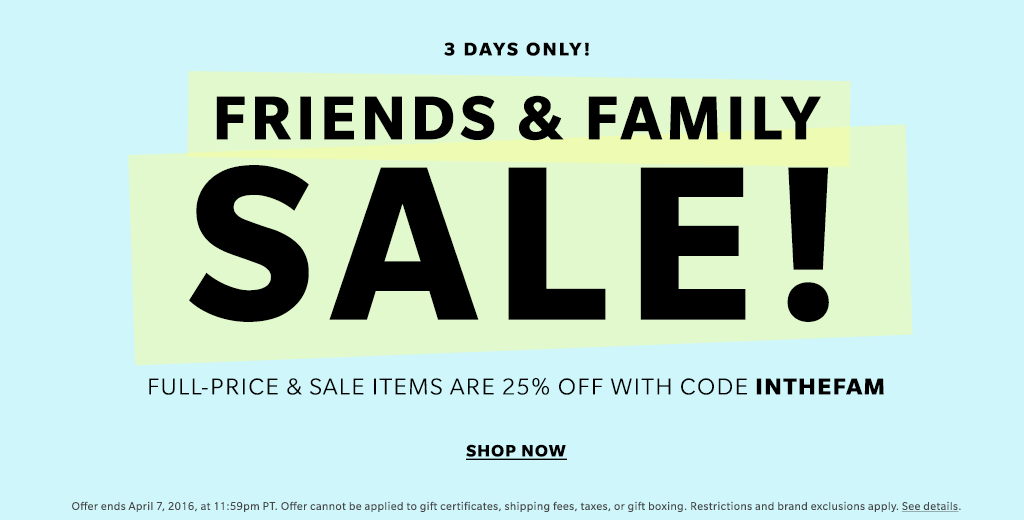 By now you know Shopbop is having an amazing SALE with two full days left to shop all those items you've been craving. FULL-PRICE & SALE ITEMS ARE 25% OFF! Like any incredible sale, (sorry) there are brand exclusions. Let's not waste time…start shopping right now; enter the site right here. Click any of the purple links to indulge and be sure to add the code INTHEFAM to receive your 25% discount at checkout.While yesterday we strongly focused on this season's hottest Denim Separates; off the shoulder tops, cropped jean jackets, white jeans, and poplin shirts. 
Today we're focusing on some incredibly chic bags by Cuero and Mor.These minimalist bags are a perfect size, easy to carry, made beautifully and are totally cool. No better way to accessorize your look than with Cuero & Mor Bags. There's nothing better than the ease of carrying a crossbody bag in smooth leather especially one's as cool as these. These bags work fab with anything in your wardrobe especially all the denim separates we featured. We love the black bucket bag with the adjustable strap in smooth leather, for those of you who don't want black, the bucket bag is available in a stunning cognac color. The crossbody in cognac is another fabulous option as is the crossbody in black! Oh…the choices you will make! There're many more handbags included in this event. Definitely, check out Grace Atelier De Lux Bags…super cool!





Throw on the perfect accessory to compliment your wrist, jeans, top, and bag! Of course, we have the perfect piece! We love Taylor & Tessier's funky leather cuffs and wraps. Be sure to view the whole collection!

Are you ready to begin shopping? Let's go! Turn on your computer, grab your coffee, start perusing and shopping in total comfort. Just remember when you're done shopping, make sure to check out with the code INTHEFAM25. For the next three days, you can come back as many time as you'd like. The more, the merrier! If you have any questions or need help, please feel free to private message me on facebook and we'll be happy to assist you! Have fun!!!!