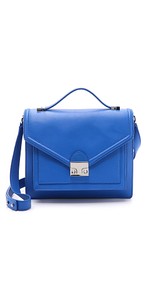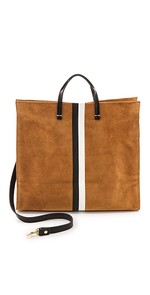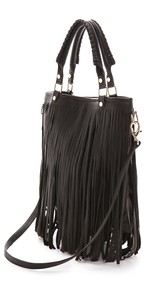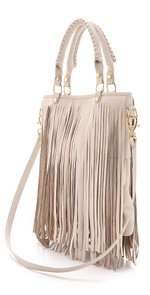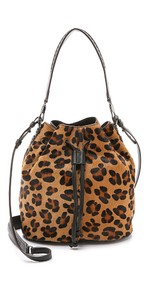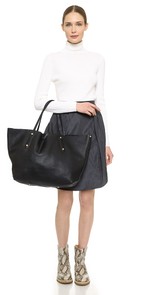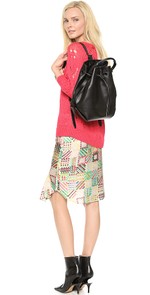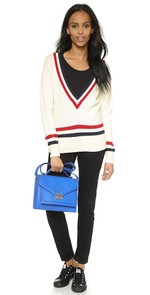 An exclusive HANDBAG SALE is starting today at one of my favorite online retailers. This fantastic sale begins at 7 AM U.S. Eastern Time (New York) until August 20th 4 AM U.S. Eastern Time (New York). Like any incredible sale, there are
Promo Code Terms and Conditions.
Be sure to click the purple links for sale information, viewing these must-have bags, and of course, purchasing!
With so many fabulous choices how do you know what to choose? We're trying to make it easy! We've selected a few of our faves: Loffler Randall's Blue Satchel, Clare V's Tote, B-Low The Belt's Fringed Leather Handbag, Elizabeth & James Leopard Bucket Bag, Annabel Ingall's Tote, Opening Ceremony's Calfskin Backpack and so many more! 
Where so excited to share this fabulous assortment of bags with you! When you've selected your bag(s) enter the code: INTHEBAG at checkout! Have fun bag shopping and remember…you can never have too many handbags!!!