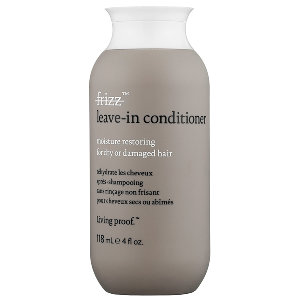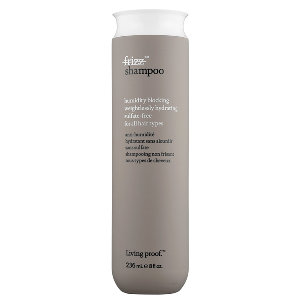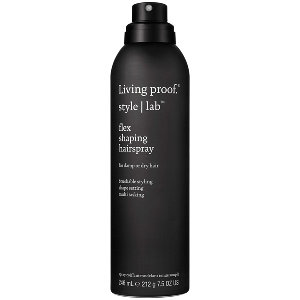 Three hair care products I can't live without from Living Proof. All three products are must-haves for your hair…no frizz shampoo, no frizz leave-in conditioner and flex shaping hairspray. By now I've tried every brand/product out there, and Living Proof products are like no other.They work! For example, the flex shaping hairspray is exactly what it says…you can spray your hair, and it allows your hair to move without looking or feeling sprayed.
The flex shaping hairspray  ("designed to be workable, brushable, and touchable as you set, style, and finish damp or dry hair") adds instant edge to your hair without looking stiff or feeling sticky. So excited to have a hairspray that I can use daily without looking like I sprayed my hair.
The No frizz shampoo ("weightlessly hydrating formula gently cleanses the hair and effectively blocks humidity ") leaves my hair feeling clean and healthy and less frizzy! Since my hair has been bleached for years (and years) the leave-in conditioner ("intensively moisturizing formula restores dry, damaged, and chemically treated hair while effectively blocking humidity ") leaves my hair feeling and looking softer and it's so easy to work with. It's an incredible detangler, too.
One of my favorite celebs…Jennifer Aniston endorses their products, and we all know how fab her hair looks. Can't say my hair looks like Jennifer's but it does look much better and more playful thanks to Living Proof (restorative) products. Click the purple links or the products to indulge. Your hair will thank you! AFGG is always bringing you the latest beauty tips and trends. 
XOXO,