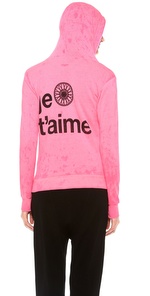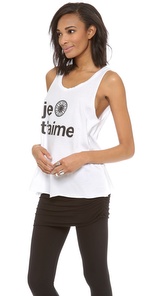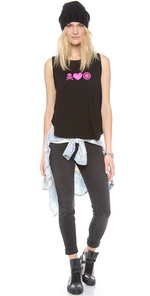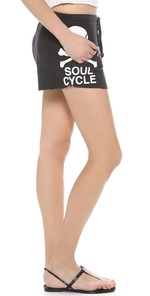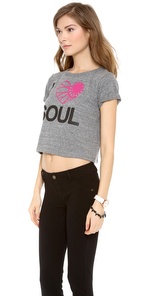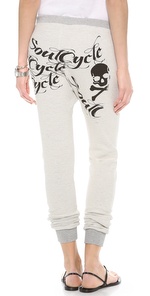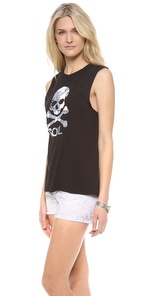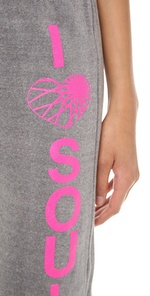 For those of you who love to work out especially at SOULCYCLE we're now featuring their workout clothes on A Few Goody Gumdrops. These fab pieces are sure to give you the most mileage! Since I'd rather shop than work out…this is perfect for me. I love their edgy workout clothes and anything that boasts a skull logo! I've selected of few of my favorite pieces. If you're looking for the perfect collection of funky workout clothes….look no further. There's tees, sweats, tanks and more!
Click the link to indulge SOULCYCLE workout clothes
and it just may put you in the mood to start spinning! We're making working out so easy!