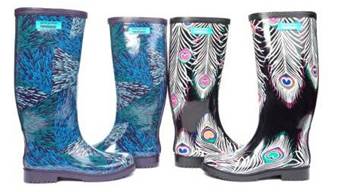 A Few Goody Gumdrops loves sharing fashionable collaborations.
We have the latest scoop on an "splashy" one launching online today.Havaianas and Matthew Williamson are leaving "their mark" on the ever-so popular rainboot.They're both celebrating their respective anniversaries with a trendy and "happily rain-drenched" collaboration.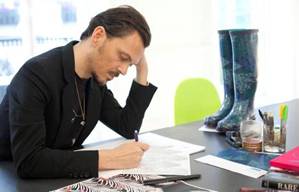 This is Havaianas first-ever collection of rain boots available in the US.
The boots will retail for $125 and ready for purchase in November.The collaboration will mark the celebration of Havaianas' 50th anniversary and Matthew Williamson's 15th anniversary of his first fashion show for London Fashion Week.
How fast will you be splashing in the rain with a pair of oh-so cool Havaiana rainboots? Makes us want to jump puddles and start singing in the rain!