THE BEST DESIGNER SALES EVER!
There are so many amazing designer sales that started today. I don't know where to begin! All month long I've been anticipating this day! My charge card is ready to do some fierce shopping. This season stripes are huge, and I have just the stripe tops for you. As I'm grabbing my links, my faves are selling! Yikes. I can't type any faster!!! Ready to shop the cool blue and white stripe sweater,  the striped cotton cashmere sweater in navy and bordeaux, and the pleated back cotton gray and white sweater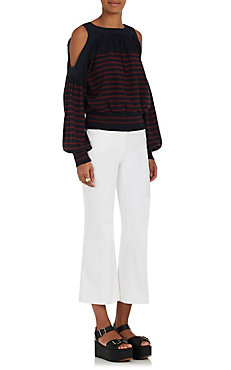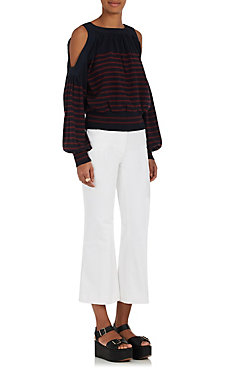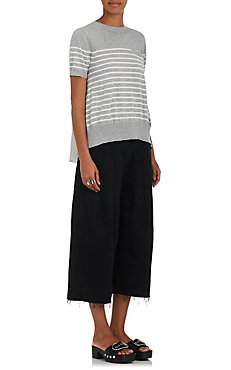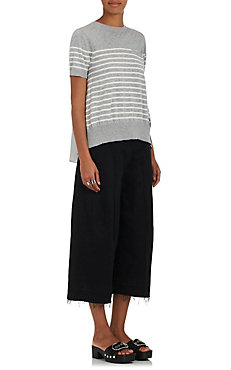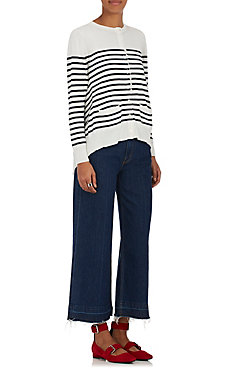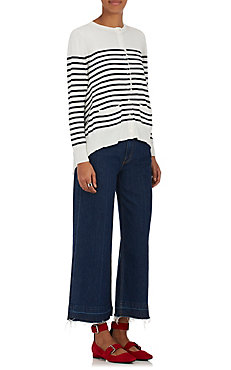 Next on the designer sales list are some must-have bags! I'm going with
the Loewe "see u later"
 clutch with the totally fun exterior. I've been eyeing that bag all season…the perfect black zipper easy-to-carry clutch! The colorful snakeskin
Chloe crossbody bag
is tres' exceptional.
Nina Ricci
and
the Fendi
 Double Baguette Micro with the bright yellow faux fur are all fab, too. Decisions-Decisions! If you're looking to add something exciting to your summer wardrobe the 
Fendi micro bag in straw and black leather
is the way to go!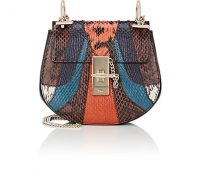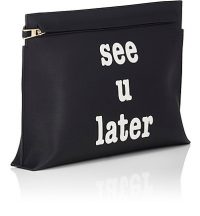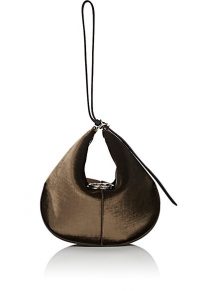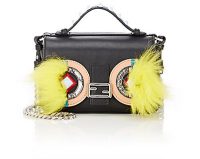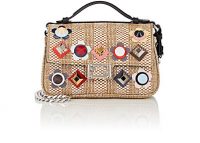 What are designer sales without some incredible shoes! Love-Love
the silver wrap sandal
, but
the turquoise
 is def too out there for me! I do love the
black and gold sandals
 and a playful pair of 
espadrilles
 during the summer.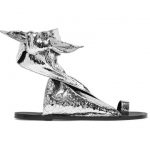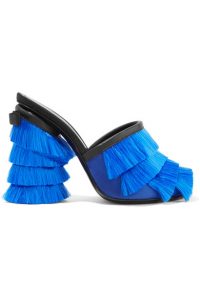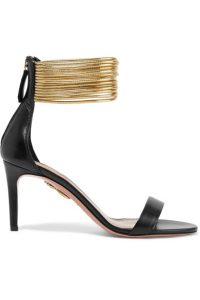 Big this season…spots and dots! I'd take any of there…
the dotted black skirt
, the leopard off the shoulder and
the polka dotted sweater
!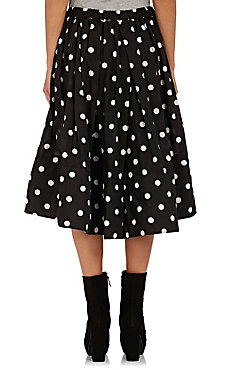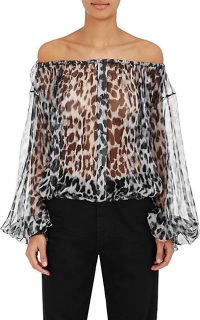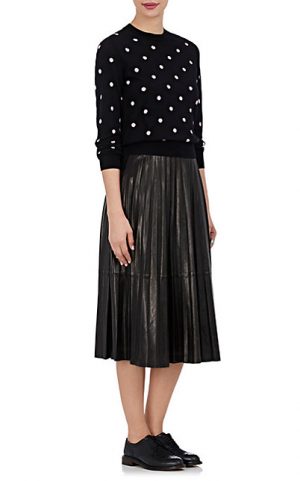 A few fun items….a
heart sweater shirt
,
black CIAO sweatshirt
and
denim tutu
! Doesn't everyone yearn for a whimsical 
Fendi Monster charm
for their "it" bag?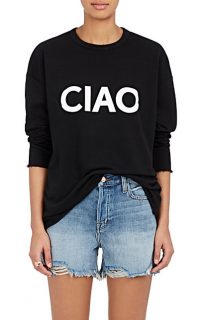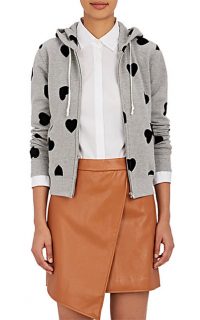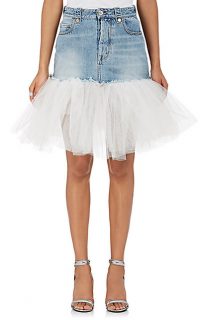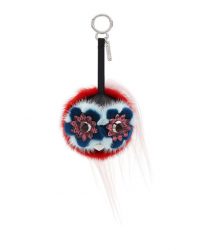 The best I can say right now…..grab your credit card, click my purple links and start shopping these designer sales! Woohooo!!!!!! Make sure to put your goodies in your shopping cart. Much better than a market shopping cart! Be sure to check out more of our faves from
Comme Des Garcons
 and our new obsession 
Philosophy Di Lorenzo
.
Like this designer sales feature? Click here now for more designer goodies!