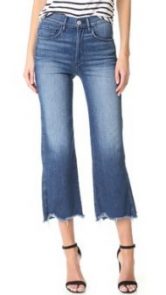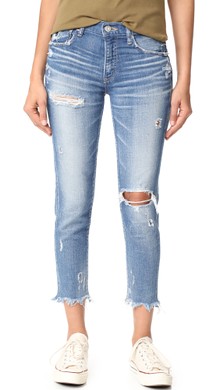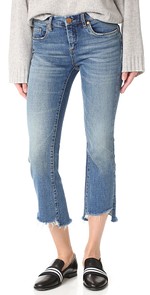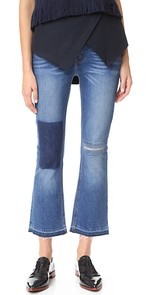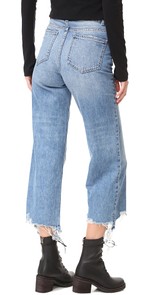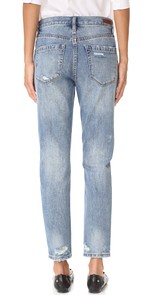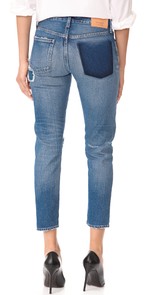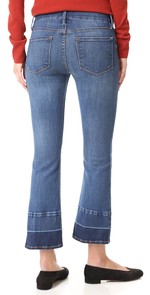 It's back, and we're so excited to share this incredible 3 Day Spring Event with you! There's so many great deals you'll love especially since the snow and cold weather seem to be behind us. Shopbop hands-down always has the best selection of goodies, sale or no sale. But, we're just lucky enough that there's going to be a sale! How cool is that?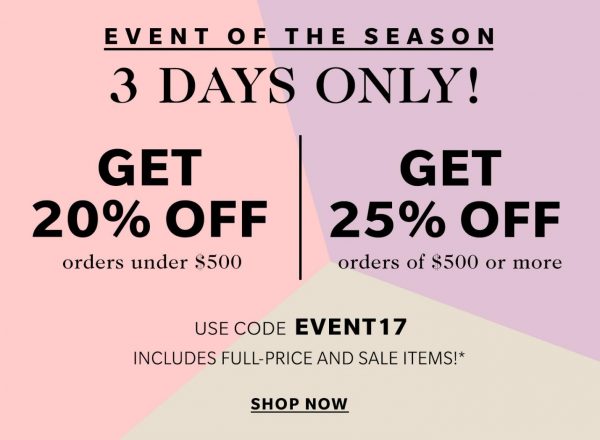 Like any great sale, some
brand exclusions
apply.
The sale will begin Tuesday April 11th at 7:18AM Eastern Time (New York) and will last through Friday April 14th 11:59 Pacific Time (Los Angeles).
Aside from work and dinner outfits, my favorite look is lived-in-jeans. The more ripped and frayed the better! Jeans are easy to wear with anything especially a cool tee, sweater or an off the shoulder top. Accessorize, and you're all set to go. Jeans on our radar are J Brand, AG, Blank Denim, Rachel Comey, Moussy, AYR, Frame and so much more. Be sure to check out the RC spark top…pairs fab with any of the jeans! When checking out be sure to use the promo code EVENT17.
Jeans, tops, shoes and bags you've been dreaming about may now be in your reach! Many of us work…so its great to have a wardrobe that can take us from desk to dinner. Casual weekend outfits go without saying. That's where a fab pair of Rachel Comey Jeans come into play!
We love cool and chic at every price especially when it's on sale. All you'll need to participate in this sale is your credit card or a few of them, check out items that interest you, and start shopping. Put these pieces in your shopping cart and check out using the promo code EVENT17. You're on your way to a spring wardrobe! The best thing is the sale will be running for three days so you can keep shopping and filling up your cart. Sounds like a plan to me.
Have fun shopping!