Pin It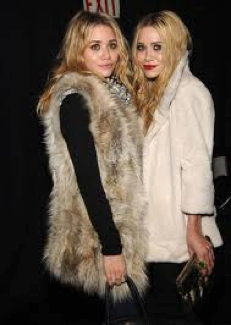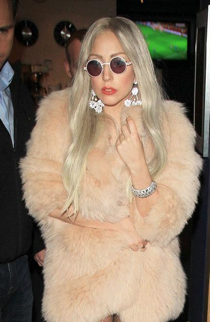 Faux Fur is a must-have to achieving a glamorously chic look this fall.
"This trend never really goes away, it just doesn't get along with the summer sun," says Claudia Patal, Fashion Stylist and Designer (claudiapatel.com) What better way to embrace fall than with a fur vest? AFGG wishes to thank Claudia for this stylish tip and celeb photos.
Furry outerwear pieces are fun & trendy for daytime or evening and are a key piece to own this fall. We know many of our readers will prefer to own a faux fur vest rather than a real fur piece. (can't say we don't blame you!) Whether you choose faux or real….the look is ever-so stylish. The fur vest is the perfect way to update a simple outfit and keep warm. The furry vest looks great with jeans, leather leggings, leather skirts and so much more. Click the link to indulge. Be sure to check out Thakoon Addition's stunning Faux Fur Vest in dark brown.
A faux or fox fur vest is so easy to wear, comfy and keeps the body warm. We'd rather wear a fashionable warm vest than a restrictive coat any day! Our look as the weather get chilly…skinny jeans or The Row's Motorcycle Lambskin Pants, a great cashmere sweater and The Row's Veston Vest in Gold Fox! Oo-la-la!