Pin It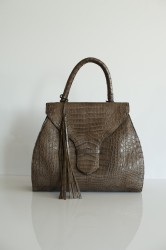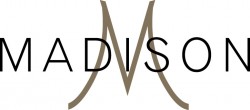 We just received an exciting invitation to an ultra stylish event in Santa Monica, California from our friend, Rhonda Ochs. Unfortunately A Few Goody Gumdrops is unable to attend this rocking event but hopes you can! We're hoping our fellow fashion bloggers and friends who live on the west coast will be able to share in the fun and view these exciting lines.
Madison will be launching Calleen Cordero's new in-store Boutique and presenting Rhonda Ochs must-have handbag collection. Rhonda's skin bags define "super cool" especially The Satchel Bag as featured above!
Please join them for complimentary cocktails, light snacks and eclectic sounds by DJ RAREMATTHEW. Sounds like a fabulous time! They're looking forward to seeing you this coming Saturday, August 25th from 3 to 7pm …500 Broadway….Santa Monica CA 90401…310 451-2633.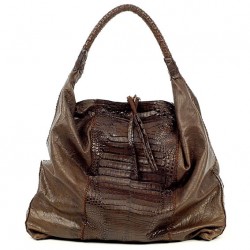 Receive 10% off your entire purchase as well as a Calleen Cordero custom limited edition keychain. Have fun shopping and let us know what you go home with!!!!!!!!!!!!!! Send of a pic of you and Rhonda!