Pin It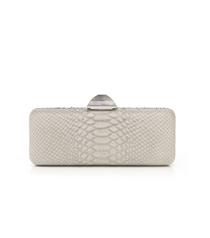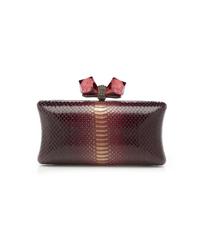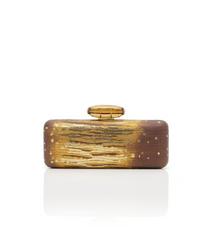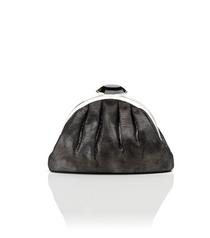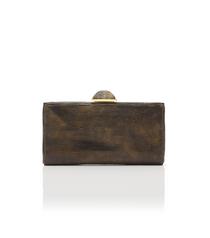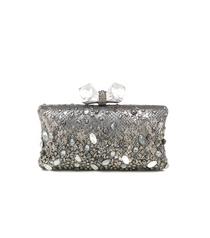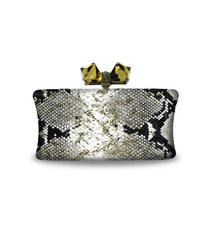 As we promised we are featuring Judith Leiber's Overture Collection today. We're sharing a sampling of these fabulous evening bags ranging in price from $295 to $995. In August, Judith Leiber will launch her first-ever contemporary handbag collection.
So many of us have admired Leiber's crystal minaudieres but unfortunately the bags were unaffordable. (My favorite is the Cupcake!) We're so excited that Leiber will be launching Overture, a more affordable line. The ever-so stylish collection features 31 styles of clutches and minaudieres in embossed pythons, animal prints, foil treatments with a whimsical flair. You can update any evening ensemble with a bag from this to-die for collection and be "red carpet" ready!
"The term "overture" is one that Mrs. Leiber originally used in the 1980's to describe the opening price point styles in her collections. The brand's current Creative Director, Jana Matheson, revisited this idea and felt that 2012 was the ideal moment for the business to expand on this notion and introduce a full collection of "overture" bags. "As the contemporary market booms, it seemed like the perfect time to take our mastery of the evening bag into a different price point," explains Matheson. "We see the generations reaching for these bags and we wanted to create something special and fresh for the self-expressive, urban girl."
We know these eye-catching bags will be an immediate sensation. The Overture Collection will be available soon at one of our favorite online boutiques. Click the link to indulge chic and affordable. (you may have to wait a few days) Be sure to tell us which one you choose!